Crusing
The TOP 20 most beautiful destinations to experience around the world
Published on 21 june 2017 at 0h00
1- Hyères – Ile de Porquerolles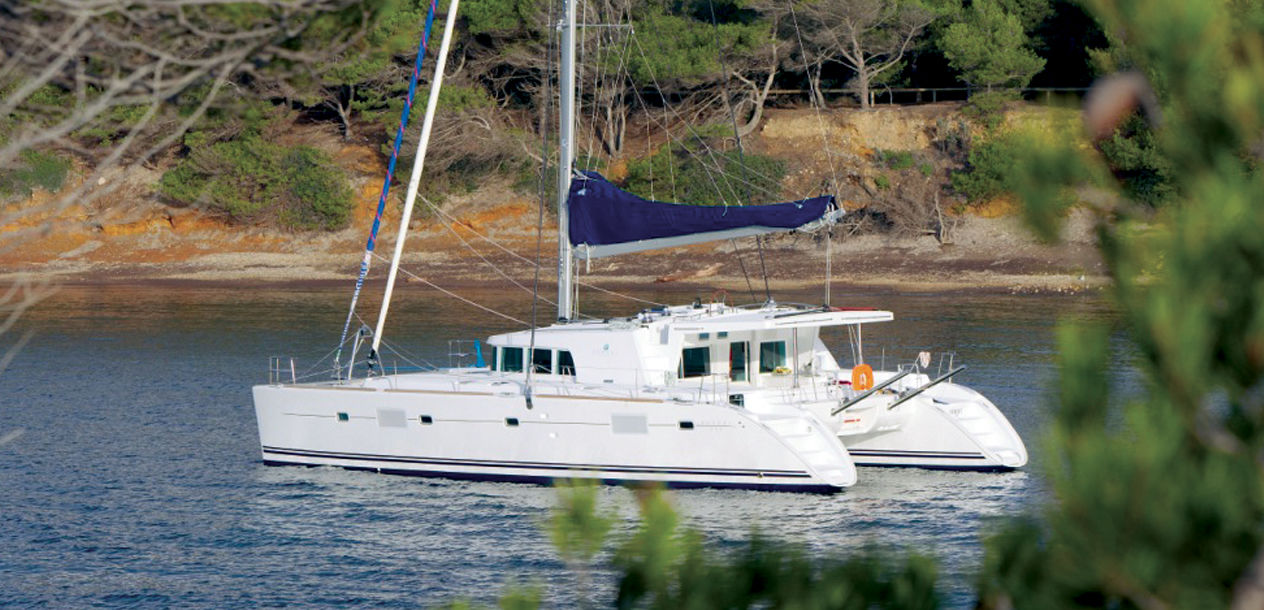 Position 43°00' N and 6°12' E
Imagine, you have just finished preparing your proud vessel and you are ready to leave.If your departure area is in the Mediterranean, we would like to bet that your first anchorage will be the Ile de Porquerolles.A green setting, a few miles from Hyères, often the first anchorage in a long series...
2 – Belle Ile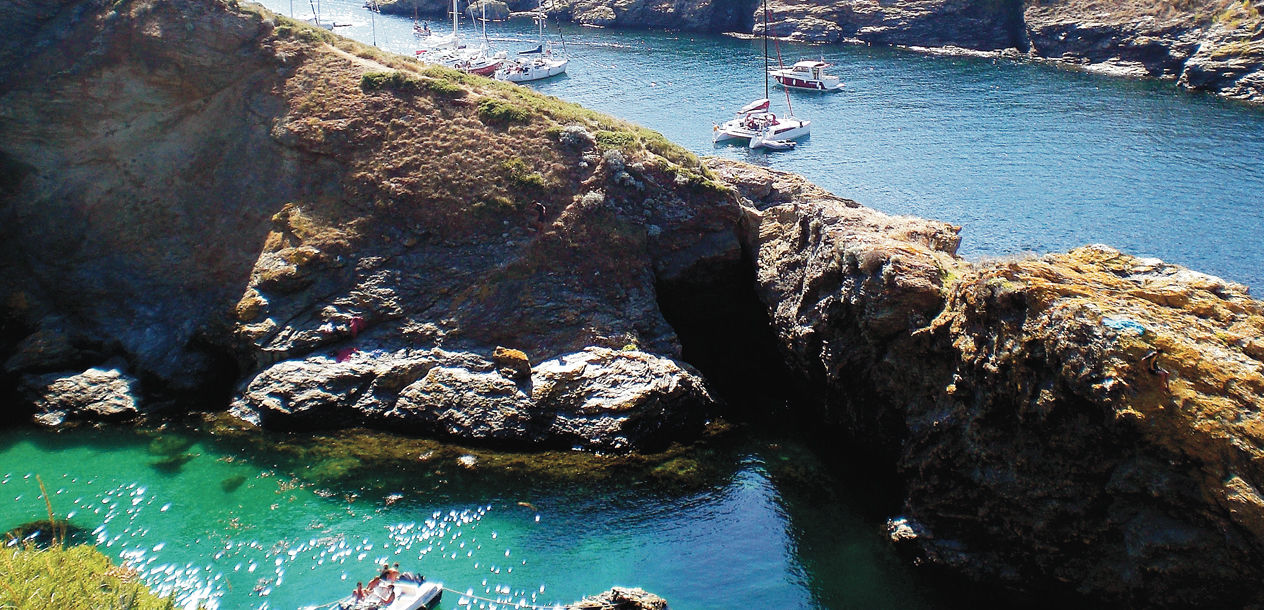 Position 47°33' N and 3°18' W
Are you leaving for your long-term cruise from the Atlantic coast of France?Well don't miss the stopover at the well-named Belle Ile.The most beautiful anchorage on this wild coast is hidden a few cables from the Pointe des Poulains, in the north of the island.Deep in the Ster Vraz cove, the Ster Wen fjord is a real paradise.
3- Casamance
Position 12°30' N and 16°40' W
On the way to the enchanted islands of the Caribbean, there is often Africa and its wonders.At the magazine, we have a special affection for Senegal, and the Sine Saloum and Casamance deltas.A wonderful region, and inhabitants who can teach you a lot about welcoming and human warmth.The best, especially if you take advantage of your stopover to help the Voiles Sans Frontières association, which needs boats, to help the local populations.
4 - The Saints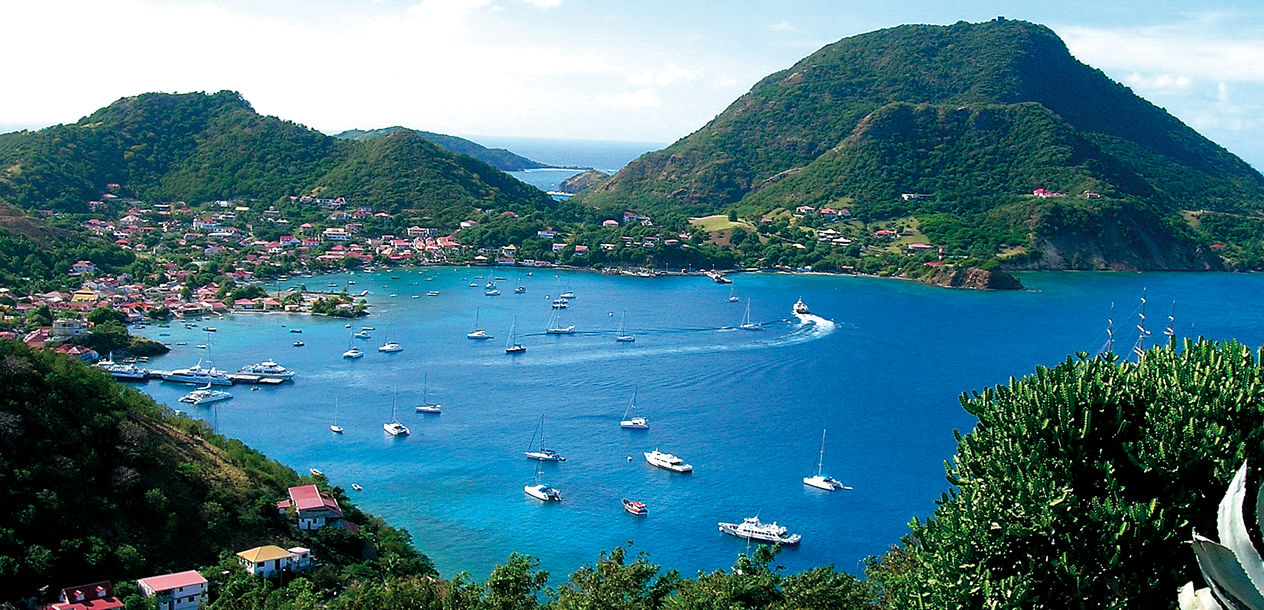 Position 15°86' N and 61°35' W
This time we're there:welcome to the West Indies and its delightful anchorages.Amongst our favourites, there is of course The Saints, one of the most beautiful in the world...
A pleasant ...
Become a member
Become a Multihulls World Community Member for free and get exclusive benefits
Become a member
What readers think
Tell us your opinion