Catamaran
Leaving your berth
Start your engines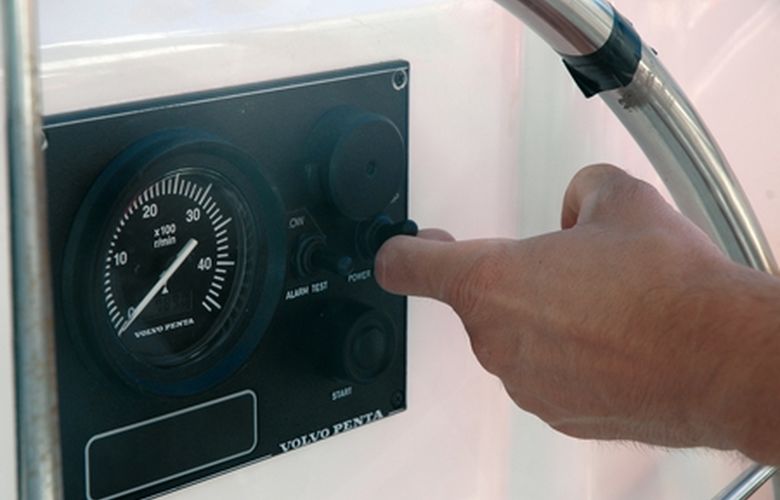 Before anything, start the engines so that they can warm up.
Prepare your mooring lines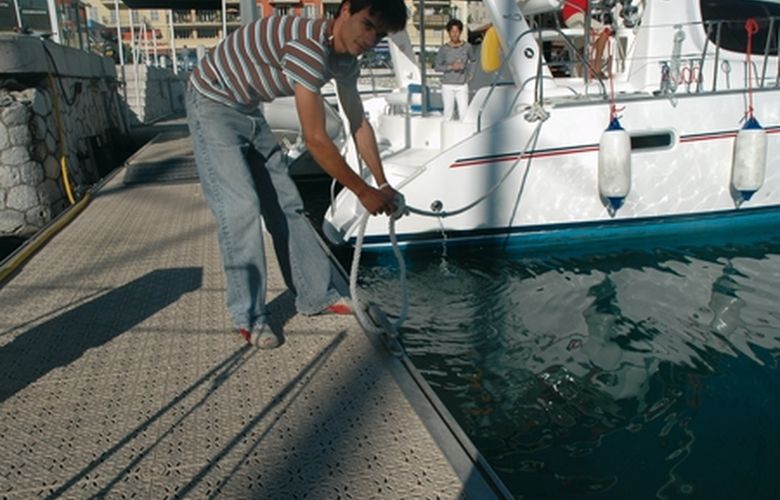 Prepare your mooring lines by doubling them, forward and aft, so you can easily let them go from the catamaran when the time comes. Finally, prepare the fenders, in case you hit the pontoon.
Prepare your crew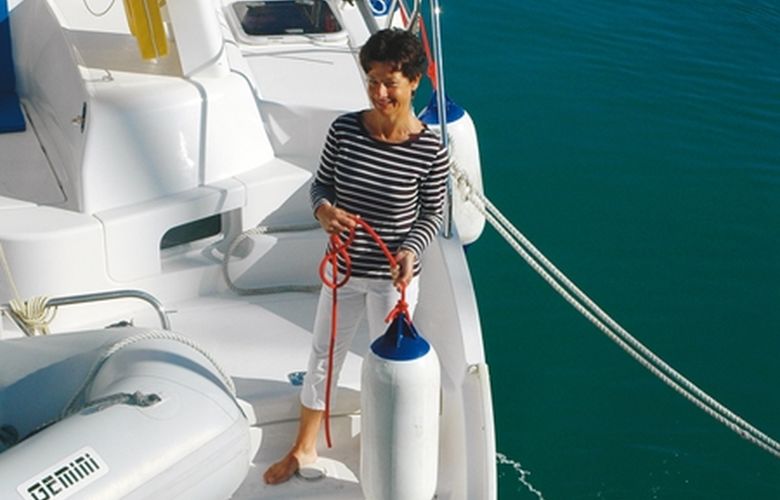 Prepare your crew by taking time to explain to each one of them their role and when they should act. Rehearse the manoeuvre if necessary, so that everyone knows their role.
Cast off the bow.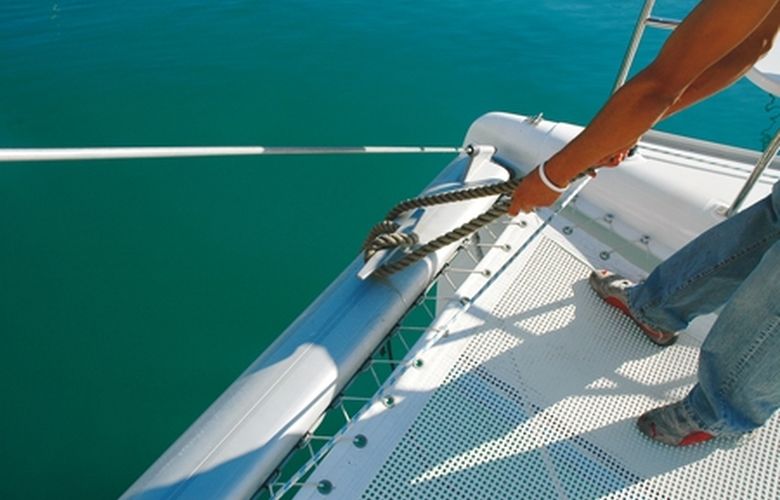 It is time to go. Put the engines into forward gear, and cast off the bow.
Put the engine on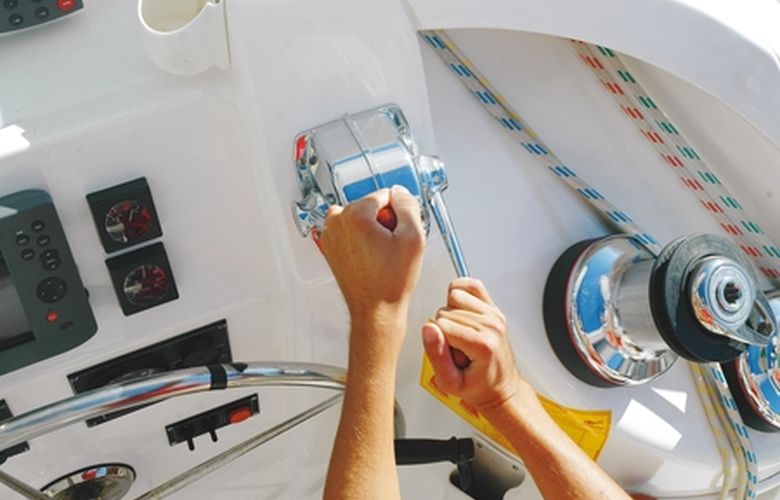 Once you have recovered the mooring line, and without rushing, you can put the engine on the opposite side to where you want to go into forward gear.
Let go the stern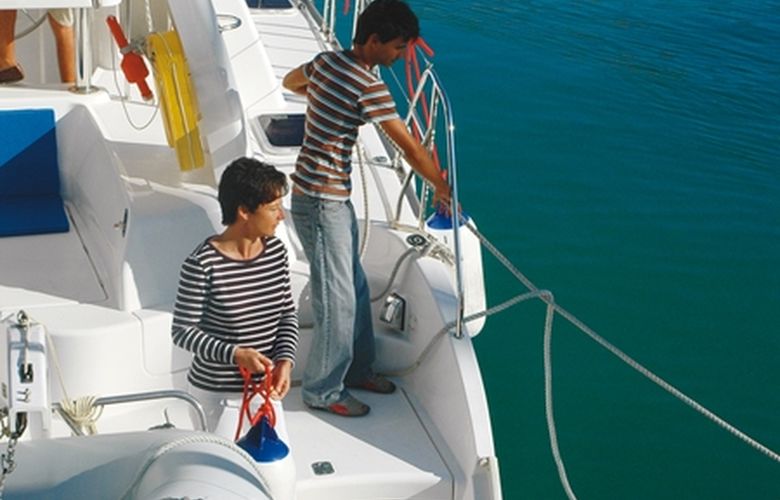 Let go the stern, taking great care not to tangle the mooring line in the propeller…
You're off…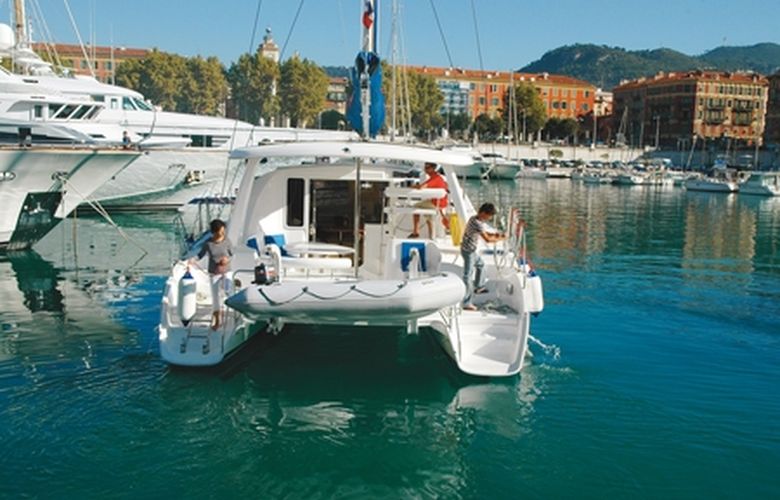 stow the fenders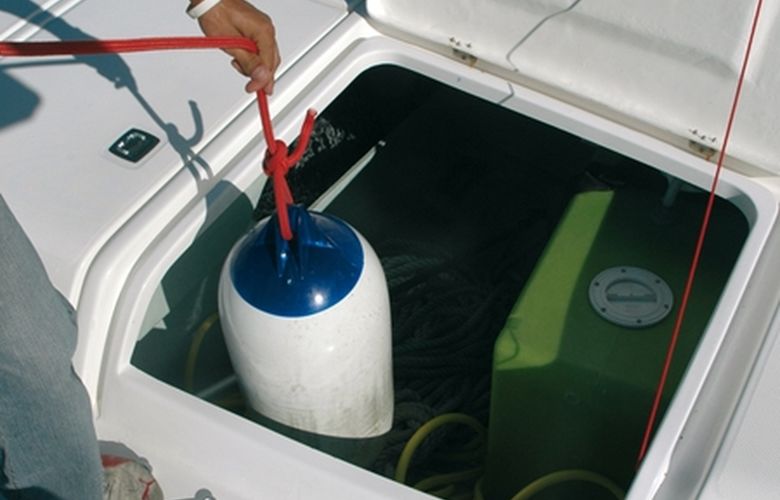 The fenders must now be stowed in the lockers.
Subscribe
Subscribe to Multihulls World and get exclusive benefits.
Subscribe
What readers think
Post a comment