Cruising
Heady Days - Five years of charter management… before taking full ownership!
Who: Emily & Michael
Where: Abacos, Seychelles, British Virgin Islands
Multihull: Sunsail 454 (Leopard 45)
Our journey began in April 2018, when we decided to visit the International Multihull Show at La Grande Motte in the South of France to look at the many catamarans on display as part of our research into a possible purchase sometime in the future. Much to our surprise and delight we left with a 45-foot catamaran as newly joined members of the Sunsail Owners Program!
During the first couple of years, we were unable to fully appreciate the joy of sailing due to busy working lives and three children in full-time education, only managing to visit Greece and Croatia a few times. Then Covid struck and that put paid to long-haul travel for another couple of years! However, with the ending of Covid travel rules and school constraints, we have been able to fully experience the program and have since visited the Abacos in the Bahamas, Seychelles and the British Virgin Islands.
In the Abacos, we rendezvoused with Michael's twin sister and her husband, who had traveled all the way from Wellington, New Zealand so that they could celebrate their 60th birthdays together. We felt like we were sailing alone in the Abacos as there were very few other boats. The islands are still recovering from Hurricane Dorian in 2019. When we visited Treasure Cay we had the mile-long beach all to ourselves!
The Seychelles islands hold a very special place in our hearts – how beautiful and majestic the islands are with their giant granite boulders and white sand palm-lined beaches. The landscape is stunning as are the mostly deserted beaches and bays where we dropped anchor. Seeing the giant tortoises on Curieuse Island was great fun and we experienced some of our best snorkeling in Baie Ternay on the island of Mahe!
So, here we are in the British Virgin Islands, with our family experiencing a different landscape to the Seychelles and even the Abacos, although Anegada "the drowned island" was just like being back on a Bahamian isle! The BVIs are much busier than we expected, and we have had the odd mad dash to grab that last mooring ball in the bay. We even managed to grab the last buoy in Trellis Bay for the Full Moon Beach Party happily coinciding with our son's 25th birthday – what a great way to celebrate! We have visited the infamous Soggy Dollar Bar on Jost Van Dyke Island to enjoy one or two of their renowned Painkiller cocktails. Despite the crowds, we are anchored alone in Brewers Bay enjoying a great BBQ off the back of the boat.
What amazing memories we have to take with us. We are hoping to make it to French Polynesia, before we take full ownership of Heady Days at the end of October, when we are looking forward to continuing our sailing adventure.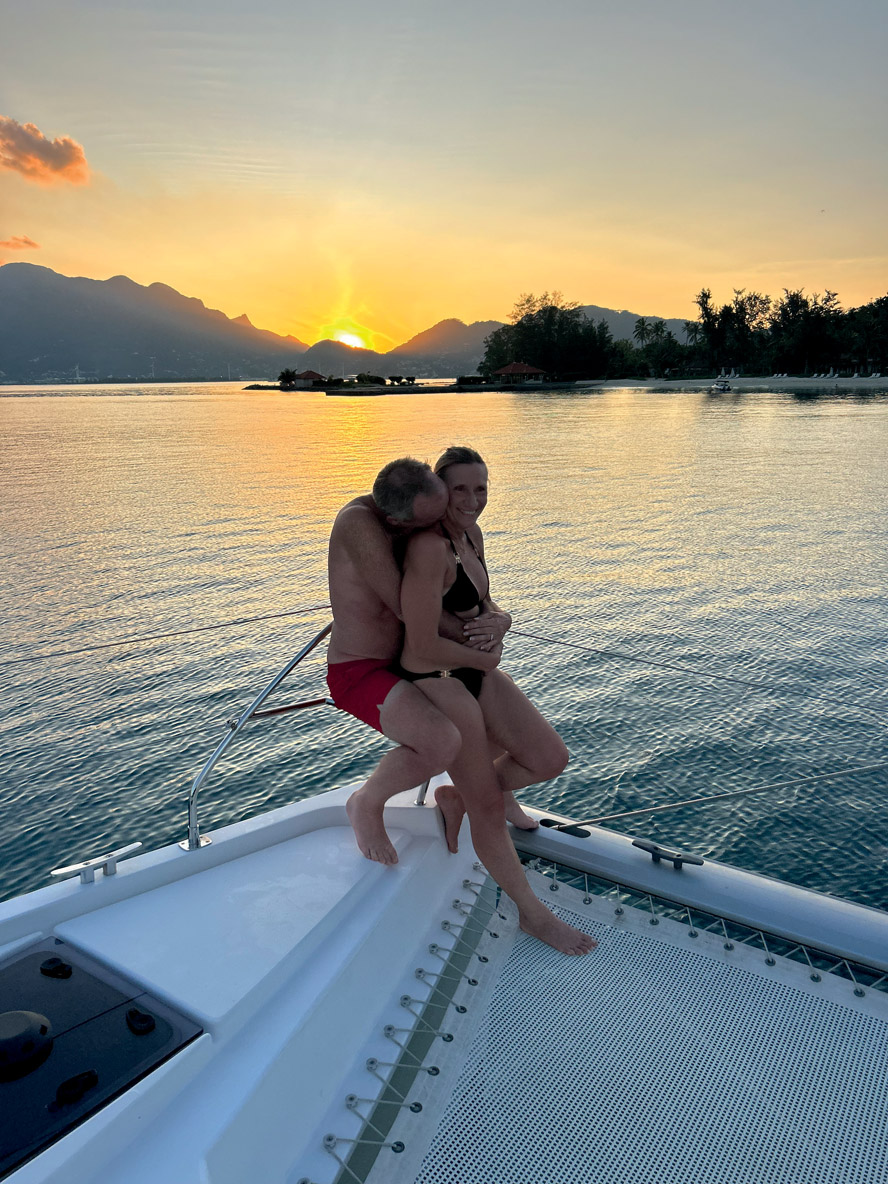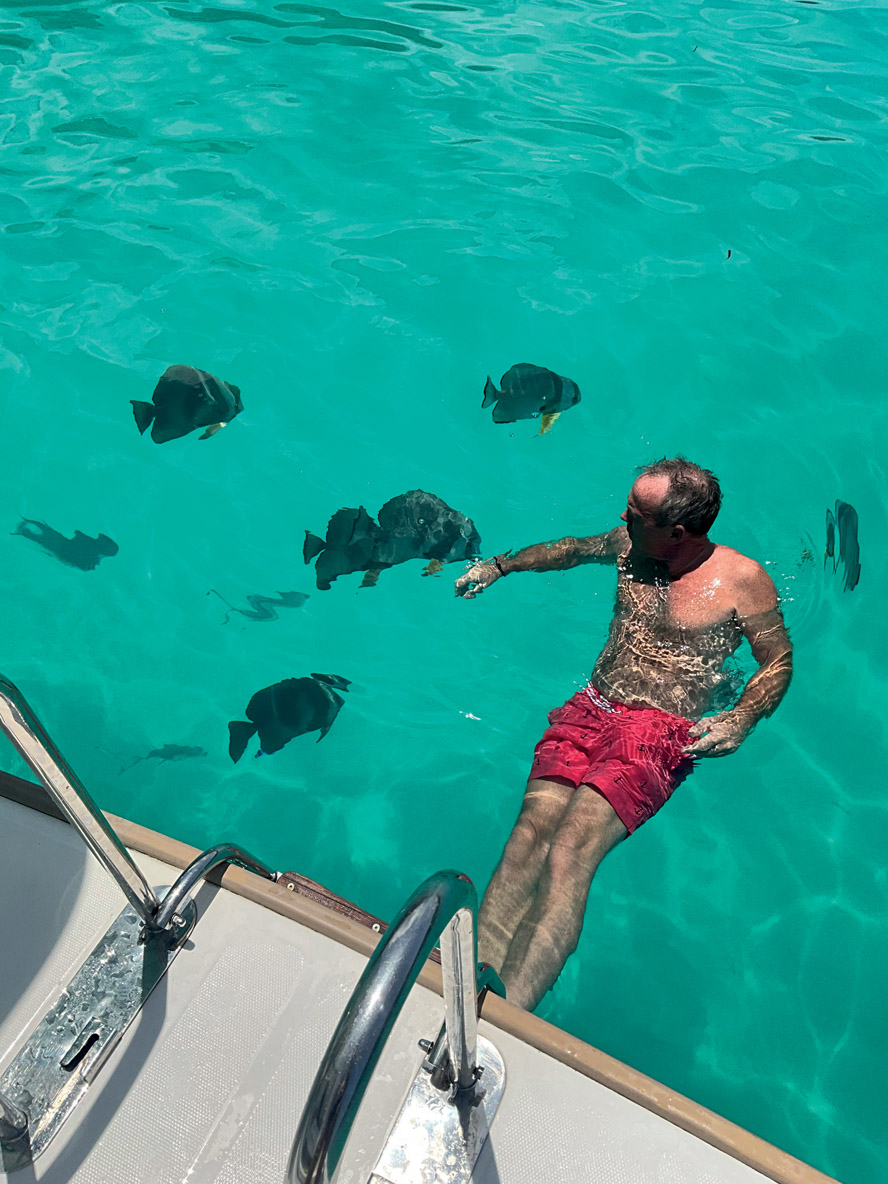 What readers think
Post a comment