Anchorages
Our readers around the world: Surf trip in a catamaran
Published on 21 june 2017 at 0h00
Departure for the first leg: heading for Pulauweh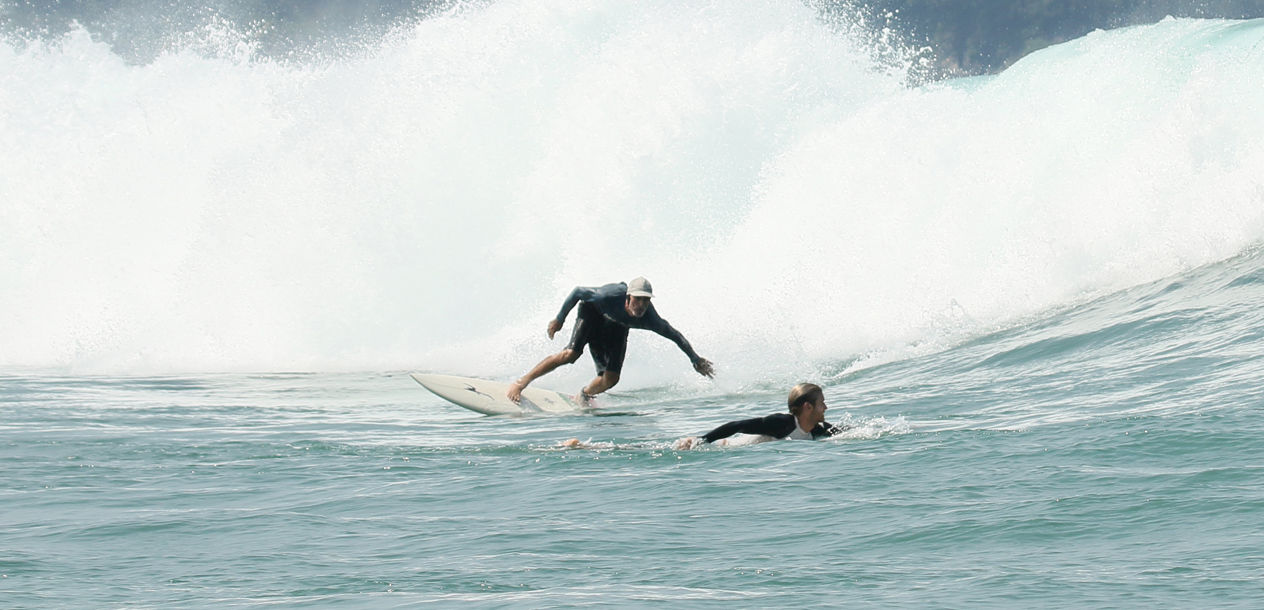 10.30 pm: embarkation on the quay at Yacht Haven marina, in the north-east of the island of Phuket, with a good weather forecast which announced north-westerly or westerly winds at 10 knots, which would allow me to sail at an average of 9 knots under mainsail + gennaker, while my friend, who had just disembarked from the airplane, rested.
In the early morning, we were already at sea, but the wind had dropped. We had to wait, one of the ups and downs of sailing, waiting for the breeze. Late in the morning, the wind returned. I was finally able to go and sleep for 3 hours, and leave Mianoy to the autopilot and my crew.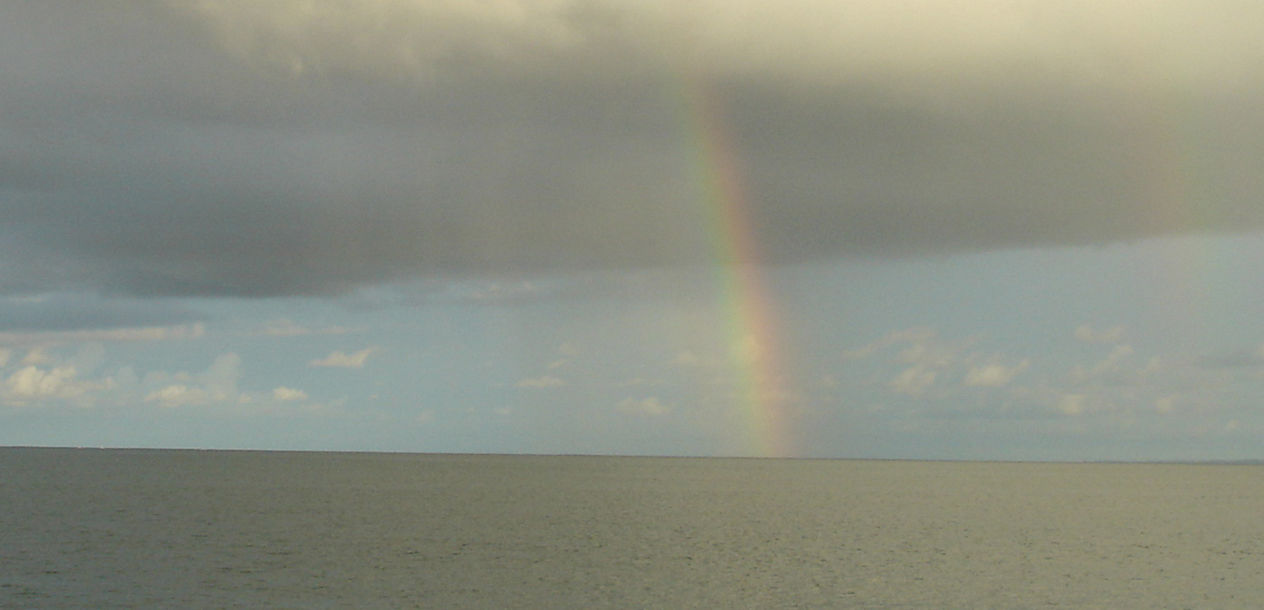 After a 2-day passage under full sail and with a little help from the engine, we arrived at PulauWeh.
We finished meeting big tankers and container ships in the Malacca Straits at night. Vigilance is essential on night passages, and even becomes a bit worrying sometimes when visibility is lacking, and with no AIS on our little catamaran.
Welcome to Sumatra
2 am, we arrived at the entrance to the port of Sabang. It was a good job we had furled the sails early enough, as a big storm awaited us near the coast. A strange way of welcoming us, with this firework display of lightning which twice struck close to the boat, rain like a high pressure hose, and winds of around 35 knots. A widespread power cut on the coast deprived us of landmarks; despite the lack of visibility I could see the port ...
Become a member
Become a Multihulls World Community Member for free and get exclusive benefits
Become a member
What readers think
Tell us your opinion