Pacific Ocean
The Louisiades, an archipelago at the other end of the world… (Part 2) An Unpleasant Activity…
A sad reality…
A little further west, I spotted on the map of Pana Wina Island, a bay at the end of which a stream ran, cutting the island in two. I guessed that it would be a favorite spot for the salties (saltwater crocodiles), and we wanted to see one in its natural environment. Without getting eaten if possible! We anchored in the bay and saw the houses of a Papuan family that was living there, completely isolated.  There was a sailing dug-out canoe, two paddle canoes and three houses. I went ashore with our kayak to say hello to them. The man lived there with his sick wife. One of their daughters came regularly from one of the local villages to spend a few hours there each day and help out. She walked along the shore at low tide. That was several hours of walking… We saw very few old people on the Louisiades : it's fairly clear that life expectancy is short, not necessarily because of their lifestyle, but more through the lack of healthcare throughout their lives. The man confirmed that there were crocodiles in the stream, but that access was very difficult, and the crocs prefer to come into the open water at night, when the water in the bay is calm. We did go on a very prudent hunt along a bank, with our sticks in our hands, ready to hit out, but the salties of Pana Wina stayed hidden in the mangroves.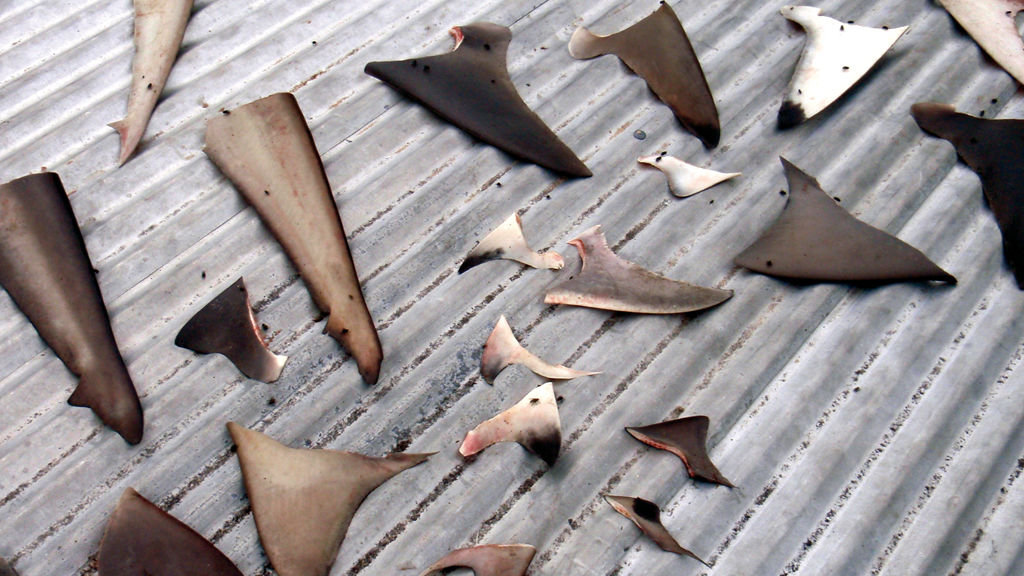 A strange visit to a forgotten archipelago…
We sailed alongside Gigila Island, passing small coastal villages, and anchored in Robinson Harbour, close to the small island of Talfaur, which is linked to Gigila by a sandy isthmus, which covers at high tide. We were welcomed very warmly on Talfaur, thanks to the family of Ronnie, who just happens to be the village chief. Ronnie is around 30 and is very affable and speaks good English. He is interested in everything. He explained how he went to get his young wife on Misima, the large island that is close by, and how he had to work for months for his father in law before he was able to bring his bride back to his village in the lagoon… Ronnie took us to the gardens that they cultivate on the other side of the isthmus, and he sent a child up a coconut palm to offer us a refreshing drink. On the way back, we went to see the source which provides the villagers with fresh water. Ronnie is never without his 3 year old son, who came everywhere with us.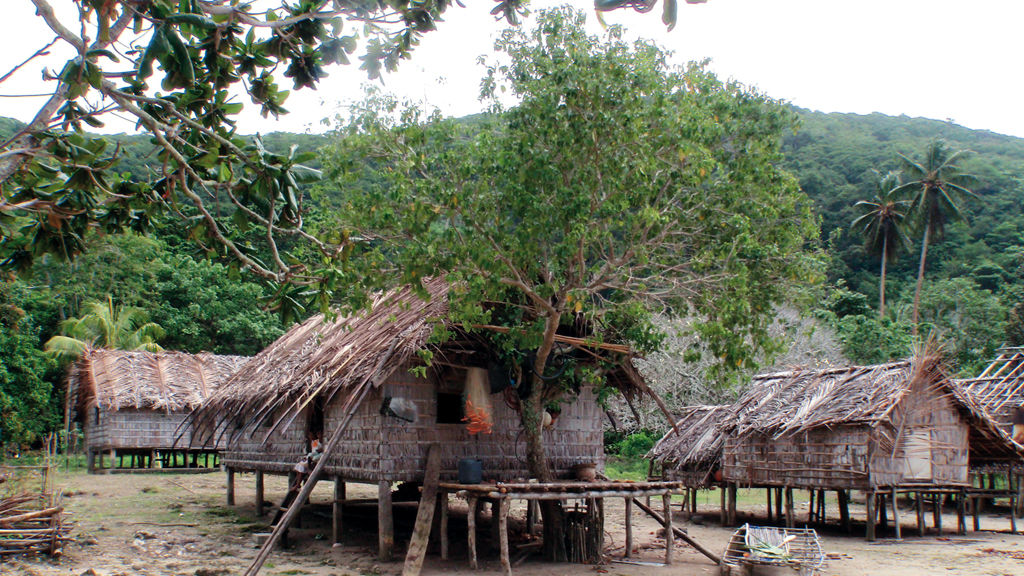 Dans sa case, le chef me montre une installation électrique basique donnée par une association de bienfaisance australienne. Un équipement que nous retrouverons aussi dans d'autres villages : un panneau solaire, un régulateur, une batterie, un néon. Les villages des Louisiades sont bien sûr noyés dans l'obscurité dès que la nuit tombe, vers 18h00. Pas de groupe électrogène, encore moins de réseau ! Le feu couve dans les foyers, entretenu, et il est attisé avant chaque repas. Lorsque c'est nécessaire, les Papous frottent des morceaux de bois sec pour obtenir une flamme. Ronnie me montre le néon, en panne. Le manque de réalisme ...
Subscribe
Subscribe to Multihulls World and get exclusive benefits.
Subscribe
What readers think
Post a comment