Chronicle of a voyage around the world
The Louisiades, an archipelago at the other end of the world… (Part 2) An Unpleasant Activity…
Published on 20 july 2017 at 0h00
A sad reality…
A little further west, I spotted on the map of Pana Wina Island, a bay at the end of which a stream ran, cutting the island in two. I guessed that it would be a favorite spot for the salties (saltwater crocodiles), and we wanted to see one in its natural environment. Without getting eaten if possible! We anchored in the bay and saw the houses of a Papuan family that was living there, completely isolated.  There was a sailing dug-out canoe, two paddle canoes and three houses. I went ashore with our kayak to say hello to them. The man lived there with his sick wife. One of their daughters came regularly from one of the local villages to spend a few hours there each day and help out. She walked along the shore at low tide. That was several hours of walking… We saw very few old people on the Louisiades : it's fairly clear that life expectancy is short, not necessarily because of their lifestyle, but more through the lack of healthcare throughout their lives. The man confirmed that there were crocodiles in the stream, but that access was very difficult, and the crocs prefer to come into the open water at night, when the water in the bay is calm. We did go on a very prudent hunt along a bank, with our sticks in our hands, ready to hit out, but the salties of Pana Wina stayed hidden in the mangroves.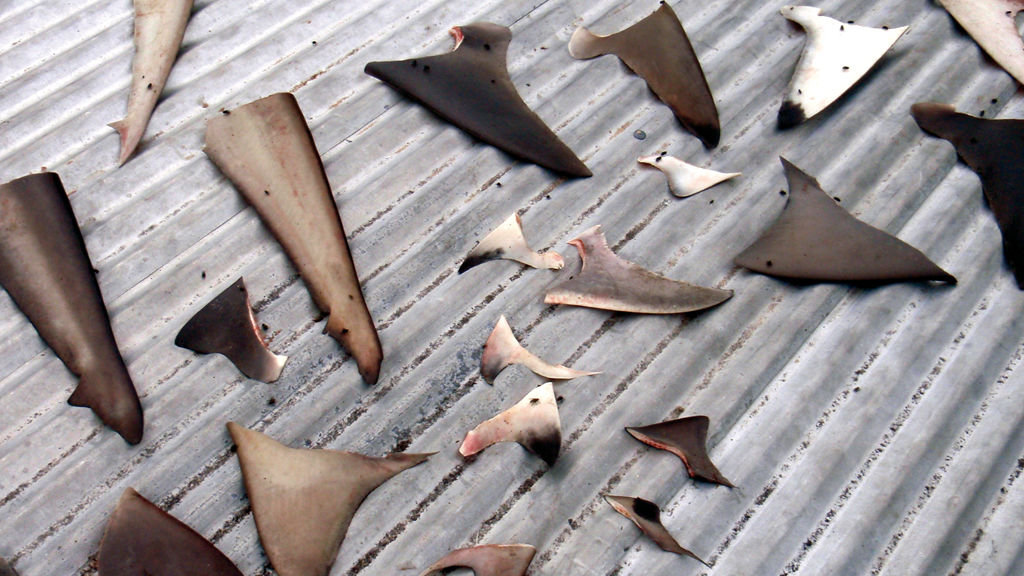 A strange visit to a forgotten archipelago…
We sailed alongside Gigila Island, passing small coastal villages, and anchored in Robinson Harbour, close ...
Become a member
Become a Multihulls World Community Member for free and get exclusive benefits
Become a member
What readers think
Tell us your opinion