Pacific Ocean
Toward the Ile des Pins and Nouméa…
It was the beginning of April in New Zealand. We were two weeks into fall. The light and the colors were beginning to change. The temperature had dropped too, barely reaching 10°C at first light in the mornings. After a five month stopover in the land of the long white cloud, it was time to start studying the weather charts again. Jangada is waiting for a weather window while anchored in Opua, in the Bay of Islands. This weekend had been very windy over Northland, and only yesterday there had been 40 knot gusts. It looked as though there could possibly soon be a maximum 5-6 day weather window to allow us to get to New Caledonia. We would have to take the shortest, most direct route. We could forget the planned stopover on Norfolk Island. Although the cyclone season was nearing its end, it was always capable of springing a surprise upon sailors who were in too much of a hurry to get going, with a late but powerful cyclone. We were perhaps about two to three weeks too early in the season. The Kiwi weather guru, Bob McDavitt told us that there was a perennial cyclone risk in mid April. Initially in the Coral Sea and then descending south towards New Caledonia… It's a known weather phenomenon which is not rare. We could therefore set off, but mustn't hang about en route… 
In this type of situation, when I'm convinced that I've analyzed all the angles, and have then taken a decision, I don't like to hang around. When a weather window opens up, every hour wasted could count against you. We docked and took on water and diesel and carried out the departure formalities… Our friends came to bid us farewell. This year we're one of the first sailboats to head north. At 11am on the 6th of April, we set off, crossing the Bay of Islands and hoisting the mainsail. We were off! The crew certainly have mixed feelings. What lies ahead could be a difficult few days. And what a marvelous time we have just had. It's a beautiful, captivating country with a lovely way of life. Au revoir New Zealand!
As the crow flies, it's 889 nautical miles from Opua to Nouméa, and the zones for sheltering from cyclones are close to Nouméa. So the waypoint that we would aim for would be the entrance to the southern channel which leads to New Caledonia's Great Lagoon. The advice that I quietly gave myself regarding this difficult crossing was to maneuver as much as necessary to ensure that we went as fast as possible over the water without breaking anything. The perfect scenario would be to sail into Nouméa's southern channel after five days at sea. It was the skipper's secret challenge.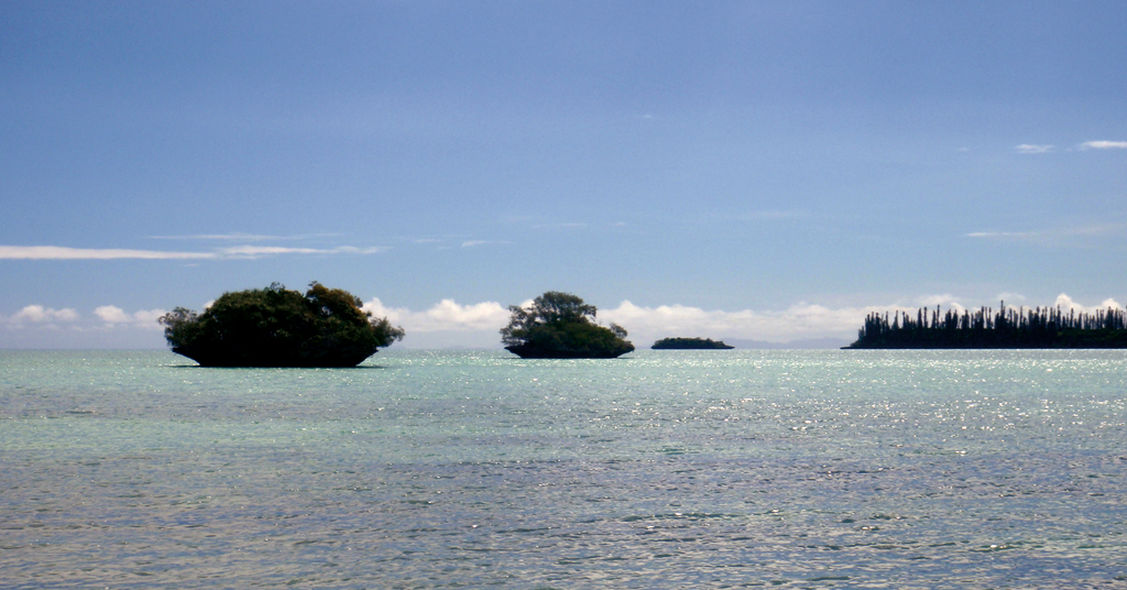 Our first night at sea. Crew morale at the start of our crossing seemed to be struggling with being back to work after our long stopover in New Zealand. It was up to me to lift their spirits. So, I make the most of the night time to cut in half the amount of time that they have for their negative thoughts. It makes my life ...
Subscribe
Subscribe to Multihulls World and get exclusive benefits.
Subscribe
What readers think
Post a comment