Crusing
Walvis Bay - Namibia
Published on 23 march 2018 at 0h00
Anchorages along the Namibian coasts can be counted on the fingers of one hand, but there is one that must absolutely not be missed:
Walvis Bay. Those who are familiar with this anchorage will perhaps be asking themselves why. On first sight, it doesn't especially make you want to stop there. Imagine instead green water, infested with jellyfish, and the bows pointing towards the town which is certainly not enormous, but nevertheless…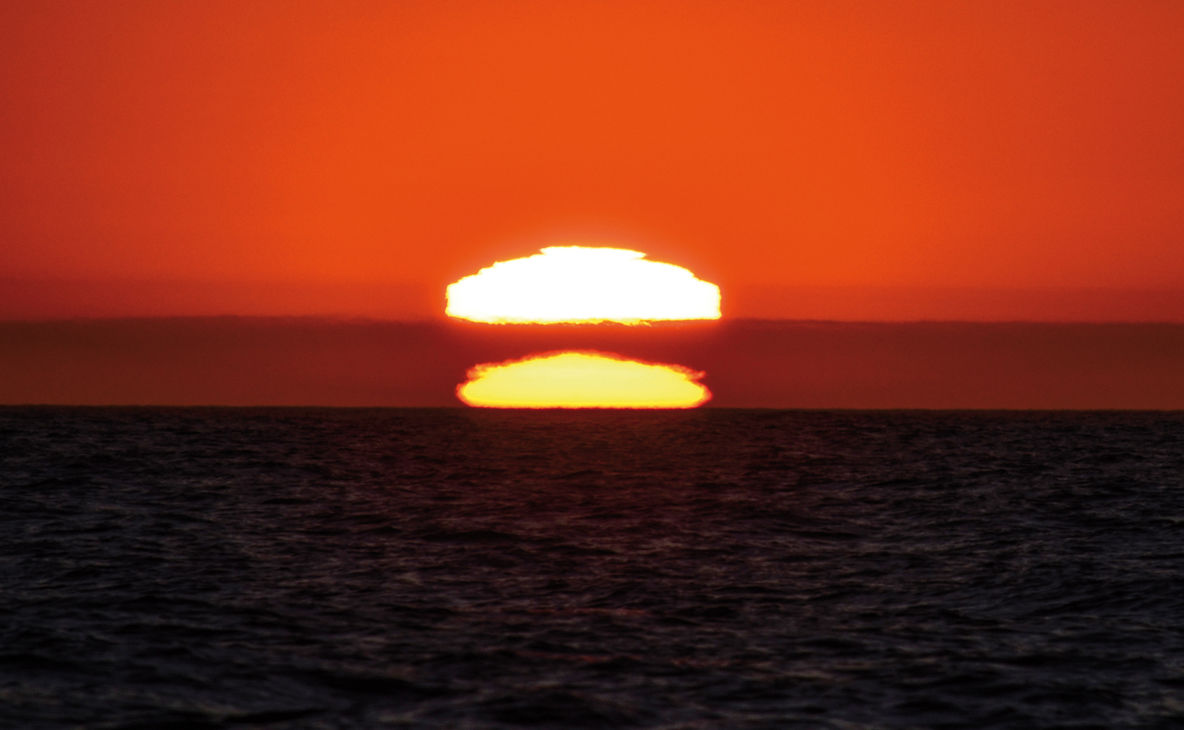 Turquoise waters, majestic reefs and coconut trees are all very well, but if that was all that there was, we would have quickly seen everything! No, it's definitely not this aspect of Walvis Bay that I want to emphasize.
Here it's wild, and this is what we like. Places where you will find five 'pet' seals comfortably settled not on the sugar scoops but actually on the catamaran's aft platform, are rare. And that's not all. You can count on seeing 'hundreds of thousands' of flamingos to starboard. I tell you, you will not be bored!
Ashore, the pelicans will welcome you with outstretched wings!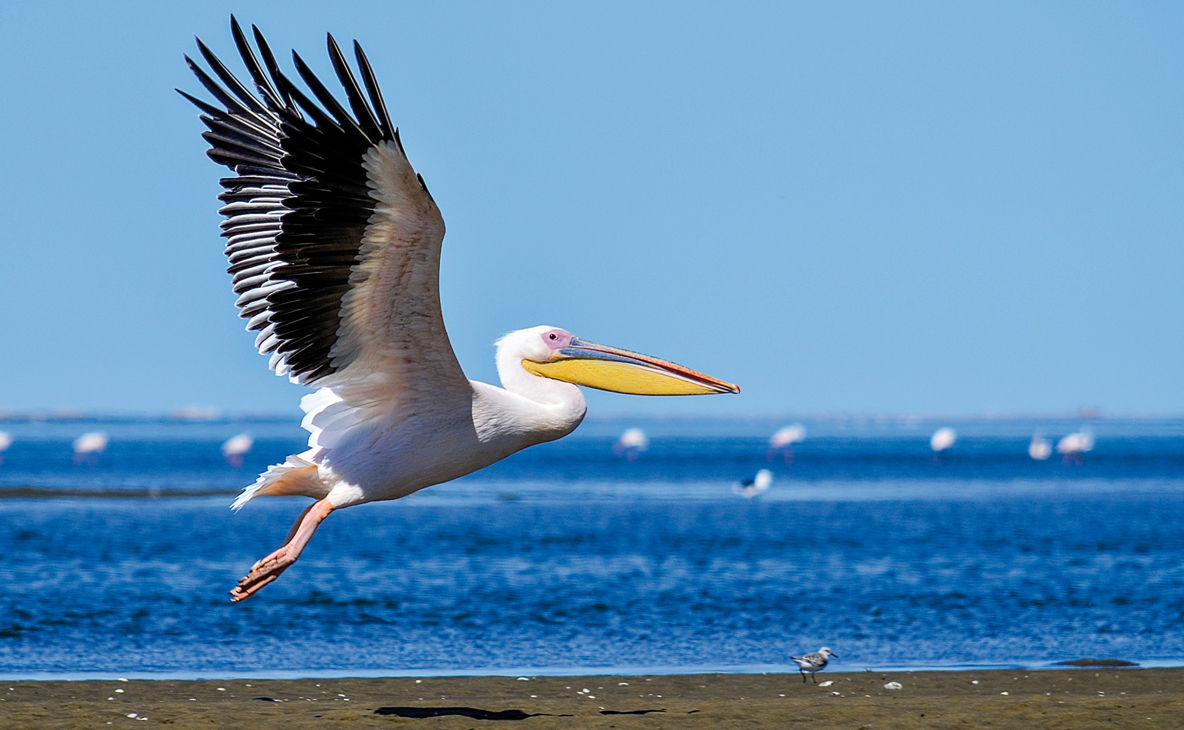 And it's not everywhere that you could experience a sandstorm aboard your beautiful catamaran. Ok, we must admit that it's not a lot of fun, and that the clean-up of the deck afterwards is not the most pleasant of tasks…
But it's nevertheless quite impressive to see.
Mirages are also very common in this spot; you will probably be lucky enough to see an inverted sunset, or a cargo ship 50 nautical miles away, as it reflects on the second ...
Become a member
Become a Multihulls World Community Member for free and get exclusive benefits
Become a member
What readers think
Tell us your opinion