Technical
Eating well aboard your multihull
When we talk about cooking on board, two camps emerge: those who attach great importance to the subject, and the others, who are more interested in the latest chart software or the big new spinnaker that lets them gain an extra knot or so... The subject isn't necessarily of prime importance if you're only going coastal cruising - revictualling ashore and enjoying the restaurants is always an option. But the situation changes when you cast off for a three-week passage. A few figures, looking at a crew of 4 people: 252 meals and 168 liters (44 US gal) of drinking water... this requires a minimum of organization, whether you are a gourmet or not. Instructions for how to put on a big spread.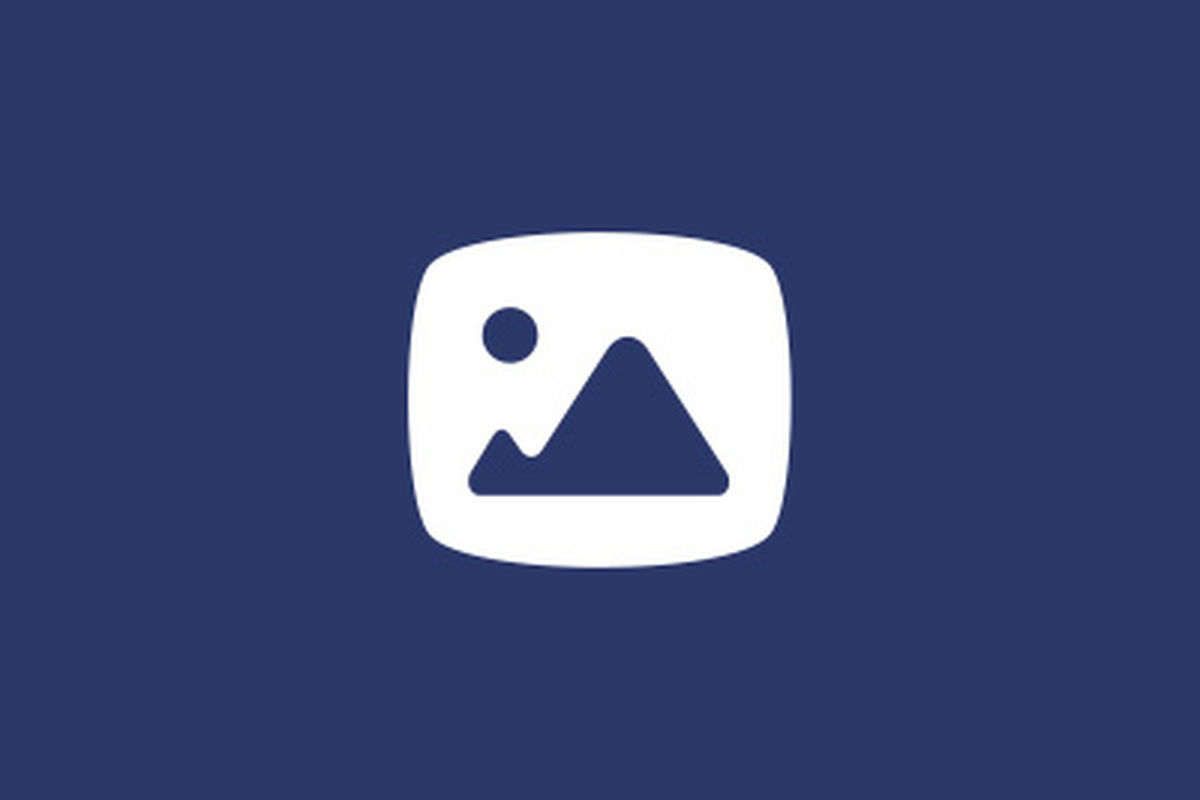 No heeling!
The main advantage when cooking on board a multihull is the absence of heel. You can even have a little herb garden on board. However, a protective bar in front of the stove and pot clamps are not just a luxury when sailing offshore.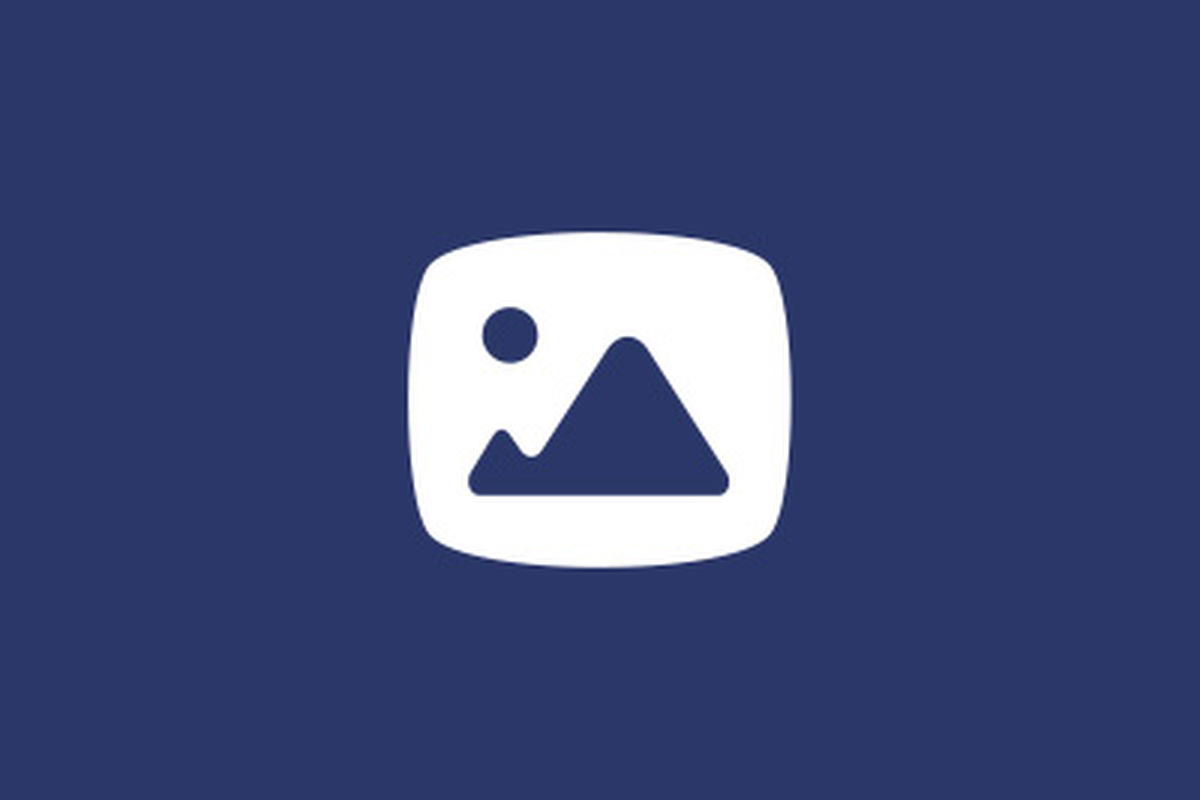 One galley, three possibilities
Most galley designs - straight, L-shaped, U-shaped, with a central island - are located near the cockpit. In some nacelles, however, the galley is located forward. Larger boats and some British-built catamarans adopt a galley down in the passageway.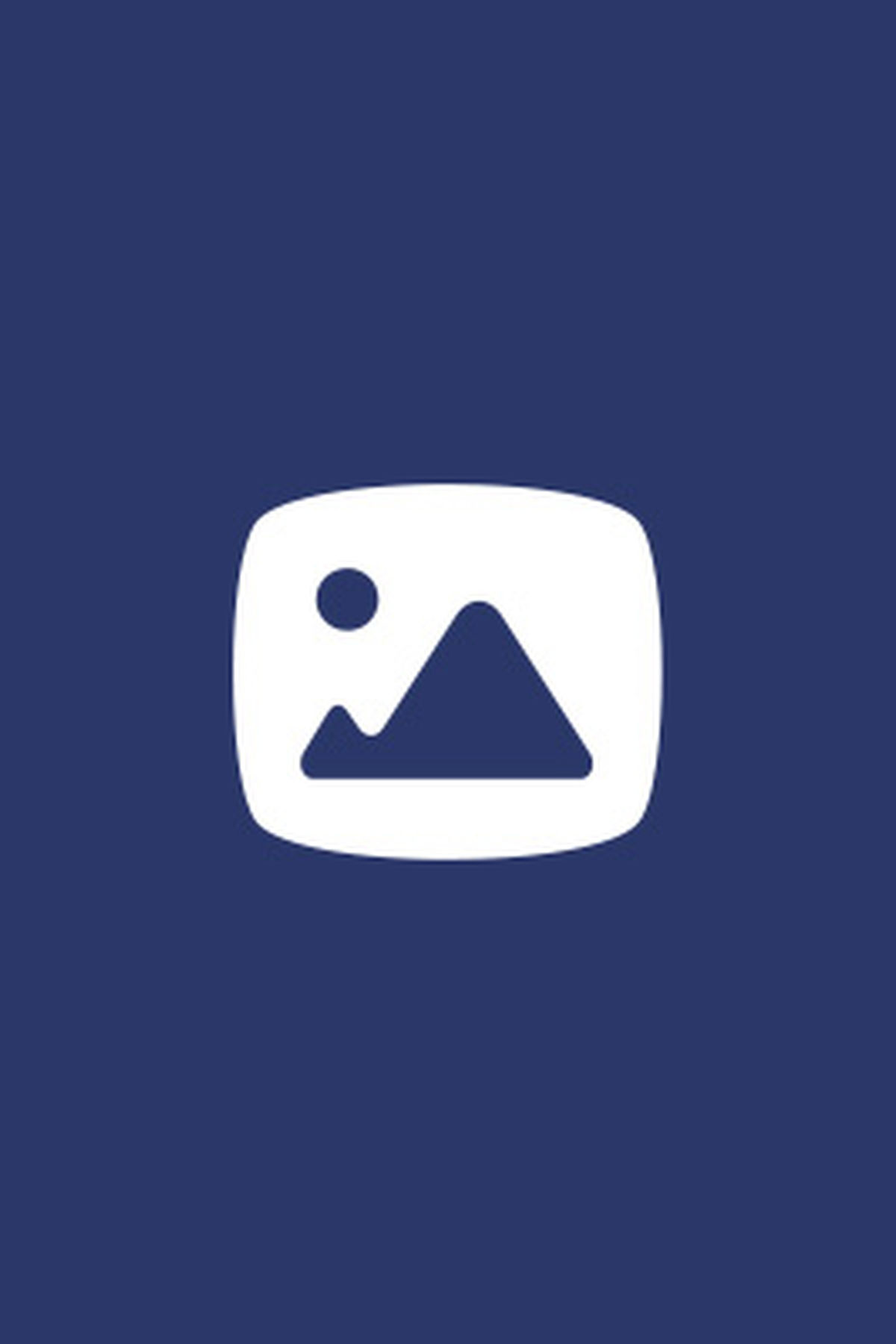 Eating well and keeping tidy? Not always easy …
On small boats like this Corsair F-27, keeping the galley tidy is a bit of a headache as soon as you spend a few days on board. As long as basic safety (easy access to the propane tank regulator and valves) is taken into account…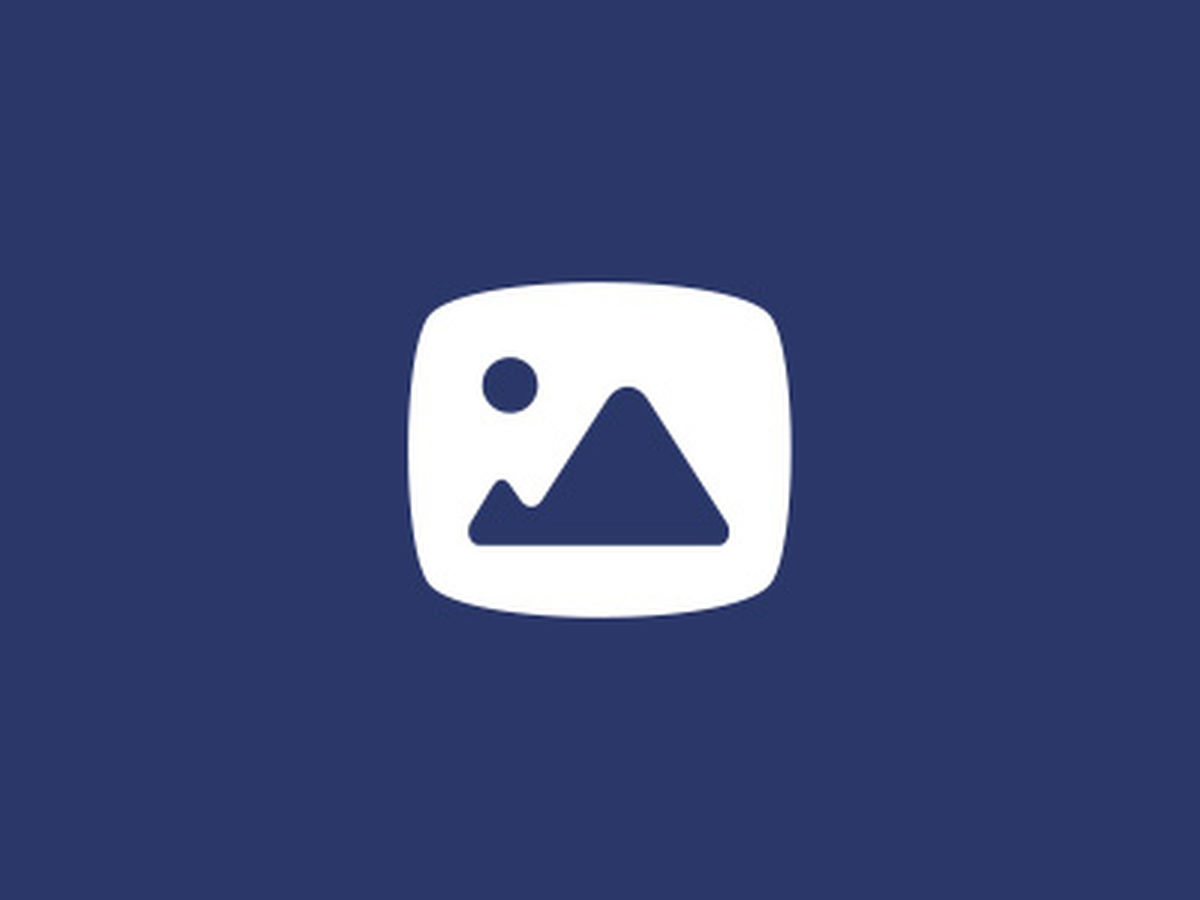 Water, water, everywhere!
Even with the help of purification tablets, it's not easy to guarantee the quality of the fresh water in the tank: it is safer to store bottled water. Other possibilities: collecting rainwater and/or installing a watermaker.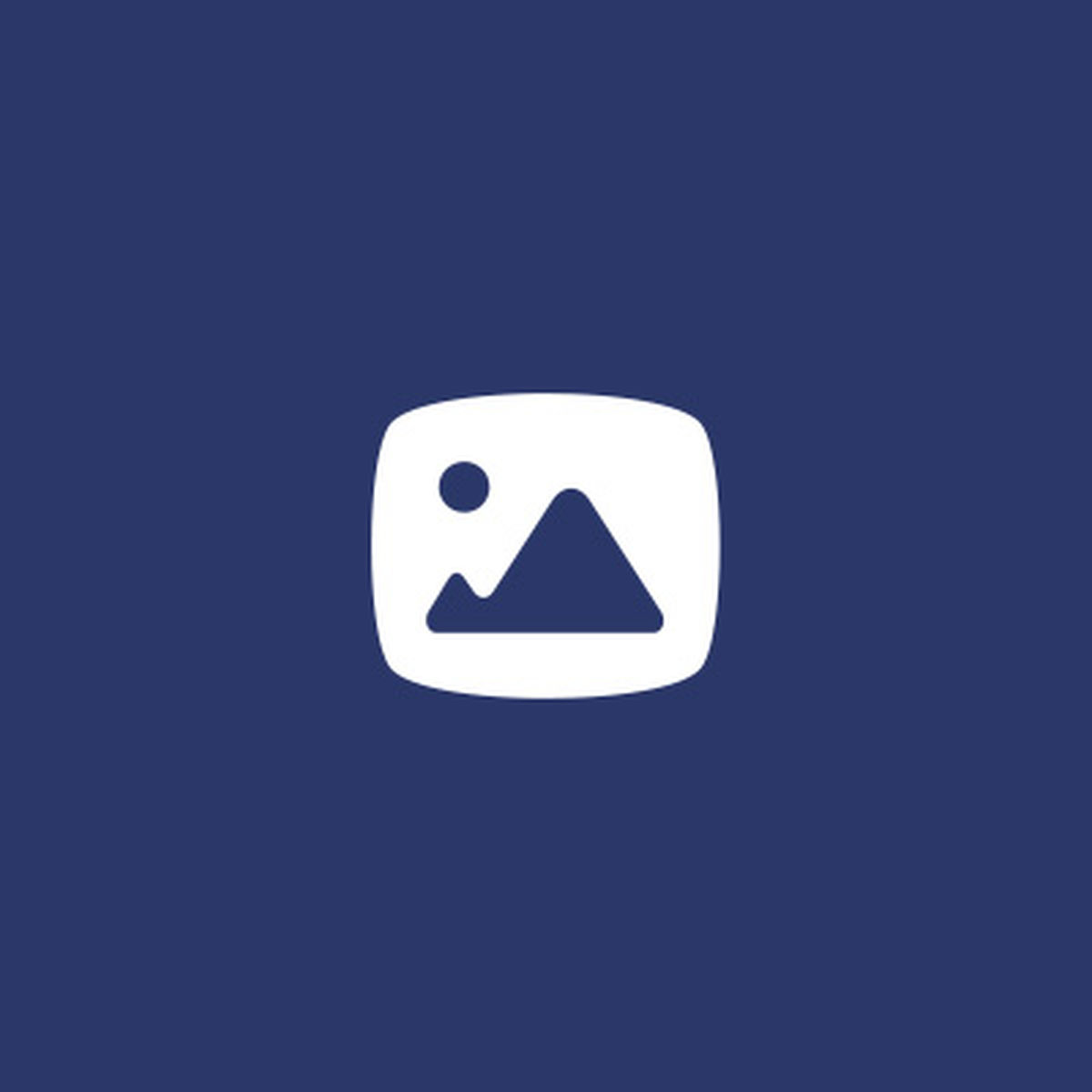 Provisioning: easier alongside the dock
It's preferable to be alongside or in a slip for a large revictualling operation: round-trips in the dinghy, especially if the shops are far from the coast, quickly turn into a nuisance.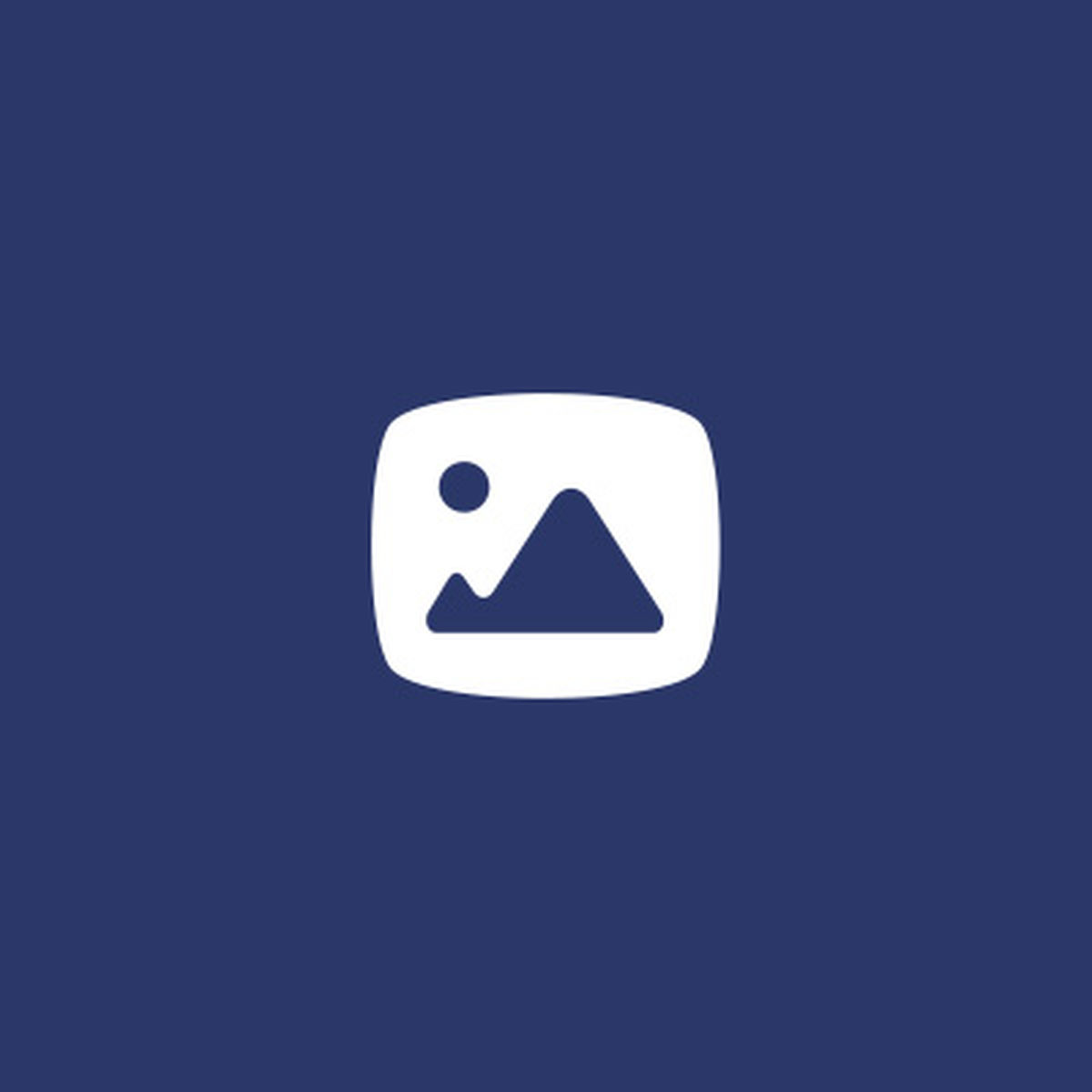 Storage: fruit outside – and cardboard too!
Fruits and some vegetables, after being rinsed, can be stored for a long time in nets in the shade. Remember to remove any cardboard boxes, where cockroaches often nest... Classify the different foods in storage areas and mark the contents of the boxes with a marker in case the labels come off.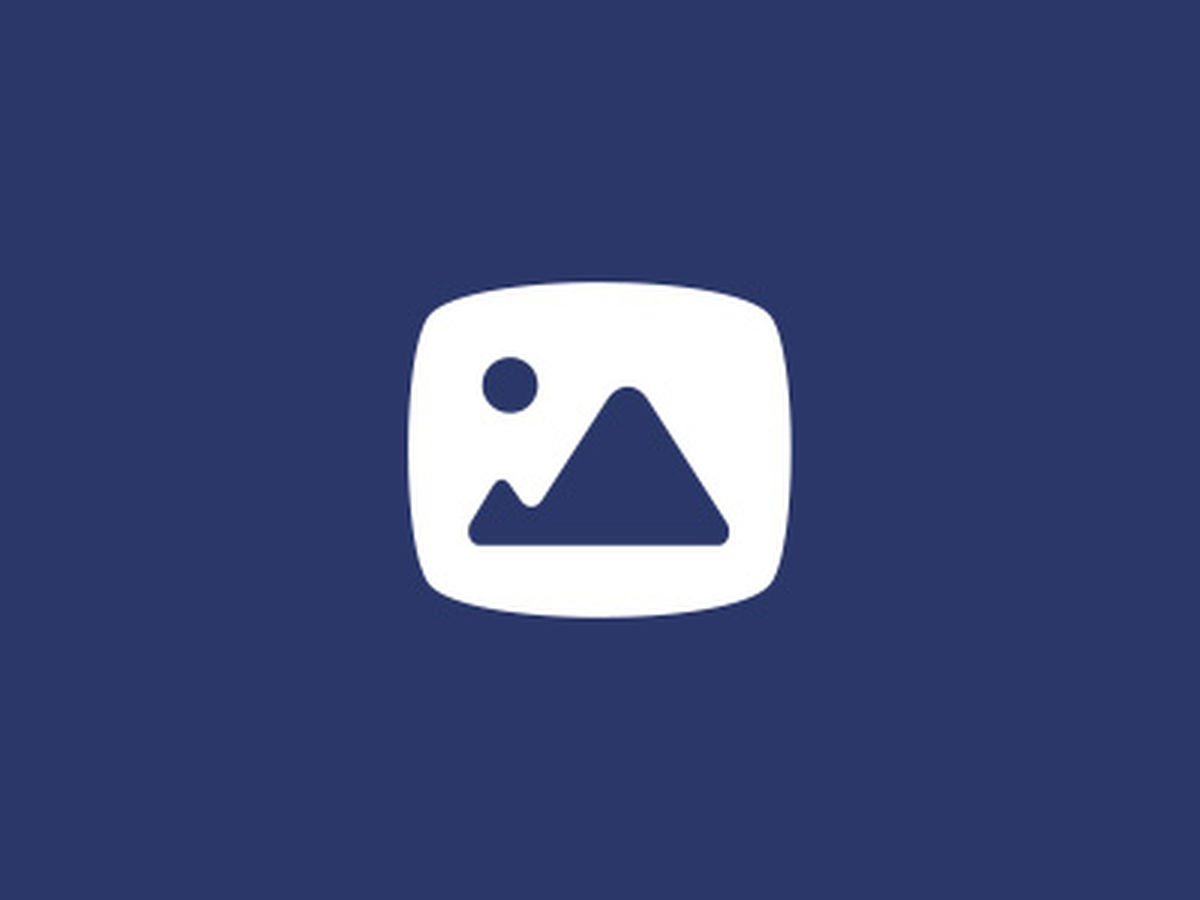 Fishing: anyone can do it
Fishing offshore is easy... and it's a guarantee of fresh food. A few lines and hooks, and you're all set. You can even make lures out of bits of rope. During your stopovers, don't hesitate to buy fish from local fishermen.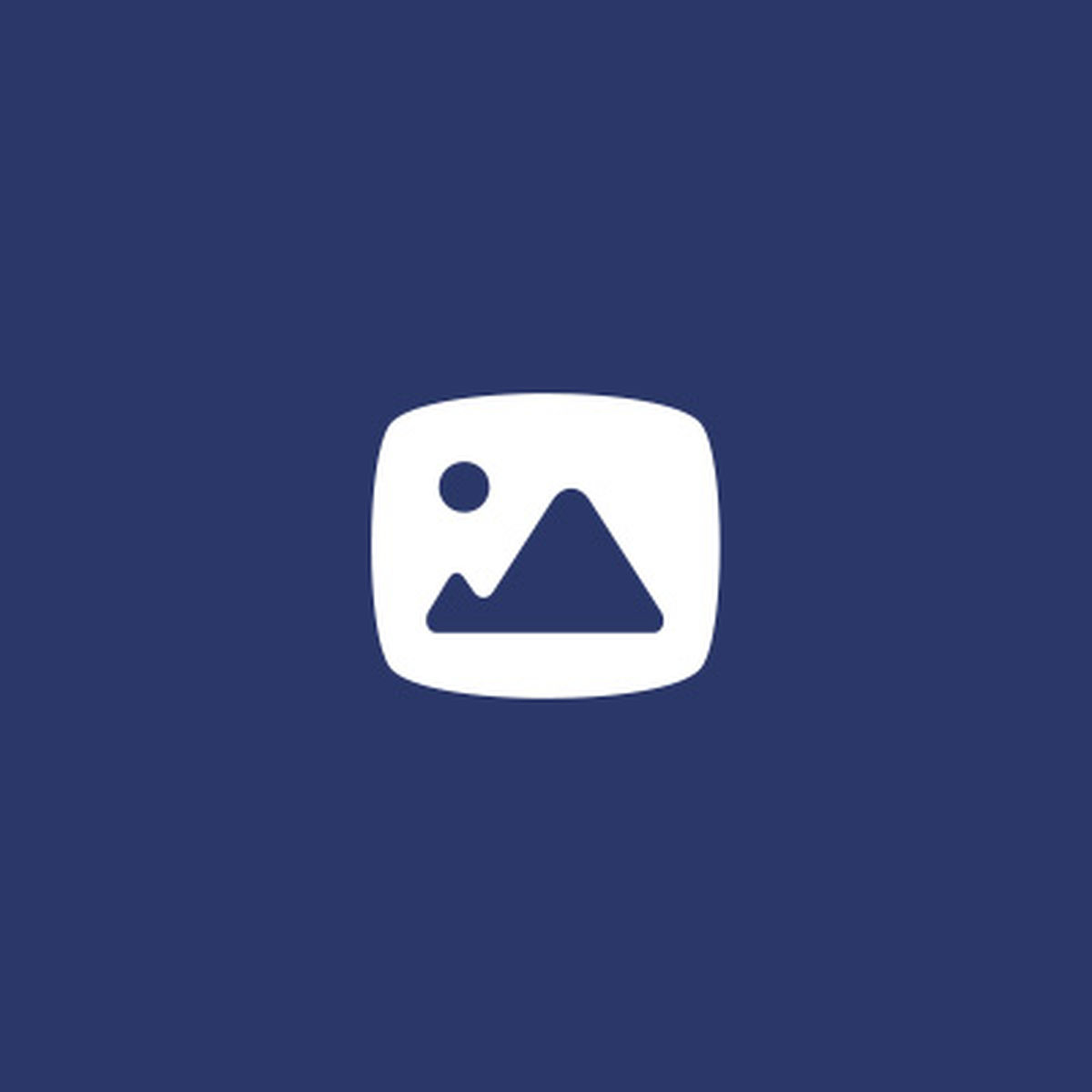 Become a baker!
Eating fresh bread, a "luxury" reserved for life ashore? Not if you invest in a bread maker…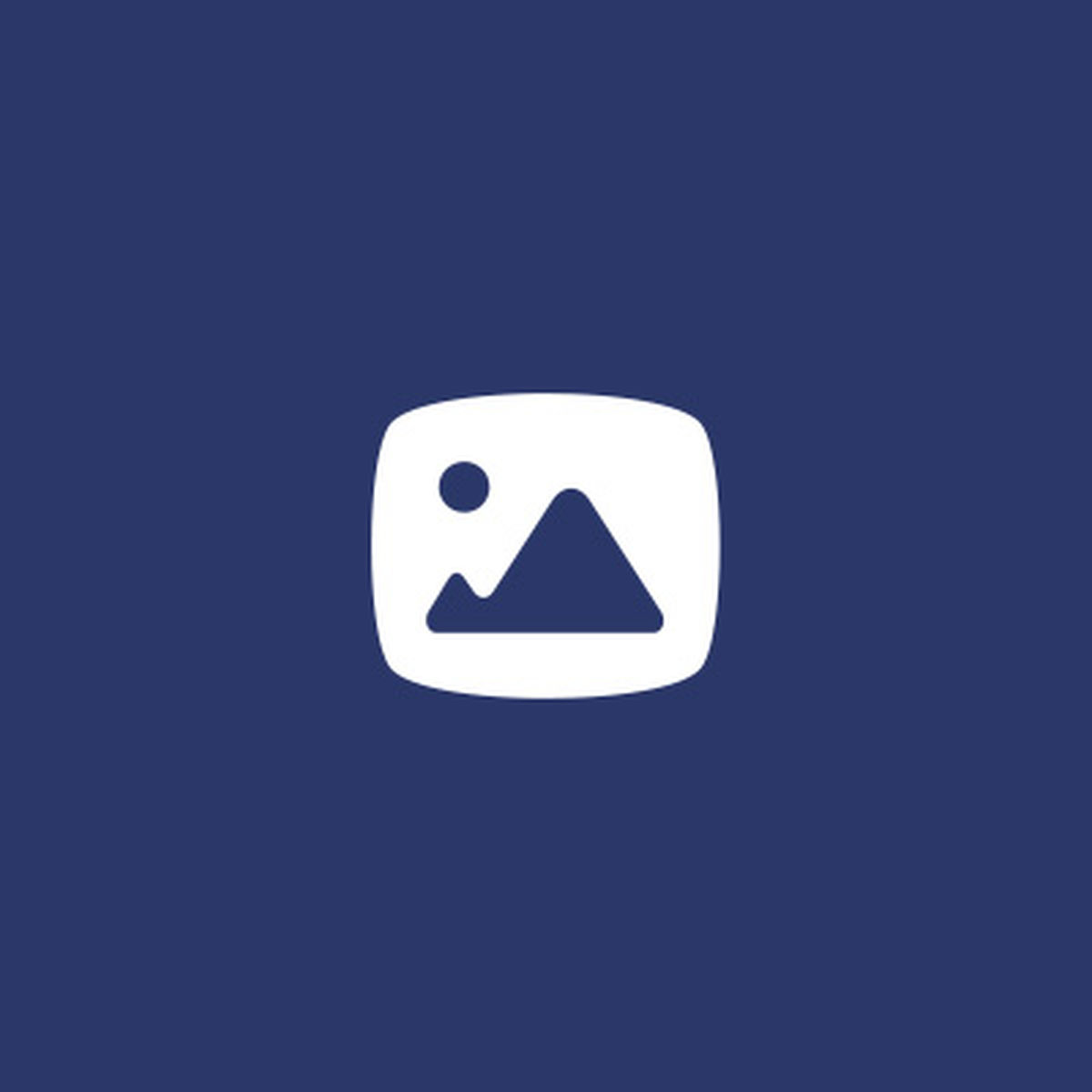 Proper coffee!
Many of us aren't so keen on instant coffee. Are you like us, do you prefer filter coffee, or maybe you're a fan of real espresso? Treat yourself to a small, light and space-saving coffee machine. The only requirement for electric models is a few ...
Become a member
Become a Multihulls World Community Member for free and get exclusive benefits
Become a member
What readers think
Tell us your opinion