Published on 01 december 2012 at 0h00
We conducted our test of the new version of the Lagoon 410 in the first days of September. The convoy from Hyères to the Cannes Boat Show at this time of the year usually requires having the accessories to deal with lull: gennaker and light sheets! The unexpected swelling of a major "Cévenol phenomenon" with its high winds presented completely different conditions and, while all that hot air was causing unprecedented catastrophic flooding in the Gard département, we were fighting the 30-knot spots of an unpleasant easterly wind accompanied by choppy seas with a contrary current at 2 knots. This tough unforeseen sailing provided a full-scale test of what many owners and renters of multihulls experience when they are required to reach a destination against the local winds and weather!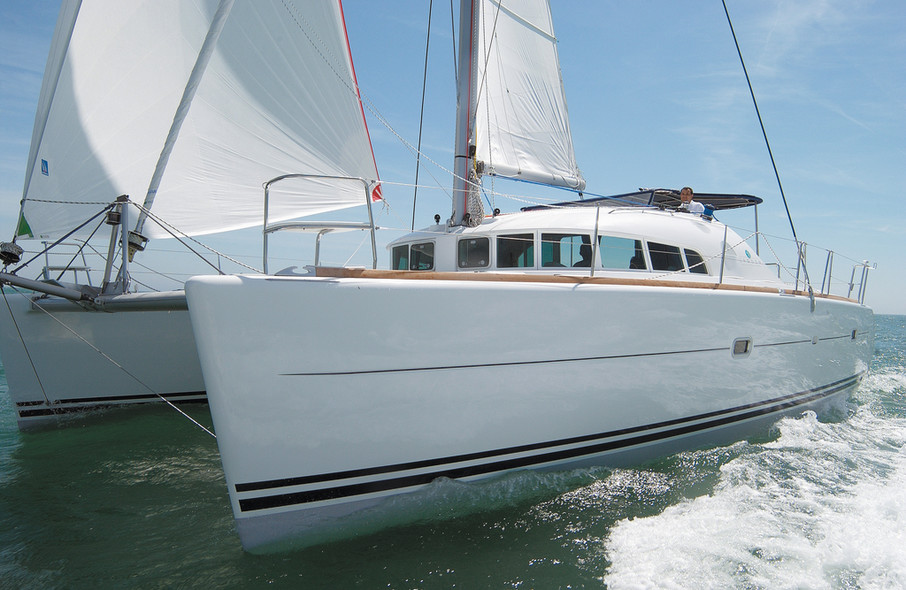 Introduction
When production first began, the Lagoon 410 appealed to over 100 buyers! Very much present in rental fleets, this model was also greatly appreciated by many owners who view her as a simple reliable boat on a human scale. Produced by a well-known shipyard and resulting from prest...
To read in full,
buy the test report
What readers think
Tell us your opinion