Finland. Birthplace of the stylish Swan and Baltic Yachts. And until now, not present on the multihull scene. Several distinguished players from these prestigious yards, representative of the local talents, and known throughout the world, have come together to correct this aberration. They have combined their talents to create an extraordinary 18 meter prototype. This flagship will be the ambassador for an exclusive line of semi-custom catamarans.
Ocean Quality Systems
The founders of OQS (2010) are all close partners or former senior staff from Nautor or Baltic, and are all familiar with the pursuit of excellence. Coming from sectors complementary to yacht building (construction, cabinet making, engineering, electrics), the aim of this small group based in Jacobstadt is none other than to create a third outstanding Finnish brand, but this time in the multihull market!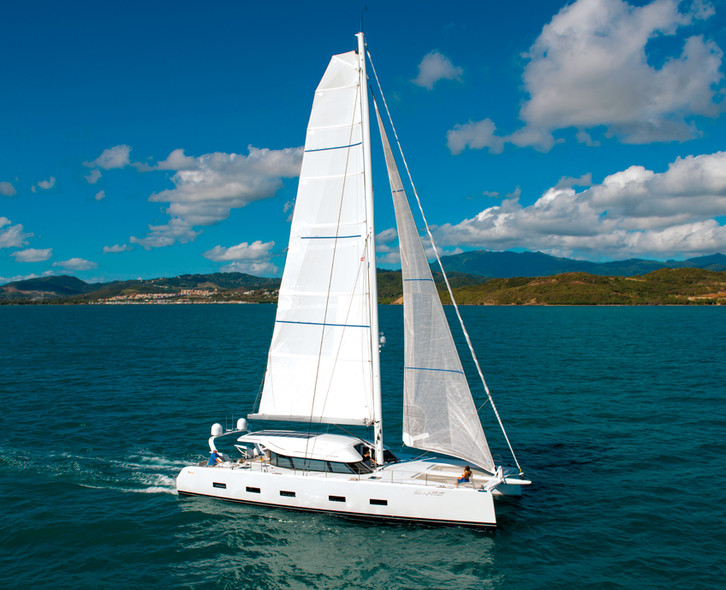 A well thought-out architectural design
The best of the best at OQS have been keeping a close eye on numerous boat shows, and have been keeping abreast of current trends. Taking on the world leaders (France and South Africa) on their home ground was not an option. Neither did they want to enter into competition with the yards specializing in big custom models (New Zealand, USA, France, Asia), nor to encroach on the "high-tech fast" sector already developed by Gunboat, MC2, TAG, Outremer 5X and so on. As a result of their research, the direction they had to go in was clear. Rather than aim for a very innovative, top of the range product...
To read in full,
Buy the boat test
Boat Test price$5.00Inc. tax
Purchase
What readers think
Post a comment
---