Heartily approved of in Australia, best-seller in the USA, Seawind has now arrived in Europe, with a seaworthy and above all clever catamaran: the Seawind 1160.
An innovative concept
Each time it is presented at a boat show, or arrives in an anchorage, the Seawind 1160 attracts the attention of cruising boat enthusiasts, without fail. Why? Quite simply because it does not look like any other catamaran. Built in Australia by the company of the same name, the Seawind 1160 is the worthy descendant of the 24 and especially the famous 1000, which gave the builder its reputation and made it the undisputed leader of Australian construction. Created in 1982, by Richard Ward, the builder is today offering a coherent range, from the 10m to the 12.5m, via the 1160 we are interested in here. These are really liveable catamarans; comfortable, but also capable of taking their owners to the other side of the world.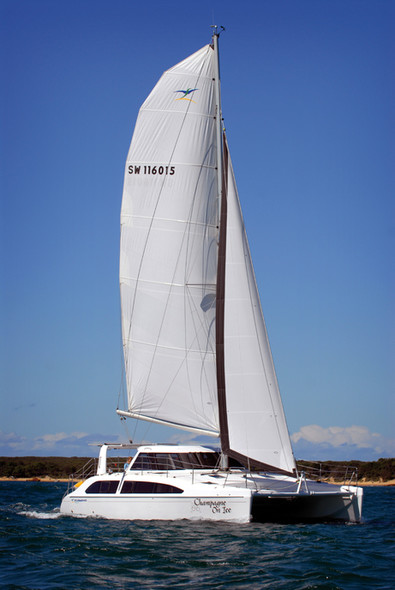 Construction
The Seawind 1160 is classically built on female moulds for the hulls and decks, with exterior finishing in gelcoat and non-slip integrated in the decks. The hulls are laminated with vinylester (epoxy) resin between the gelcoat and the foam core. For the other elements, the company has opted for polyester resin. Everything is built to...
To read in full,
Buy the boat test
Boat Test price$5.00Inc. tax
Purchase
What readers think
Post a comment
---