A traditional design, with the weight under control and open layouts, this Australian 41-foot catamaran comes with a proven pedigree, good practicalities and enough speed to reel in the miles for bluewater passage-making. A future classic!
The Seawind 1260 was launched in 2018, and was an evolution of the popular 1250 that had proven herself across all the world's oceans, as had her smaller sibling, the 1160 that continues to be built. Straight away, I got a positive feel, and having sailed on the original 1250s, even delivering one around the north of Australia, I can testify to their seaworthiness after that 1,500 nm voyage in all kinds of weather.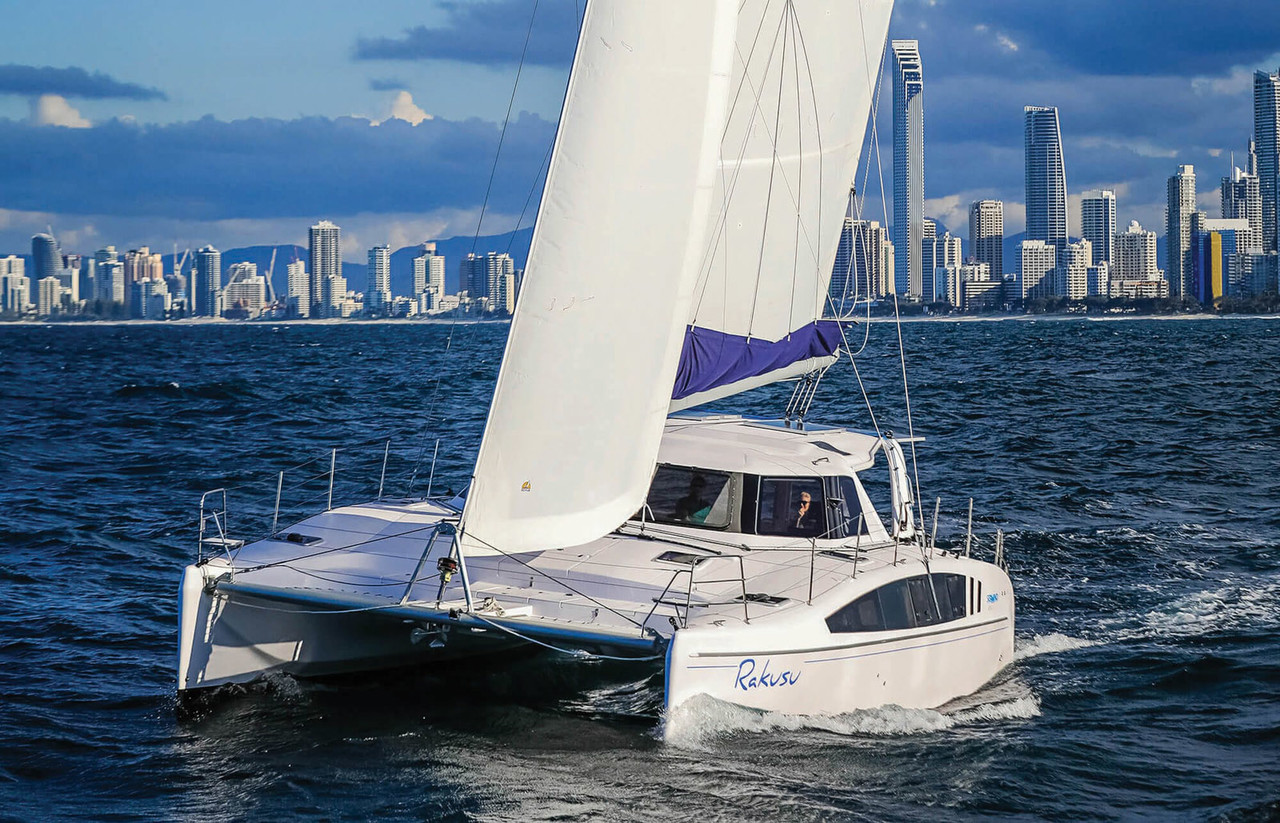 The proven pedigree of the Seawind 1250
Following the financial crisis of 2008, this former Australianbased company saw serious financial difficulties which led them to establish a more cost-effective base in Vietnam, which I visited to see their modern operation. More recently, boss Richard Ward has been telling me about further expansion plans for their Hoh Chi Minh site: the construction of an entirely new purposebuilt yard which will be near the water to allow much easier launching of their entire range of Seawinds and their Corsair brand as well. The 1260 is clearly following in the wake of the previous model, right down to that familiar rounded topside profile that has positive shear and a chine on the inboard side of the hulls, creating more space inside. ...
To read in full,
Buy the boat test
Boat Test price$5.00Inc. tax
Purchase
What readers think
Post a comment
---