Published on 20 july 2017 at 0h00
Helmets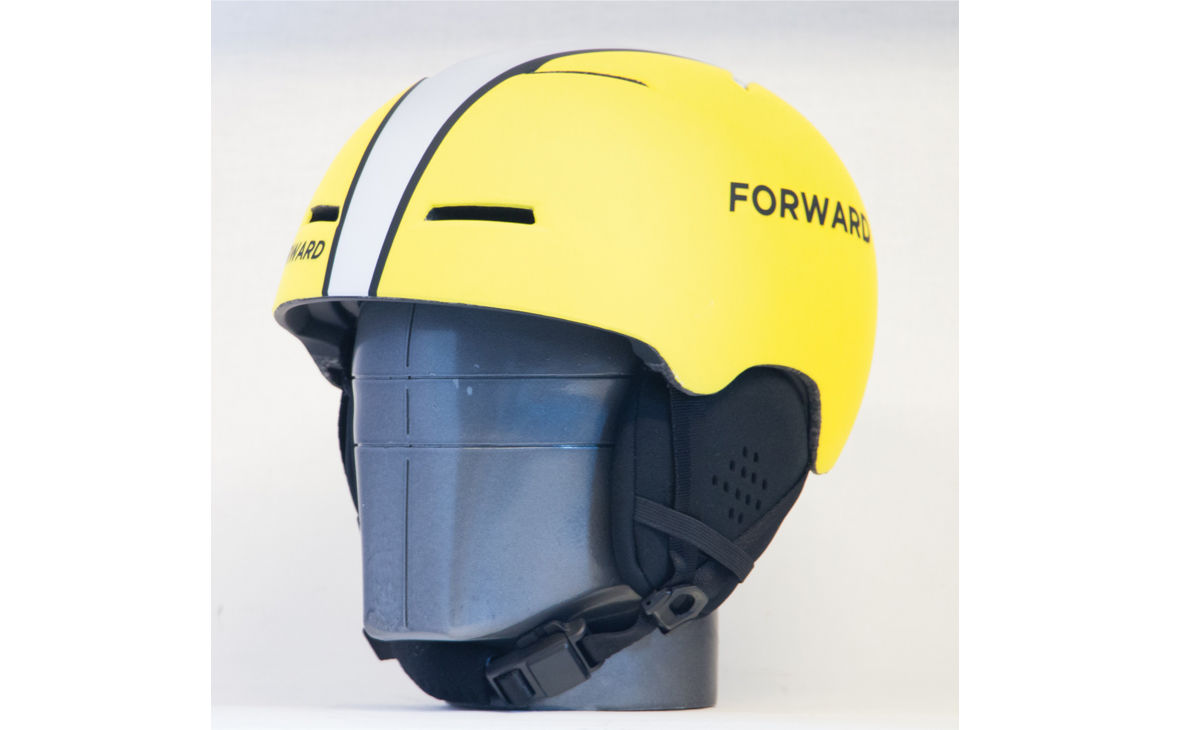 We can never repeat it often enough: protection – foul weather gear, gloves, lifejacket – in a boat is essential. And if you sail foilers, you will also need a helmet. Forward WIP, Groupama's and Team France Jeune's protection partner during the last America's Cup, has perfected, with their crew, this new X-Over helmet, which meets the SkiCE standard, required by the Cup, where high speeds mean impacts can be very violent. Light, aerodynamic and protective!
Lifejackets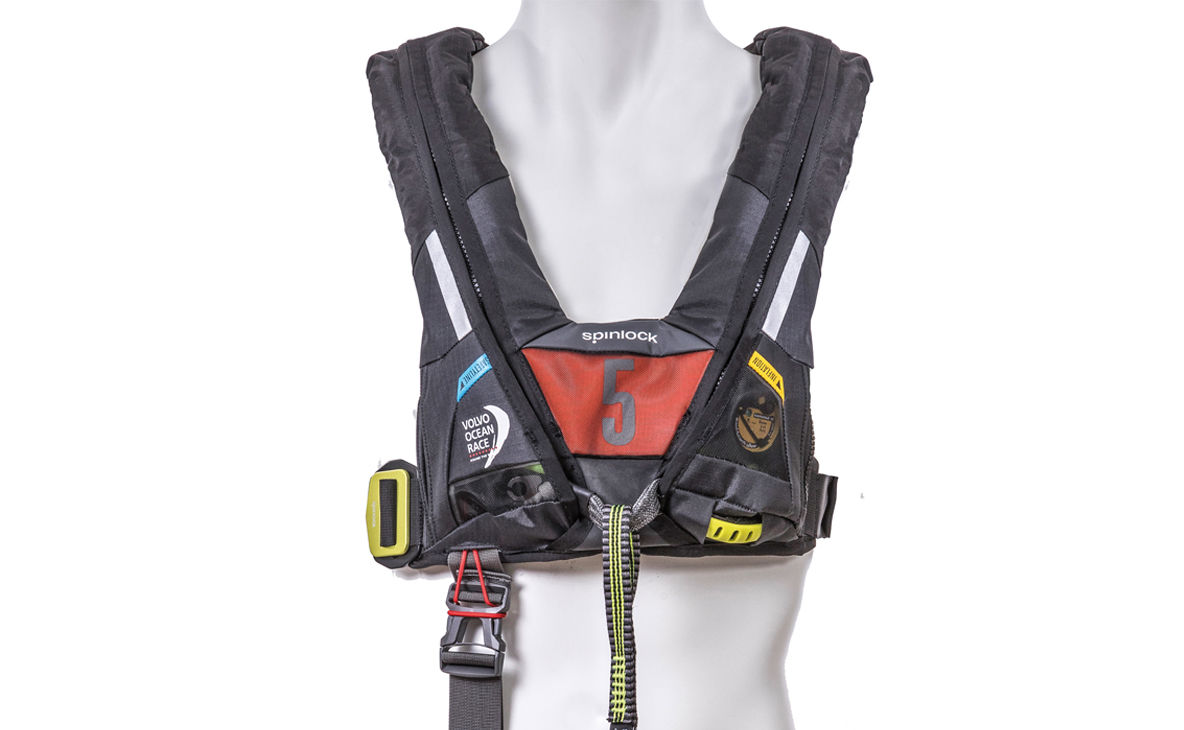 Spinlock has been chosen to equip the fleet of monohulls which will be leaving for a fully-crewed round the world trip in the Volvo Ocean Race, with lifejackets. When racing, as when cruising, safety is essential. As well as being easily forgotten when wearing it, a lifejacket must be easy to put on, and perfectly operational if the need arises. In the case of the Volvo, it also has to be exceptionally tough, to resist 8 months' racing in the worst possible conditions.
USB charger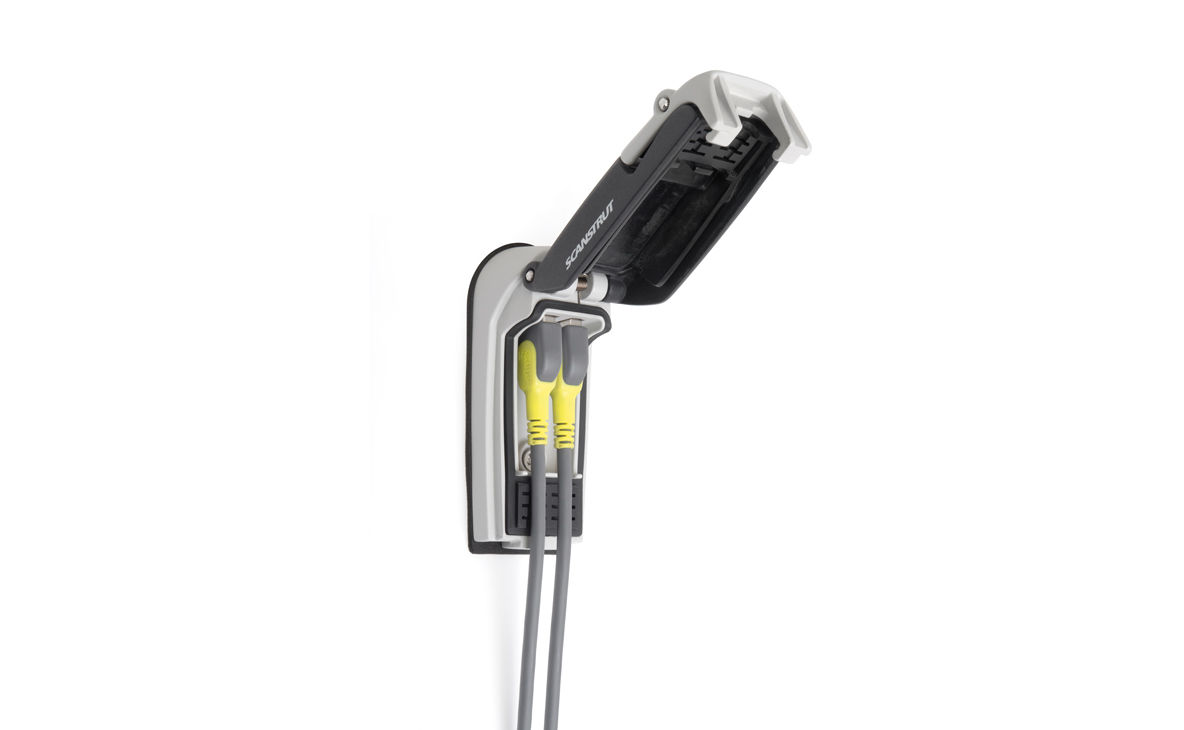 Aboard blue-water cruising boats, the number of pieces of equipment requiring recharging via USB has multiplied over the last few years. With this brand-new waterproof charger presented by Scanstrut (Rokk Charge+) you have two connected sockets for charging your devices up to three times faster than a standard charger.
Retail price: €34.99
www.tcmar.fr– www.scanstrut.com
Batteries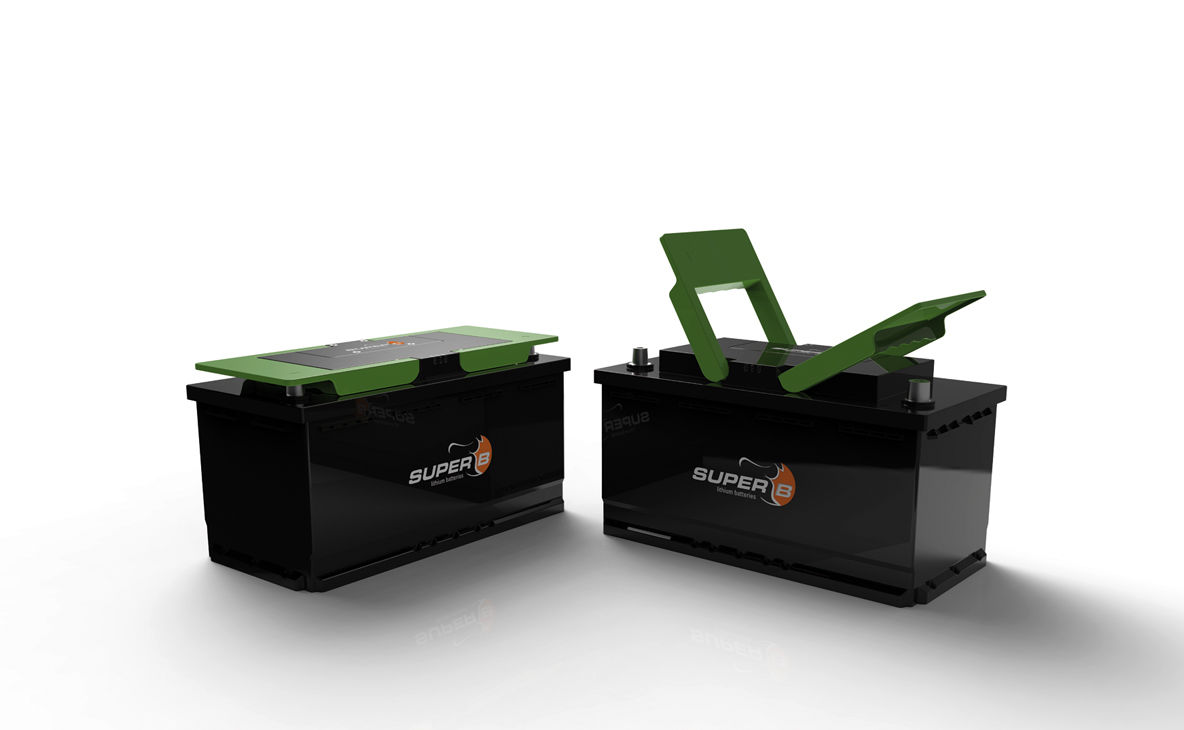 Here is a new lithium battery called the Super B Epsilon. A battery which ...
Become a member
Become a Multihulls World Community Member for free and get exclusive benefits
Become a member
What readers think
Tell us your opinion