Quiz
Paris Boat Show Quiz : Take the test ; Are you ready to set off on a great nautical adventure?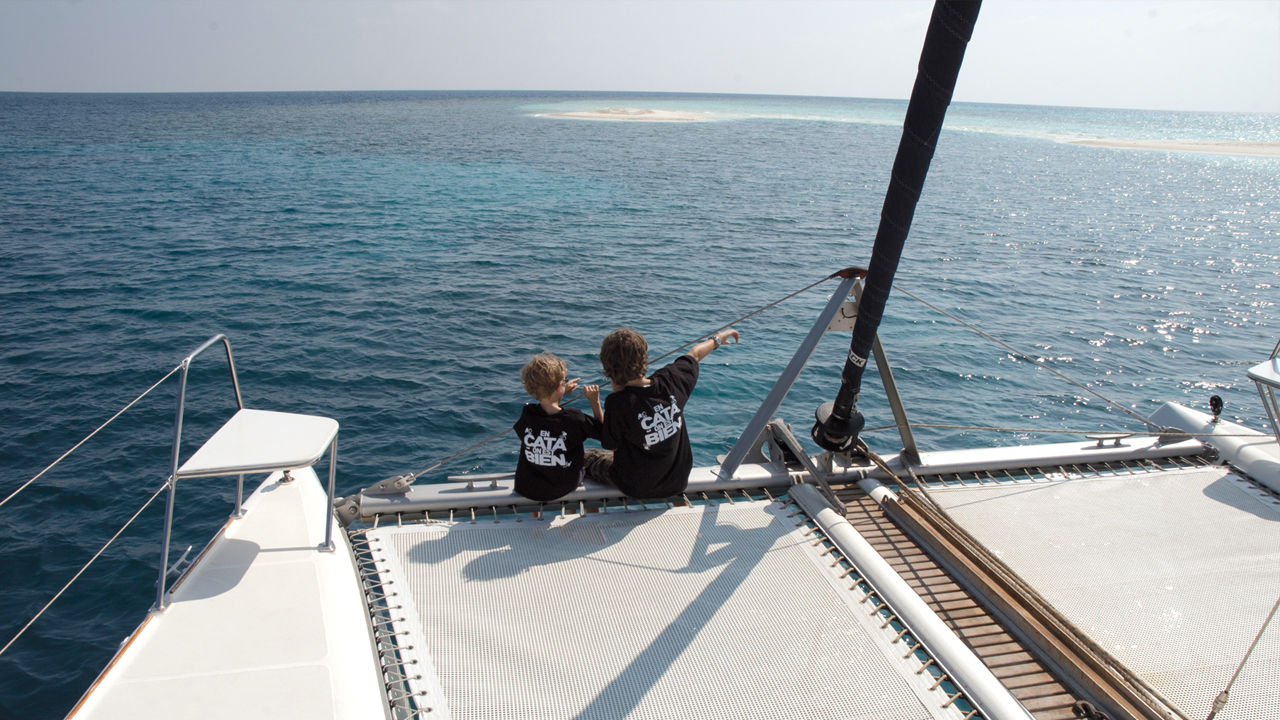 1 - Every morning when you set out for work are you:
a) Full of energy and ready to face a beautiful day…
b) Asking yourself if, somewhere, somehow, there is a fairer and more enjoyable way to live your life…
c) Thinking about resigning and setting off for the far side of the world…
2 - At work, are you more likely:
a) To do your work and go home on time!
b) To think that what matters is doing your job well, but that doesn't stop you from taking a break from time to time to enjoy a laugh with your colleagues.
c) To get the job done, but what matters is that it is done in a good atmosphere with colleagues.
3 - And in your personal life?
a) You still have the same childhood friends. You have known them since kindergarten...
b) You have moved around a lot for professional reasons, but in each new city, you have quickly woven real social ties.
c) You just celebrated your thousandth friend on Facebook and you have 5 dinners a week planned for the next two months...
4 - If you're preparing to cook for your friends, your choice is:
a) Always the same dish. Your friends probably can't take it anymore, but it's the only recipe you know.
b) You have a great book with the best recipes in the world. You try a new one every time!
c) A recipe you brought back from your last trip. One that a grandmother you met in the market gave you. That was a real gift!
5 - Of course, you love your children. But what do you prefer to do with them?
a) Funny question: they know how to take care of themselves.
b) They are so cute: you like to watch them having fun.
c) Play, laugh, jump, run... Ultimately to just make the most of your life with them!
6 – Which word defines your family life?
a) Compromise.
b) Happiness.
c) Sharing.
7 – Travelling for you is above all:
a) A dream that you will realize when you have retired, that's for sure.
b) A real sense of happiness. As soon as you can, you'd like to go on vacation…
c) A real way of life. Travelling is your raison d'être…
8 - For you, life is:
a) Working to earn money.
b) Working so you can take vacations.
c) FOR ENJOYING!
9 - Some say travelling is also, and perhaps most importantly, about the people you meet…
a) Disagree: travelling is mostly for seeing the beautiful landscapes. Ultimately that's what you dream of…
b) How can you live without friends, and friends of friends? Our richness really only comes from being in contact with others.
c) You even have friends whose language is unknown to you. Wherever you have been, you met up. And the most important thing is that you keep in touch.
10 - Your secret dream?
a) To win the lottery.
b) To win the lottery and quit work.
c) To win the lottery and set off around the world on your boat.
OK, LET'S DO THIS!
Go on, be courageous... In a few moments' time, you'll find out whether you're ready to take a sabbatical year. Ready?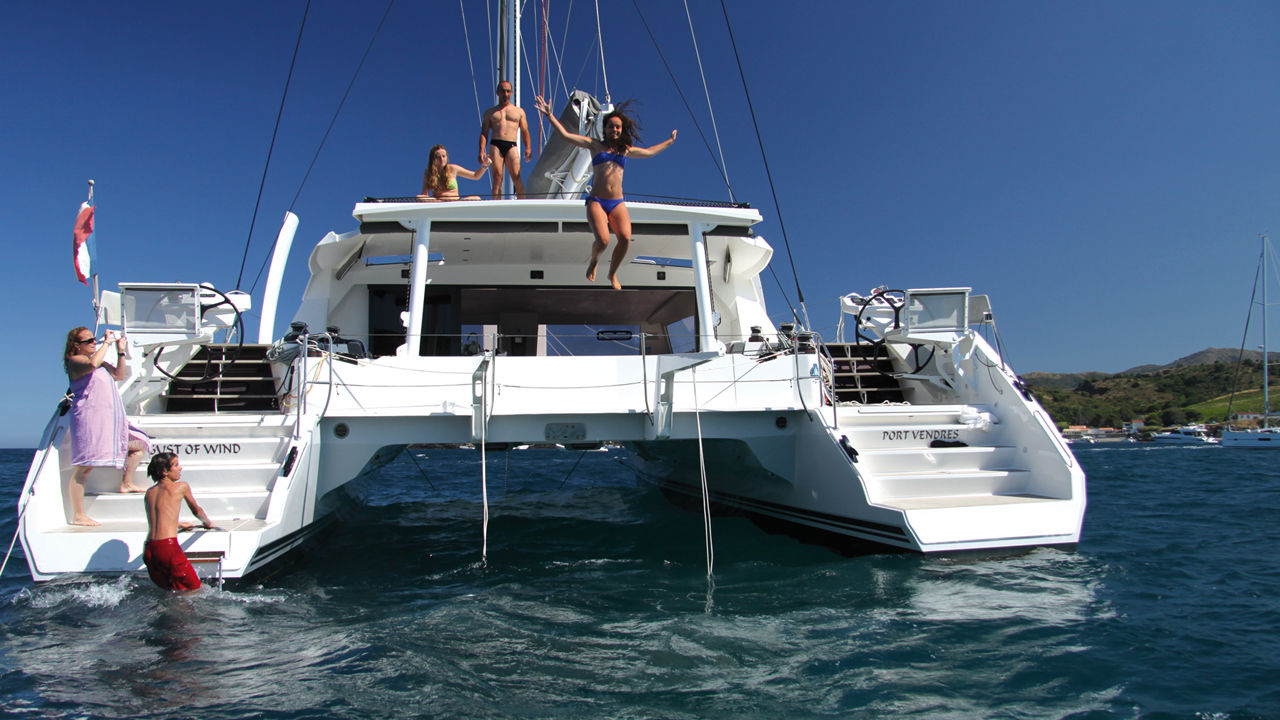 You answered mostly A
Cruising, the change of scenery, the ...
Subscribe
Subscribe to Multihulls World and get exclusive benefits.
Subscribe
What readers think
Post a comment