Crusing
Test yourself: Are you ready to take on a transat?
Published on 01 february 2017 at 0h00
1 - Living aboard, leaving sight of land for several days and a feeling of living life at your own pace. For you, crossing an ocean, is:
A - A scary prospect. But how are you going to manage for 15 to 20 days on a boat?
B - A challenge. How will you react to such a new situation?
C - Exciting. At last you'll find what you love: taking charge of the boat and your responsibilities!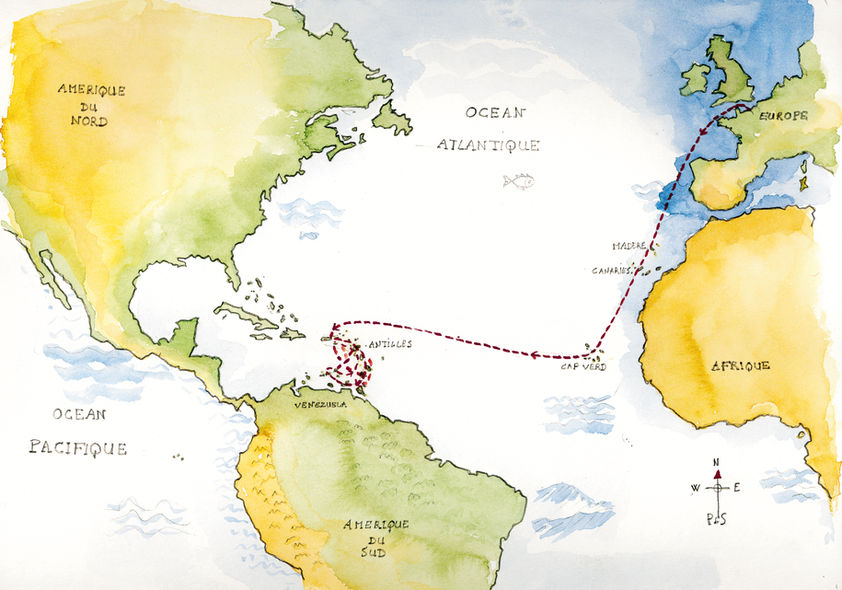 2 - Especially on a long trip, the boat needs maintenance. And for you that implies:

A - It's not the best part of the trip, but there's no choice, it's got to be done…
B - Fixing, preparing, improving, there's always something to be done…
C - Preparation, that's for before you set off. After, you've just got to manage any problems!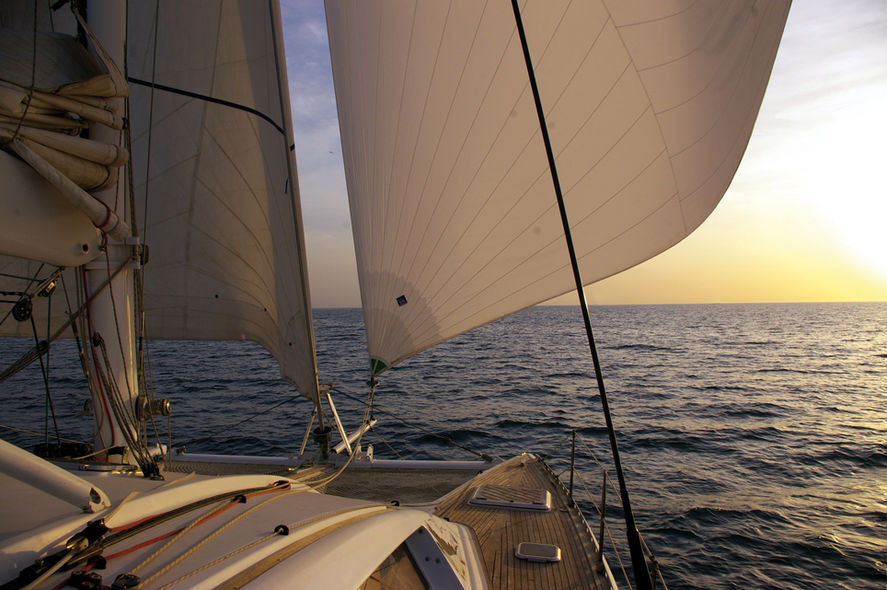 3 - Two to three weeks at sea, that's what you can expect for a transat. And at sea, mealtimes are…

A - But where are we going to go shopping?
B - A moment of conviviality between the crew. A time to make the most of?
C - Essential. They are the basis of keeping crew morale high, and making sure they are always ready to react as they need to!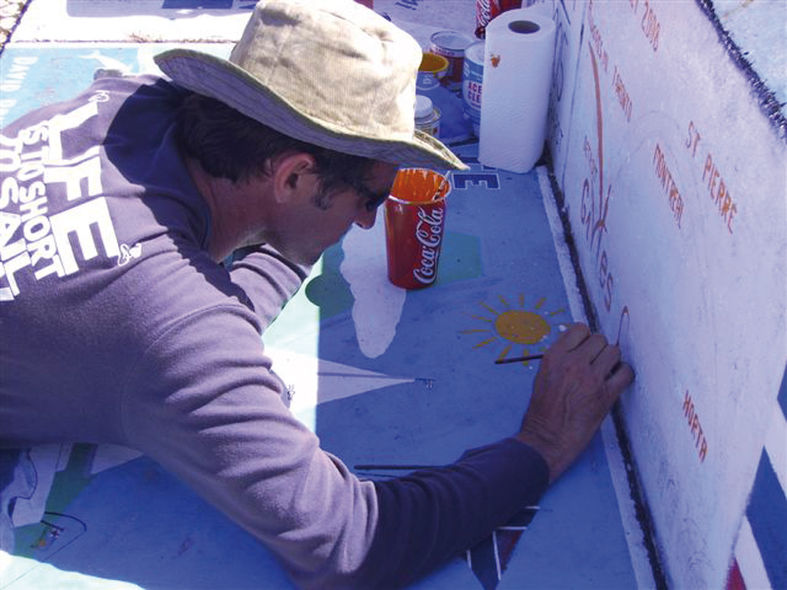 4 - During a transat, you're supposed to be pushed along by the trade winds. But sometimes you still ...
Become a member
Become a Multihulls World Community Member for free and get exclusive benefits
Become a member
What readers think
Tell us your opinion