America's Cup
35th America's Cup - on the way to Bermuda!
Some crazy rumors were doing the rounds about the destination for this 35th edition of the oldest sporting trophy still being contested, but as the announcement approached, it seemed more and more likely that Bermuda would win the day. The organizers made the choice of place official in New York, at the end of the year, as well as the date – June 2017.
The teams will now be able to move forward and start to work on their catamarans, taking into account the specific features of the stretch of water on which the Cup will be raced. In theory, they will be able to count on a steady breeze of around fifteen knots, which should be ideal for the AC 62s. And as the icing on the cake, the stretch of water is in the middle of a basin which forms a natural amphitheater: ideal for watching a superb show.

Whilst awaiting June 2017, the challengers as well as the American defender will be racing in the America's Cup World Series, part of whose calendar has been unveiled (see below), still in the AC 45s, but in a developed version equipped with foils. There is no doubt, this will be a superb show...

Finally, the organizers have also announced the continuation of the Youth America's Cup, which will take place in AC 45s, again equipped with foils, to allow the promising young sailors (aged between 19 and 23) to confront each other and integrate the best of the best in terms of racing.

To date, six teams have confirmed their presence, including the American defender (Oracle Team USA), the New Zealanders from Emirates Team New Zealand, the Swedes from Artemis Racing, the British from Ben Ainslie Racing, the Italians from Luna Rossa Challenge and finally the French from Team France.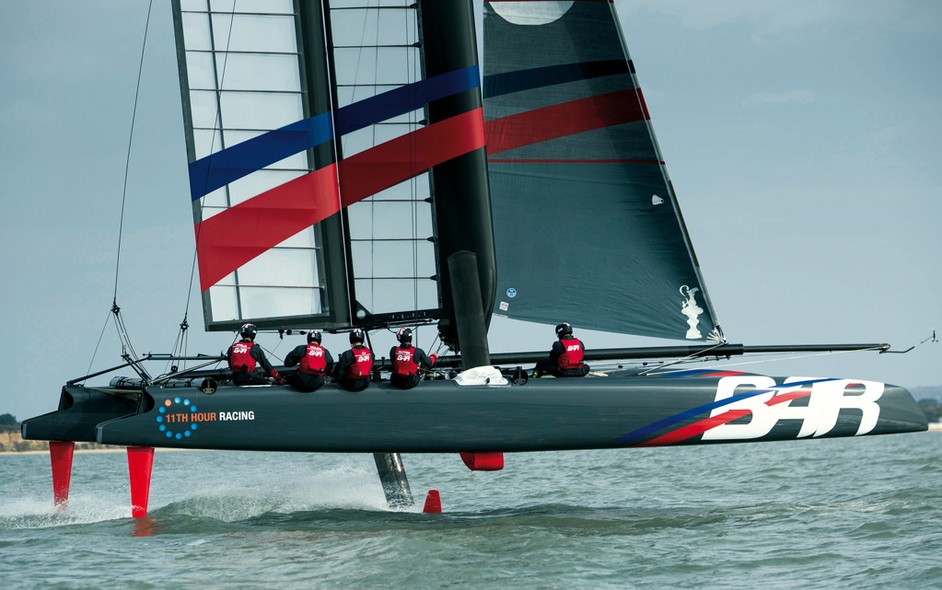 America's Cup World Series:
From 5th to 7th June 2015, location to be announced soon
Portsmouth, England, from 23rd to 26th July 2015
Gothenburg, Sweden, from 28th to 30th August 2015
Hamilton, Bermuda, from 16th to 18th October 2015.

In 2016, the organizers are counting on 4 to 6 regattas, including one in Chicago in the summer, and another confirmed in Portsmouth (UK) in July 2016.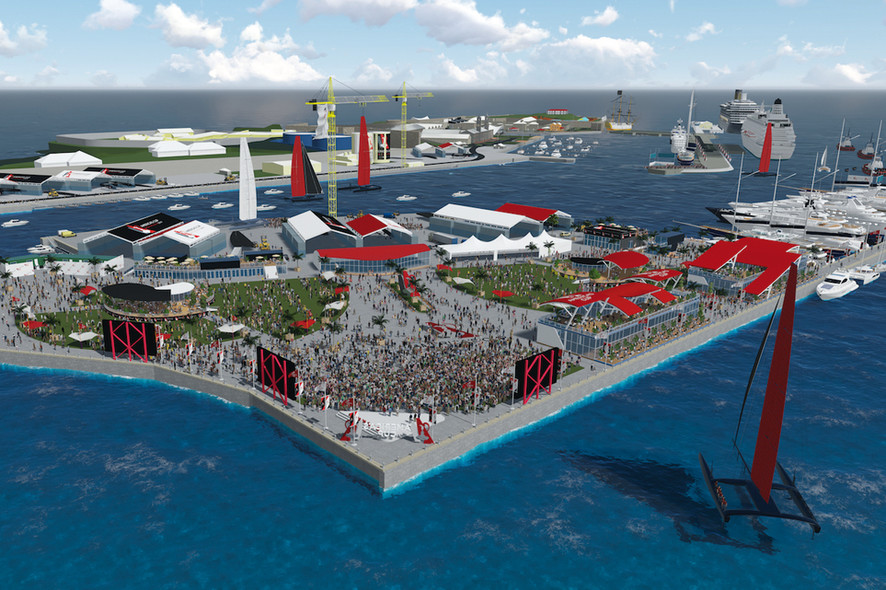 What readers think
Post a comment