boat show
Calendar of international boat shows - Fall 2022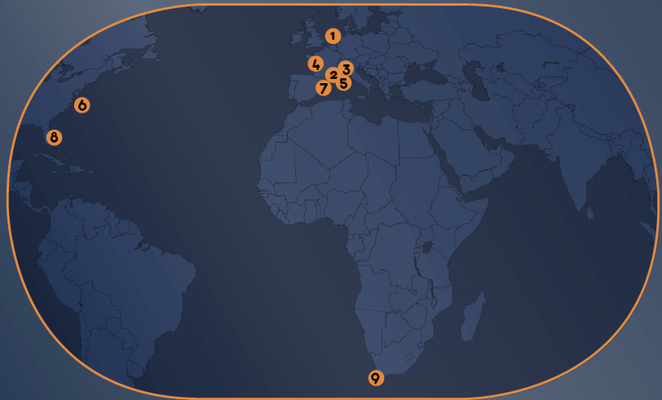 1 - HISWA in-water Boat Show
August 31 to September 4, 2022
Batavia Haven, Lelystad, The Netherlands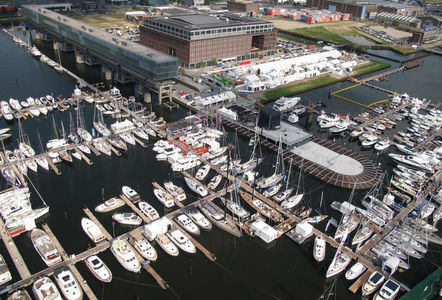 2 - Cannes Yachting Festival
September 6 to 11, 2022
Promenade de la Pantiero and Port Canto,
06400 Cannes, France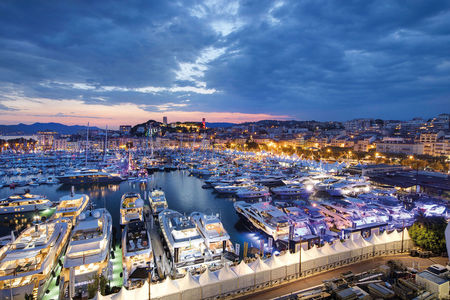 3 - Genoa International Boat Show
September 27 to October 2, 2022
Port des Minimes, La Rochelle, France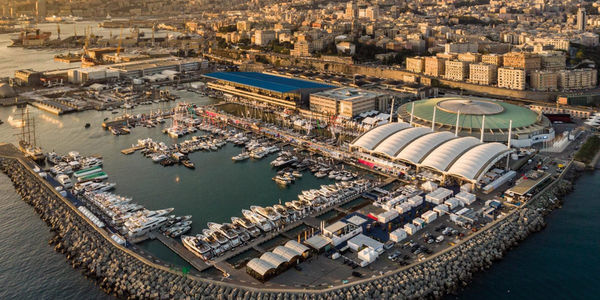 4 - La Rochelle Boat Show
September 27 to October 2, 2022
Port des Minimes, La Rochelle, France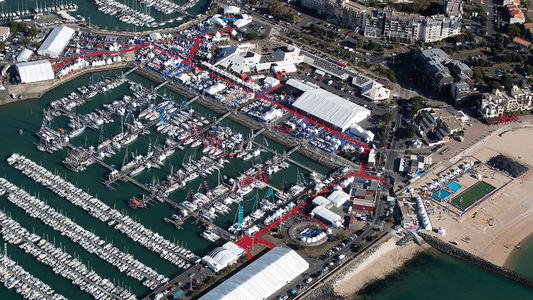 5 - Monaco Yacht Show
September 28 to October 1, 2022
Port Hercules, Monaco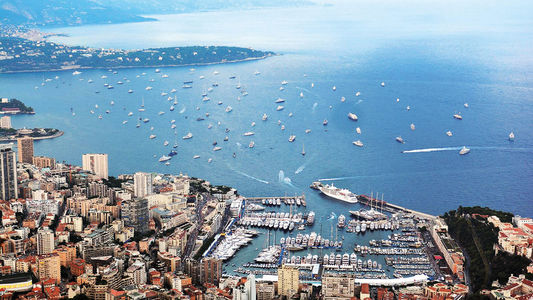 6 - Annapolis Boat Shows
October 6 to 9 (power)
October 13 to 17, 2022 (sail)
1 Dock Street, Annapolis, MD 21401, USA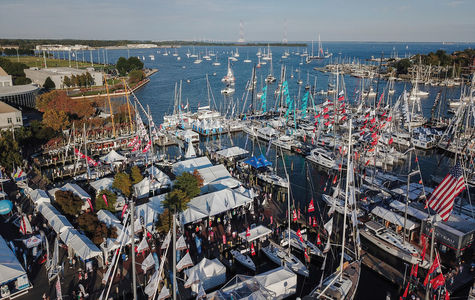 7 - Barcelona International Boat Show
October 12 to 16, 2022
Port Vell, Barcelona, Spain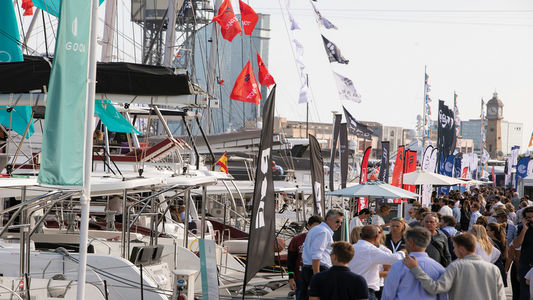 8 - Fort Lauderdale International Boat Show
October 26 to 30, 2022
801 Seabreeze Blvd, Fort Lauderdale, FL 33316, USA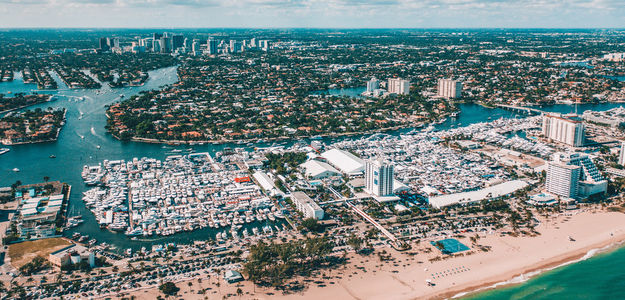 9 - Cape Town International Boat Show
October 28 to 30, 2022
V & A Waterfront, Cape Town, South Africa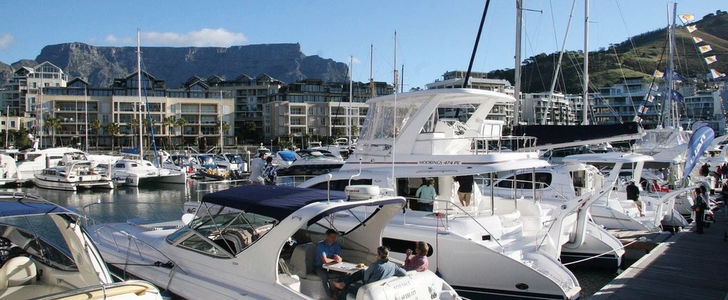 ---
Cannes Yachting Festival 
Two ports for the most glamorous of the boat shows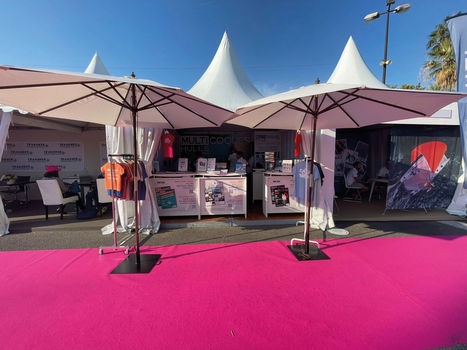 With 500 exhibitors and 600 boats, the Cannes Yachting Festival confirms its status as Europe's leading in-water boat show. The marine professionals taking part in this highly anticipated event - almost all the major players in the French and international boating industry - will be spread out across Cannes' two ports using the same model that was successfully implemented in 2019 and 2021, namely motorboats at Le Vieux Port (the Old Port) and sailboats in the "Espace Voile", located at Port Canto, on the other side of the famous Croisette boulevard. It is in this part of the port that we'll see some fifty sailing catamarans and trimarans gather, and also where you'll find the Multihulls World booth. We'll be ready and waiting to see you!
PRACTICAL INFORMATION
Where: Vieux Port and Port Canto, Cannes
When: from Tuesday 6th to Sunday 11th September 2022
Times: Open daily from 10 am to 7 pm; Friday Sept 9th until 10 pm; Closing at 6pm on the Sunday.
 www.cannesyachtingfestival.com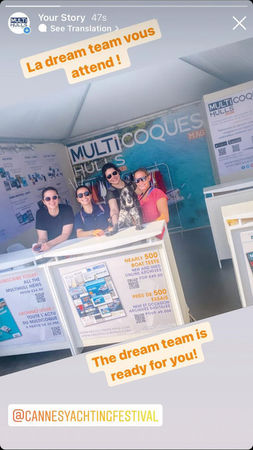 Subscribe
Subscribe to Multihulls World and get exclusive benefits.
Subscribe
What readers think
Post a comment