charter
Getting off the beaten track
Sri Lanka
is a brand new destination, which is finally opening up to the nautical industry. The former Ceylon is a tropical island as big as Ireland, which offers a wonderful coastline bordered with coconut trees and remarkable archaeological treasures, as well as some exceptional trekking routes.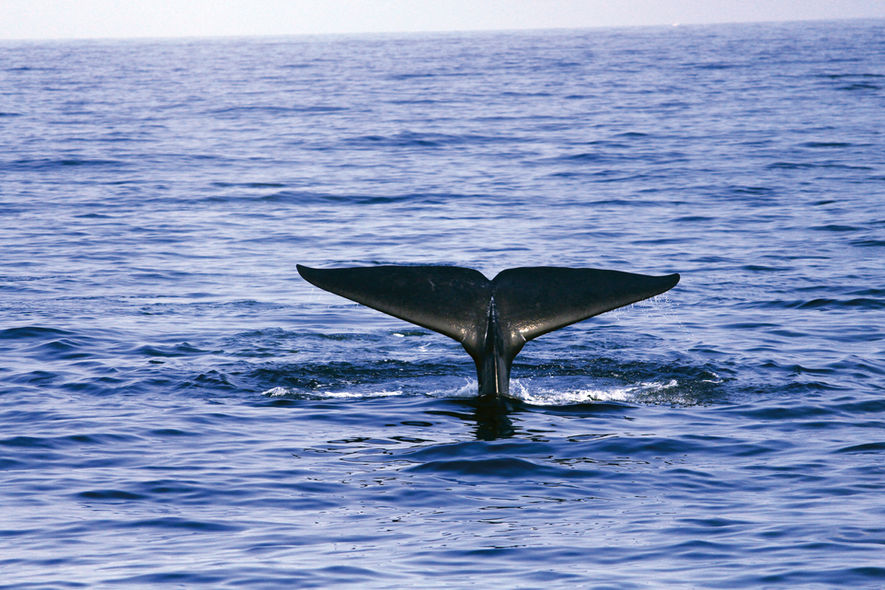 THE DESTINATION'S 'PLUS' – SRI LANKA:
1,340 km of sublime coastline are yours, and there are just...two charter boats. What could be better?
WHEN TO GO:
From June to September on the east coast, and from October to March on the south and west coasts.
Madagascar
is considered by many sailors and charter professionals to be one of the most beautiful places in the world, and one of the areas to be discovered as soon as possible. Half way between Africa and Asia, Madagascar is a unique island-continent. A destination you will not forget; more than a discovery, a revelation...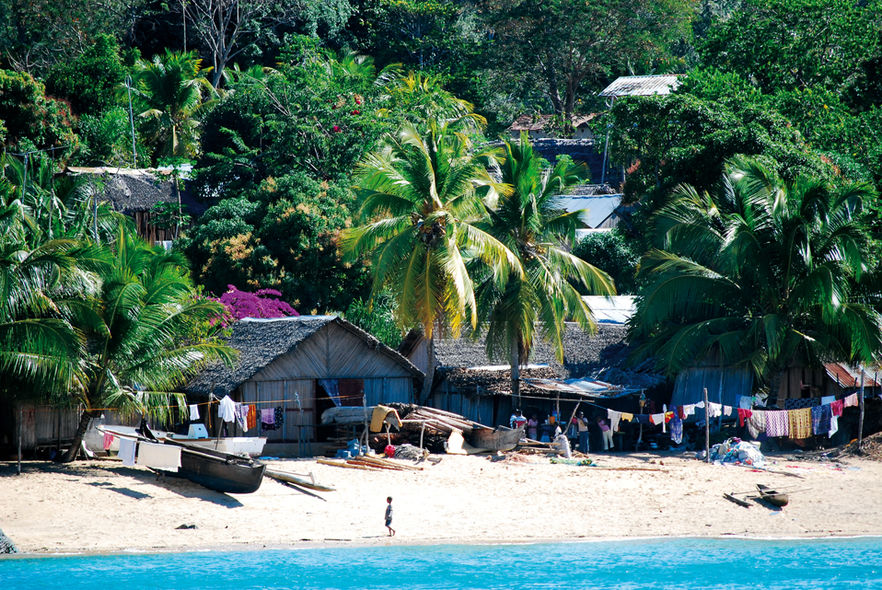 THE DESTINATION'S 'PLUS' – MADAGASCAR:
The incredible welcome from a poor but very engaging population.
WHEN TO GO:
The dry season stretches from April to October. This is the best time to cruise in Madagascar.
The Seychelles
For certain members of the editorial team, the Seychelles are magic. In the world of cruising under sail, the Seychelles really have a special place. This destination offers beautiful scenery, incredibly rich underwater life, a welcoming population and small and large islands, each more beautiful than the last, just a few miles apart...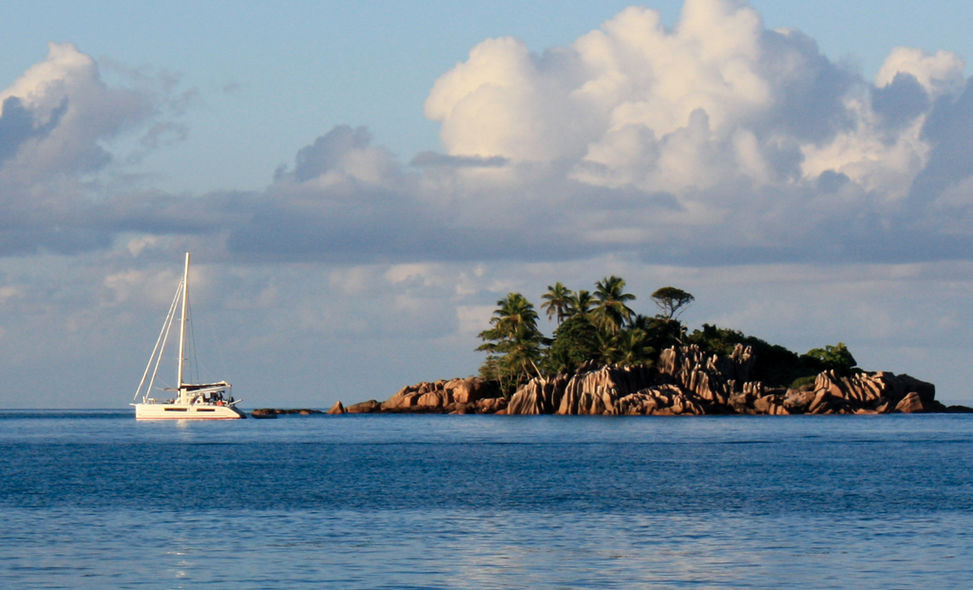 THE DESTINATION'S 'PLUS' – THE SEYCHELLES:
One of the destinations with the easiest access for Europeans, with little jet lag. Ideal for a family with young children.
WHEN TO GO:
All the year round... Another 'plus' for this destination which is outside the hurricane zone.
Thailand
The area all around Thailand (with Malaysia) offers a wonderful and original cruising area. Asia's unique colors will amaze you, and the incredible welcome by the locals will remain one of the unforgettable moments of your cruise. And what can we say about the food: wonderful! An area where it's good to sail and enjoy life, quite simply.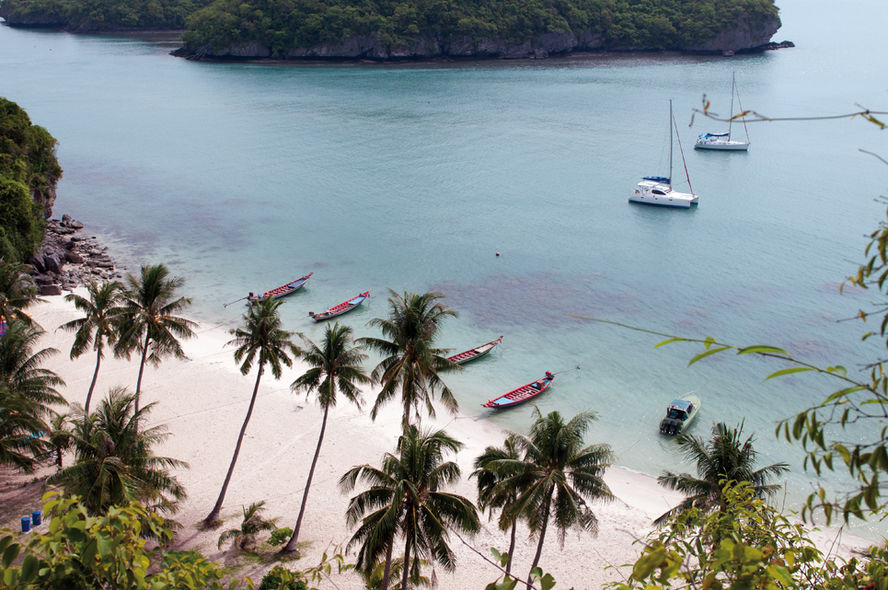 THE DESTINATION'S 'PLUS' – THAILAND:
A unique light, and incredibly diverse landscapes, each more grandiose than the last.
WHEN TO GO:
From November to May, but the Gulf of Thailand is just as pleasant in summer.
Scandinavia
And why not try cruising in Scandinavia? In the Stockholm archipelago alone you will find some 30,000 islands within reach. More than enough for you to find the (inevitably) deserted anchorage you dream about. An original destination, for a change of ...
Subscribe
Subscribe to Multihulls World and get exclusive benefits.
Subscribe
What readers think
Post a comment