Atlantic ocean
Los Roques / Venezuela
Visibly, there were not many people about. The majority of the tourists were people from here, at least let's say from the mainland…
Unfortunately, the anchorage wasn't very pleasant, a slight swell managed to perturb us. We hurried to finish the formalities, and to take on some water, then headed off to discover all the 'Cayos' which form this little paradise…
Just a few miles away, we tested 'Cayo Rabusqui', which is very well protected, but access is difficult. It's not the reefs that are the problem, but the sandbanks, which are dangerously close to the surface. Fortunately, we have a cat…
A huge number of seabirds then passed under our noses. Various species fought over the fish by diving vertically. I didn't know where to look or where to point my lens, once again!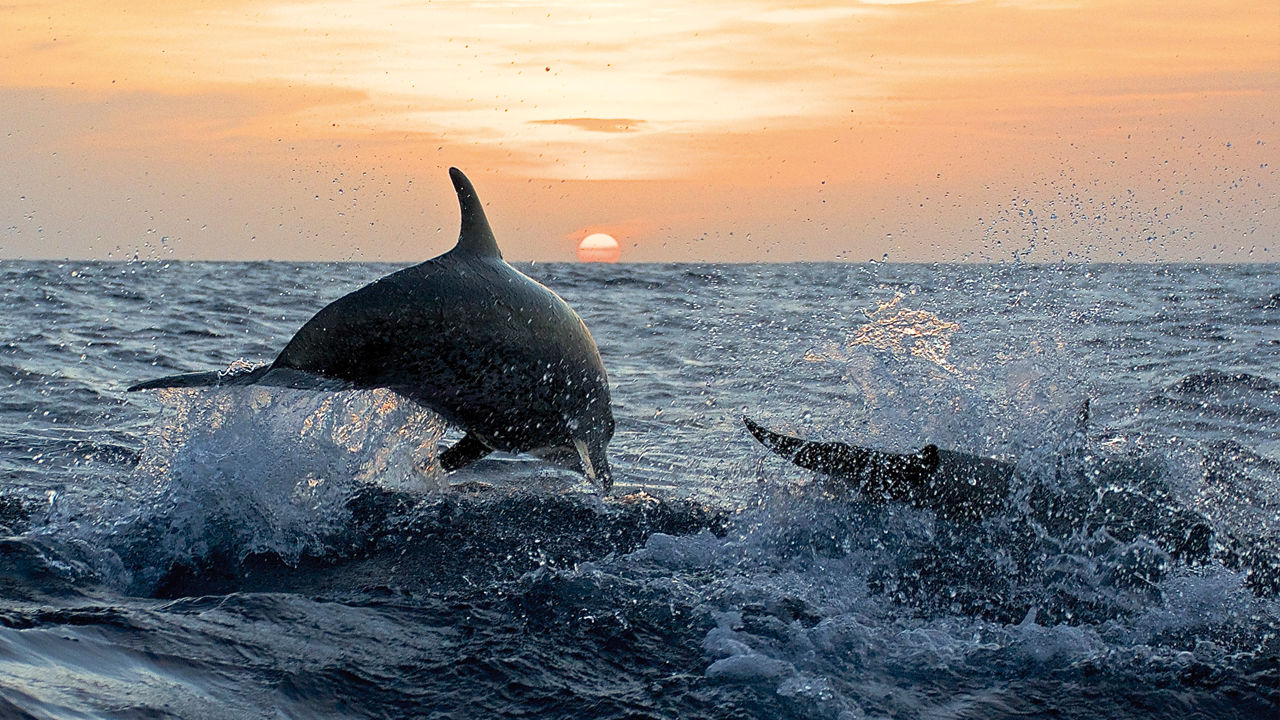 The underwater fauna is equally incredible. According to the guides supplied at Gran Roque, there are more than 600 species of fish, mollusks and crustaceans combined!
Note also that more than two thirds of the lobsters consumed in the whole of Venezuela come uniquely from Los Roques. Yet the government strictly controls the quotas, so as to conserve this rich marine resource. Which we can easily confirm, after having seen at least ten lobsters under every coral head, hardly ten meters away!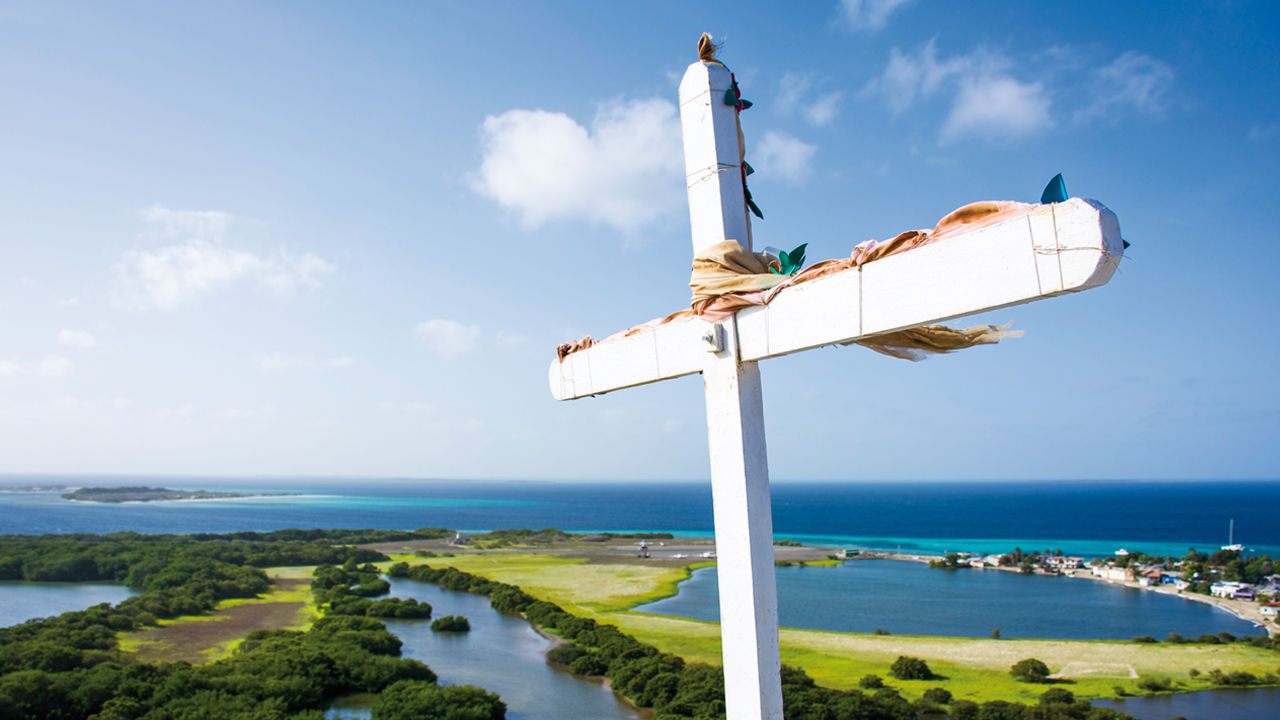 We changed anchorages every day for a week, before arriving at 'Cayo de Agua', the final anchorage before we left for Los Aves.
---
Weather check:
The prevailing winds are generally east to south-east, the large coral barrier to the east protects almost the whole of the atoll. We arrived from Isla Tortuga after an absolutely perfect passage, a steady fifteen knots, downwind and on a fairly calm sea.
The region is moreover full of fish, and it is quite common to meet enormous groups of dolphins. 
To see – to do:
There are a few activities on Gran Roque, such as jet skiing, windsurfing or donkey rides. But here we concentrated on what we prefer – snorkeling, trips in the dinghy searching for the perfect photo, relaxing…
There are no particular islands more beautiful than the others. If you're going to spend time here, you might as well visit them all!
Position / anchorage:
The Los Roques atoll is very large, and includes countless more or less well protected anchorages. The formalities must be carried out at Gran Roque [11° 56.876'N 66° 40.918W], whether for entry or exit clearance. You can also stock up with provisions quickly at the little grocery store, as well as filling up with water and diesel with jerry cans in the ...
Subscribe
Subscribe to Multihulls World and get exclusive benefits.
Subscribe
What readers think
Post a comment