Technical
All the ESSENTIALS for your multihull VOYAGES
Published on 21 june 2017 at 0h00
1- AIS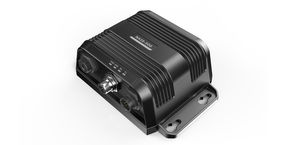 The AIS is a very useful device when blue water cruising, as it allows boats of all sizes to see and be seen by other vessels within range of VHF. Here is the new B&G AIS Class B transponder: the NAIS-500. Compatible, via NMEA 2000, this small box barely weighing 250 grams is a real guarantee of safety on board.
Price: from 878.90 euros ex-tax.
2- EPIRB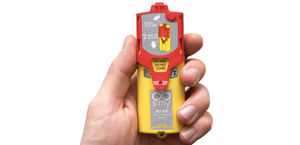 This is the smallest EPIRB available on the market. My-Ais is practical, light (95 g) and ultra-compact (11x4x2 cm). The beacon transmits the GPS position when activated, by VHF. It therefore has a range of only 5 to 10 miles. But its price is unbeatable:
199 euros.
3- WATCH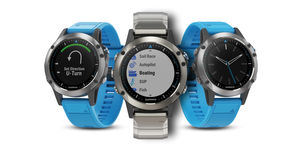 Designed for water sports activities, the new Garmin Quatix 5 GPS watch is waterproof up to 100m and can be synchronized with Garmin's onboard devices, giving you all the information you need for sailing. It can even be used as a remote control for the autopilot!
Price: 599 euros inc. tax
4- SCREEN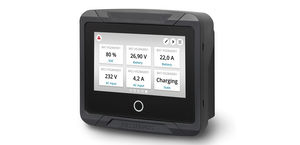 Mastervolt has just introduced a new waterproof monitor. Easyview 5 is an extra-flat color screen specially designed to be used even in direct sunlight. A way to keep an eye on every aspect of your electrical system.
Price: 295 euros ex-tax
5- CONTROL SYSTEM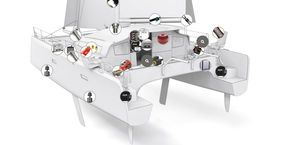 Known for their anti-capsize systems on multihull offshore racing boats, Ocean Data System offers many solutions for long-distance cruising boats such as remotely releasing sheets, ...
Become a member
Become a Multihulls World Community Member for free and get exclusive benefits
Become a member
What readers think
Tell us your opinion