Helmets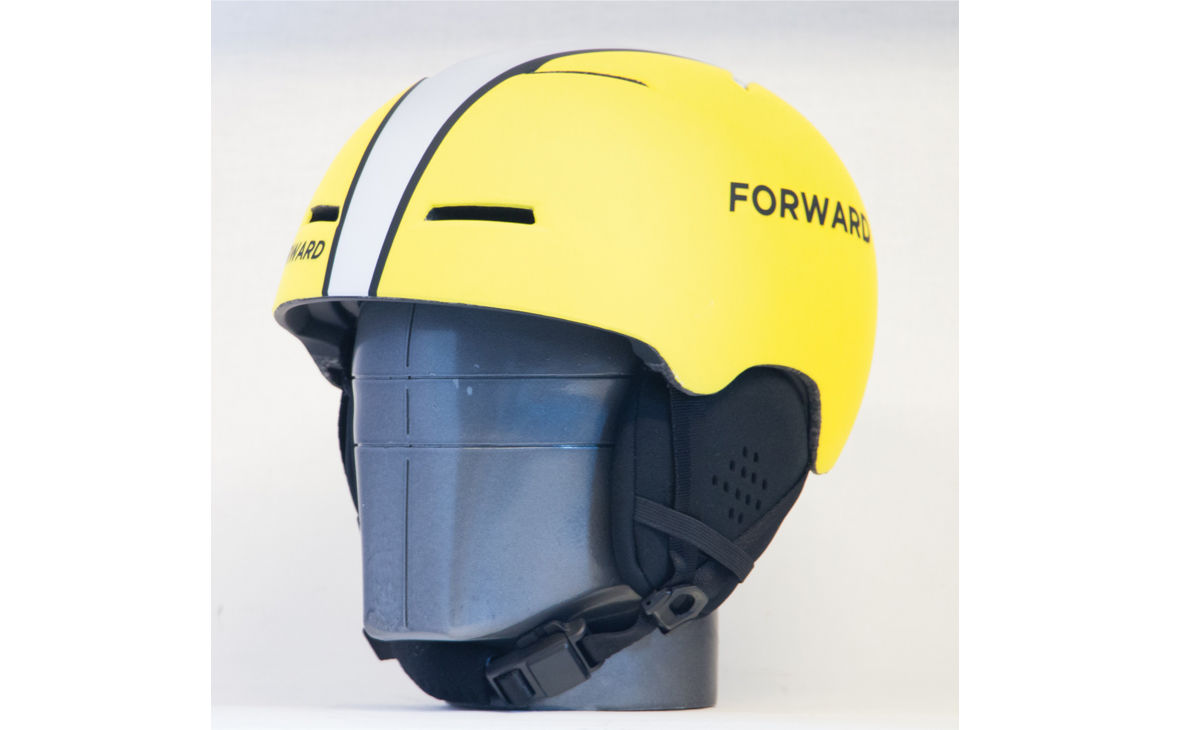 We can never repeat it often enough: protection – foul weather gear, gloves, lifejacket – in a boat is essential. And if you sail foilers, you will also need a helmet. Forward WIP, Groupama's and Team France Jeune's protection partner during the last America's Cup, has perfected, with their crew, this new X-Over helmet, which meets the SkiCE standard, required by the Cup, where high speeds mean impacts can be very violent. Light, aerodynamic and protective!
Lifejackets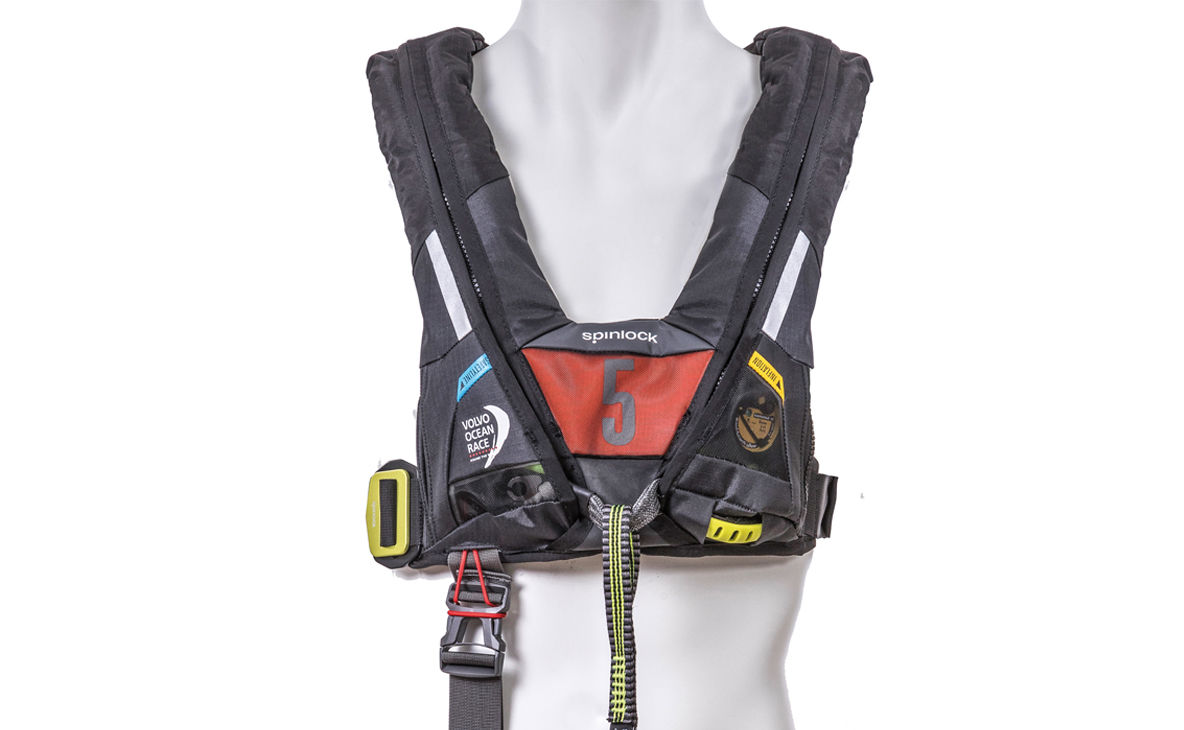 Spinlock has been chosen to equip the fleet of monohulls which will be leaving for a fully-crewed round the world trip in the Volvo Ocean Race, with lifejackets. When racing, as when cruising, safety is essential. As well as being easily forgotten when wearing it, a lifejacket must be easy to put on, and perfectly operational if the need arises. In the case of the Volvo, it also has to be exceptionally tough, to resist 8 months' racing in the worst possible conditions.
USB charger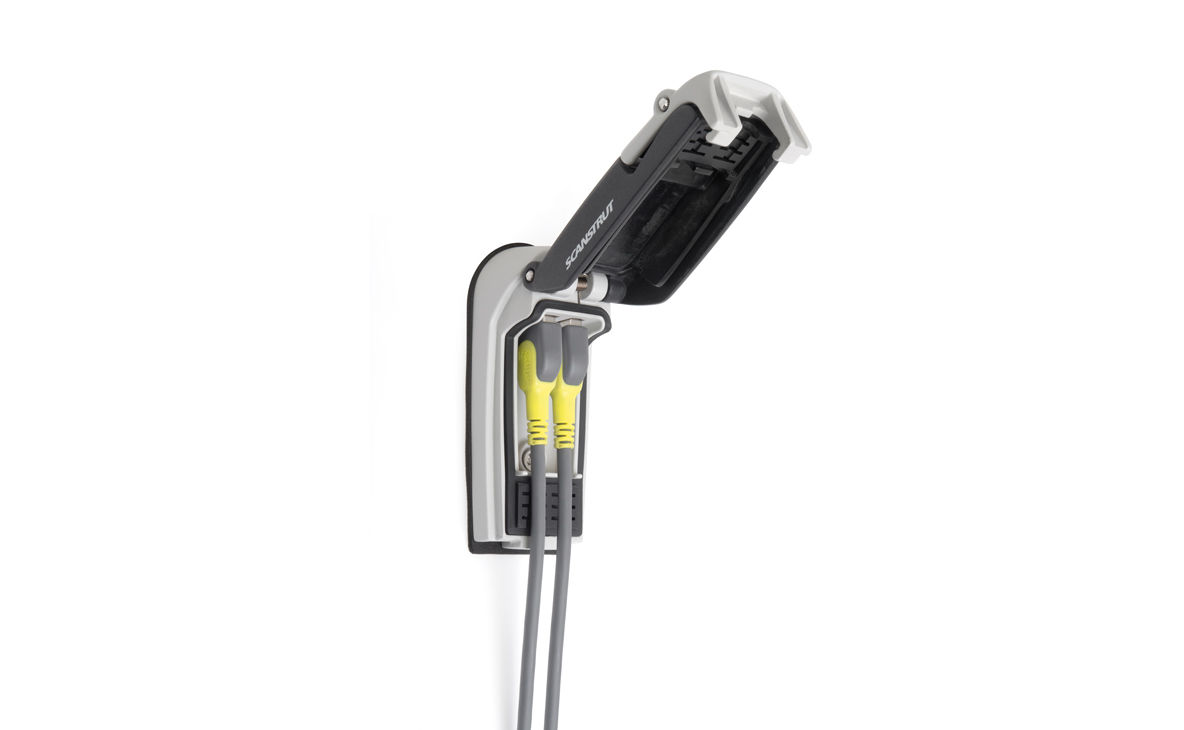 Aboard blue-water cruising boats, the number of pieces of equipment requiring recharging via USB has multiplied over the last few years. With this brand-new waterproof charger presented by Scanstrut (Rokk Charge+) you have two connected sockets for charging your devices up to three times faster than a standard charger.
Retail price: €34.99
www.tcmar.fr– www.scanstrut.com
Batteries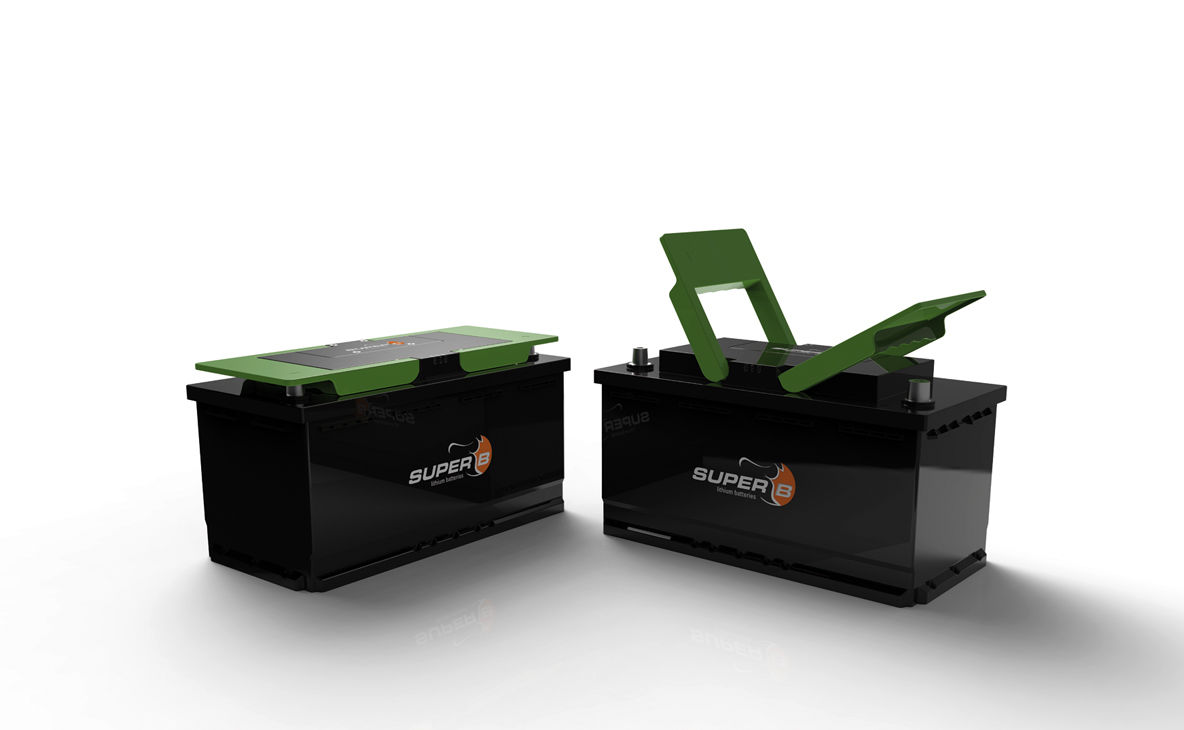 Here is a new lithium battery called the Super B Epsilon. A battery which has an estimated life span of 5,000 charge/discharge cycles, and which allows use of high power inverters. Finally, an internal battery management system allows you to know at all times how much energy remains, on the dedicated app available on your smart phone or tablet.
Solar panels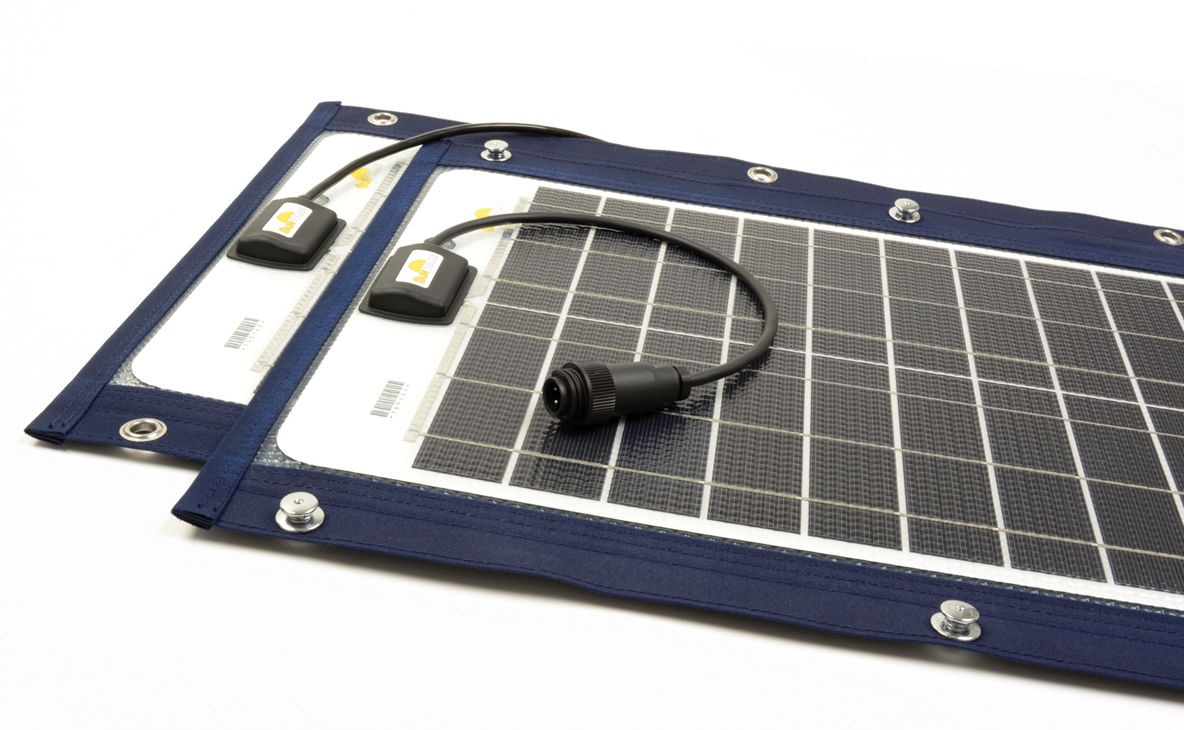 SunWare is a German company which for over 28 years has been producing 12V or 24V solar panels for boats, which can be stuck onto decks or adapted to fit on canvas work. Solar panels which equip many catamarans cruising in the West Indies, attracted by the quality of their manufacture.
From 12 to 200W in 12V, and from 50 to 200W in 24V.
Installation center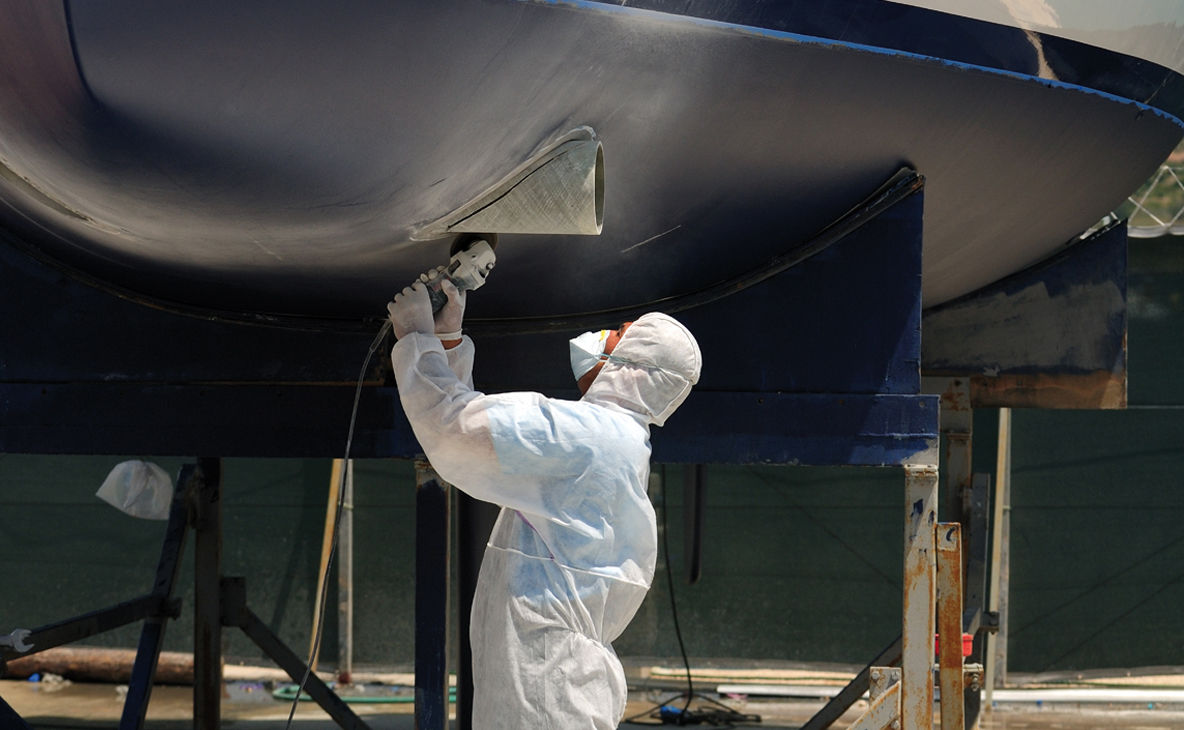 It's often complicated to get (good) internet prices and the (good) services of a pro to install the equipment you have bought for your boat. However this is what Orange Marine is now offering on over 35,000 references. You order, then have the equipment delivered to an approved professional located near your boat, who will install the part you have purchased. Afterwards, all that remains is to go sailing...
---
On test
The Helly Hansen Aegir suit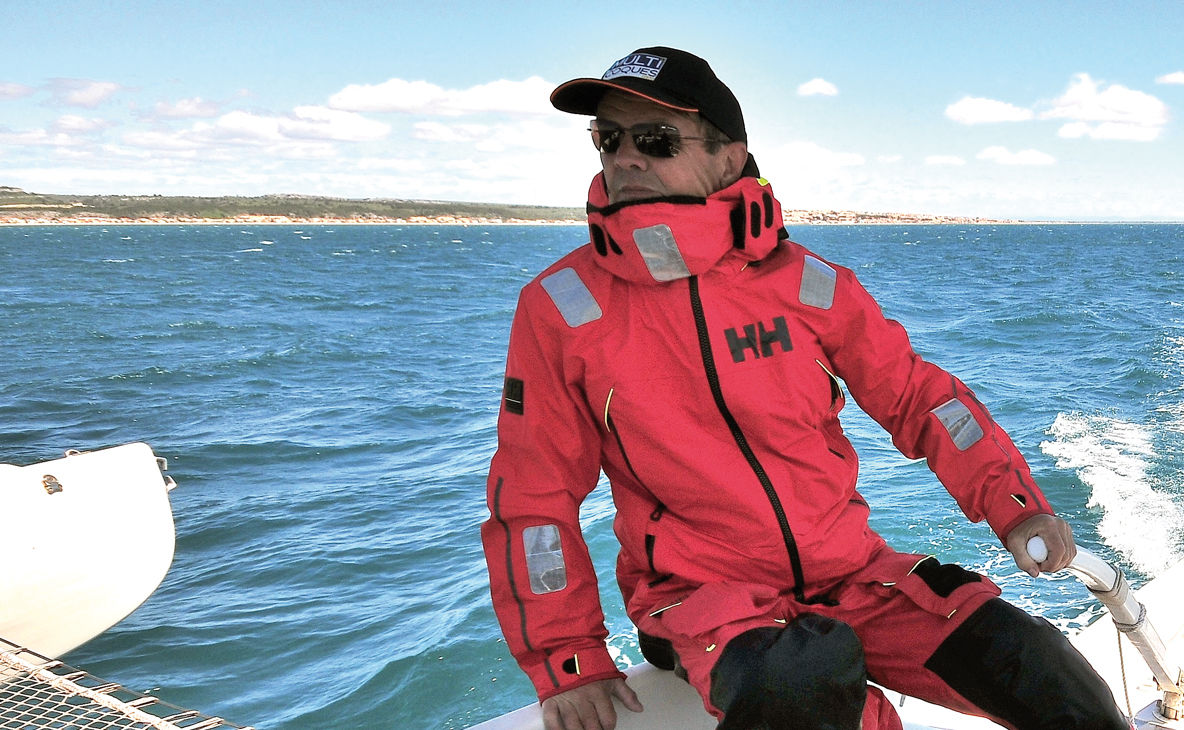 We had the opportunity to test the Aegir suit from Helly Hansen, consisting of the brand-new Race Jacket (€550 inc. tax) and the Ocean Trouser (€800 inc. tax). The Race Jacket is a product intended for semi-offshore racing and regattas; the Ocean Trouser is also suited to the ¾ Ocean Jacket (€1,200 inc. tax), optimized ...
Become a member
Become a Multihulls World Community Member for free and get exclusive benefits
Become a member
What readers think
Tell us your opinion