boat show
BOAT SHOWS The boats not to be missed...
Published on 01 august 2015 at 0h00
Multihulls have the wind in their sails, it's undeniable. At the boat shows, it is now almost impossible not to see at least a dozen cruising boats on display, and the biggest shows are announcing between forty and fifty cruising cats and tris to be visited on the pontoons... From Cannes to Miami, via Annapolis or the Grand Pavois at La Rochelle, France, where the organizers have really put the spotlight on our favourite boats, this nautical fall will be under the colours of the multihull, that's for certain! Even the shows ashore, where by definition it is harder to present cruising catamarans, the organizers are giving cats and tris a place of honour. This will again be the case this year at Paris or Düsseldorf.
So, take advantage of your visit to the coming boat shows to visit a maximum number of boats and thus have all the elements in your possession when choosing your next boat, whether for leaving to sail to the other side of the world, or for a week's charter in the warm seas of the Caribbean!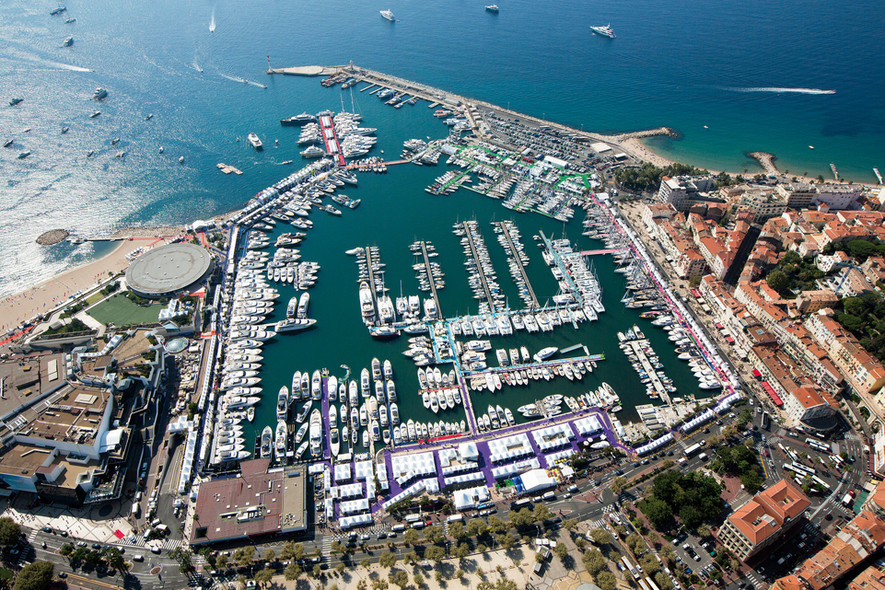 Cannes Yachting Festival (France)
Two months before the event, the Cannes Yachting Festival is already announcing 42 catamarans and trimarans, from 9.98m to... 22.50 m! We can really say that there will be something for all tastes.
Bali Catamarans will be presenting the whole of its range (Bali 4.0 – 4.3 – 4.5 – 4.3 MY). Catana will also be present with a 47, whilst Lagoon (with the 40 MY - 630 MY – 380 – 450 - 52 SporTop – 560 S2) must not be missed. Fountaine ...
Become a member
Become a Multihulls World Community Member for free and get exclusive benefits
Become a member
What readers think
Tell us your opinion