International Multihull Show
International Multihull boat show 2016 edition
Published on 01 april 2016 at 0h00
Around sixty cruising multihulls - catamarans and trimarans, from 33 to 70 feet (10 to 21 meters) long, sailing and motor boats, coming from all over the world - will be present at the International Multihull Show. A little overview of the boats and builders you will be able to see this year.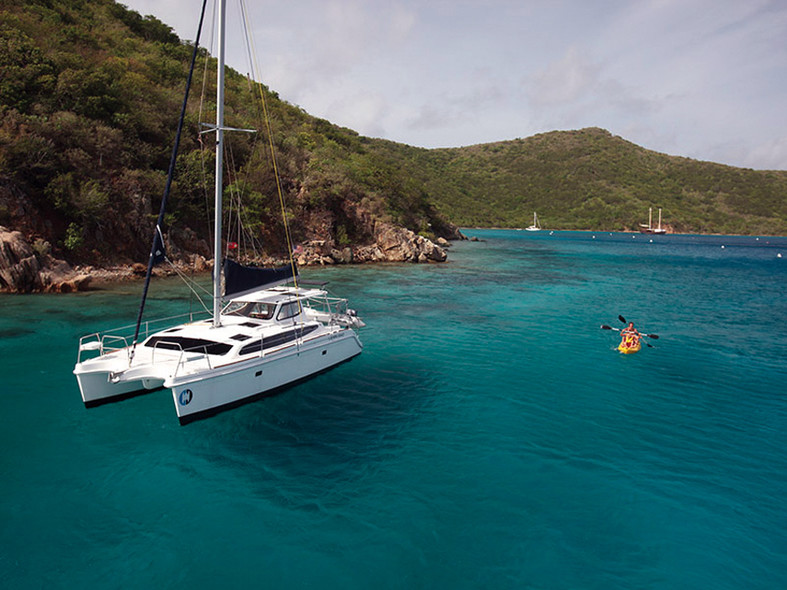 The new boats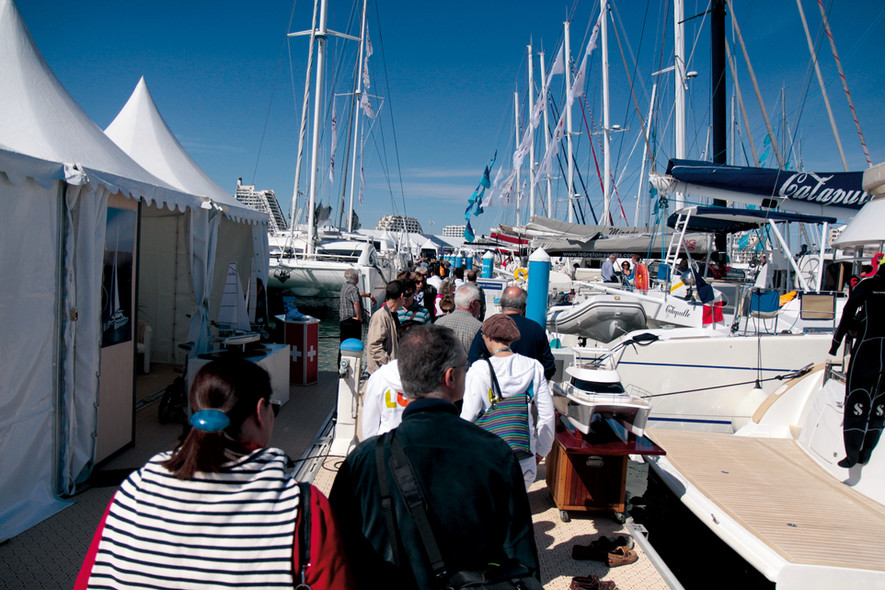 Bali 4.0
The Bali 4.0 will inevitably be one of the show's attractions. Since its launch and presentation at Le Nautic in Paris, where its distinctive features greatly intrigued both visitors and professionals, the boat has been tested by Multihulls World's journalists. You can see a full test in the edition you have in your hands (page 96)...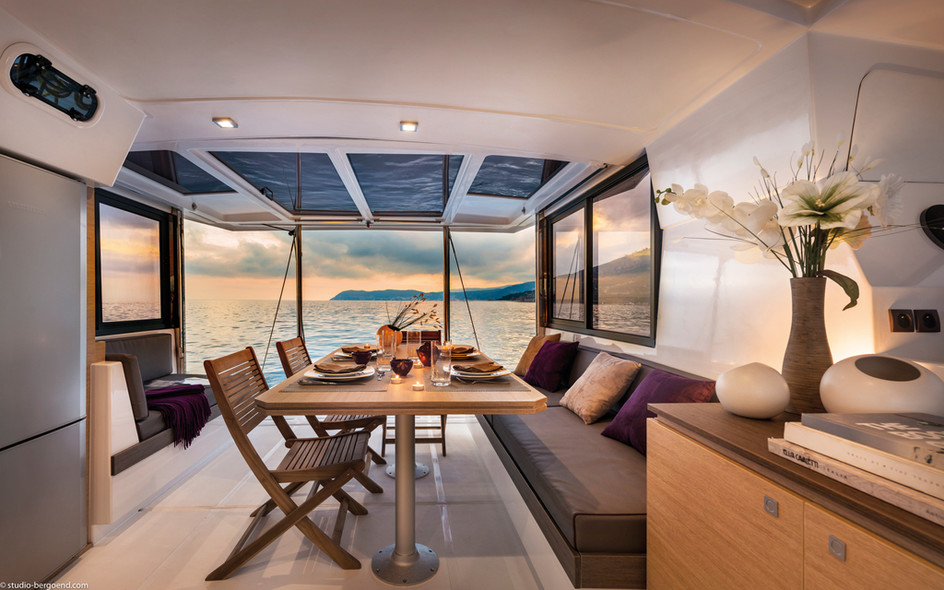 Lagoon 42
We saw it for the first time at the Düsseldorf show last January, then at Miami in February. But the Multihull Show will be the opportunity to see the Lagoon 42 for the first time afloat in Europe. The full test of this much-awaited boat is now planned and will be available very shortly in Multihulls World. In the meantime, here in 10 points are the first elements our in-house tester has been able to pick up during his various visits to the boat shows:
1: Particular care has been taken with access to the aft decks from the quay or the dinghy, as well as safety for swimmers climbing back aboard. The bathing ladder is foolproof.
2: The designer Patrick le Quément collaborated in the smoothing out of the 42's silhouette; the optimization of the weight specification at 12t is a good result, given ...
Become a member
Become a Multihulls World Community Member for free and get exclusive benefits
Become a member
What readers think
Tell us your opinion