Published on 23 march 2018 at 0h00
The World Premières that you absolutely can't miss
Aventura 34 (World première)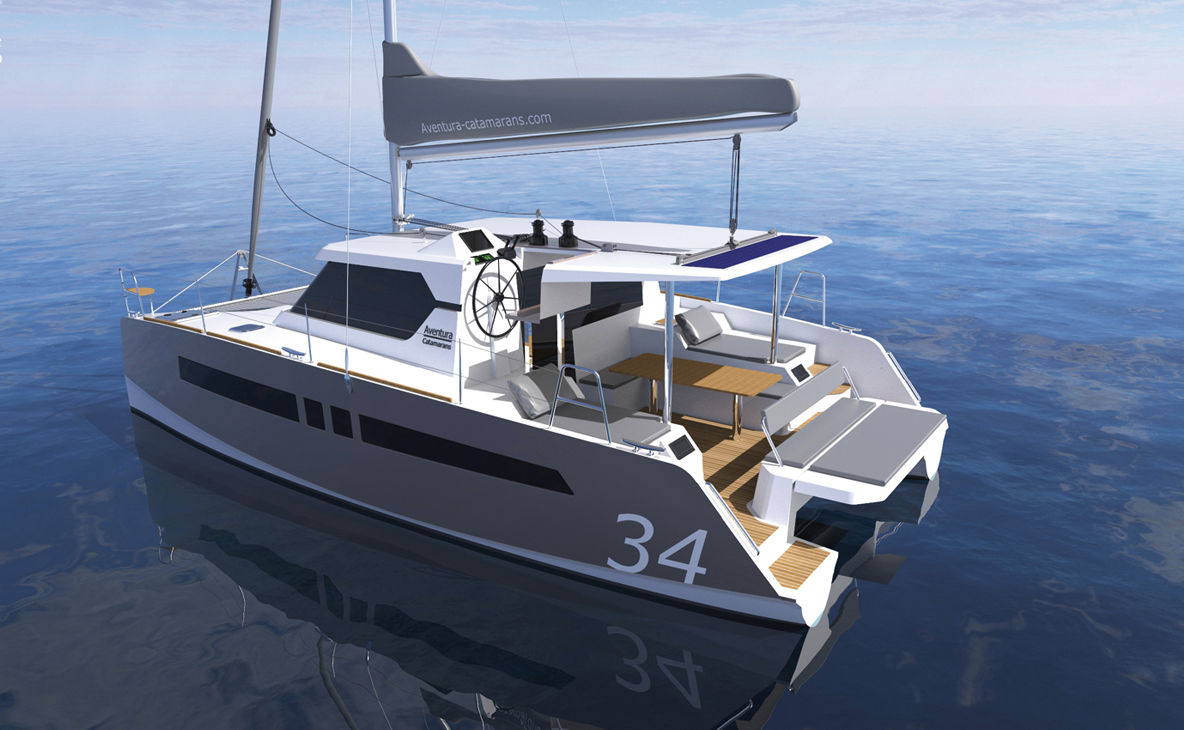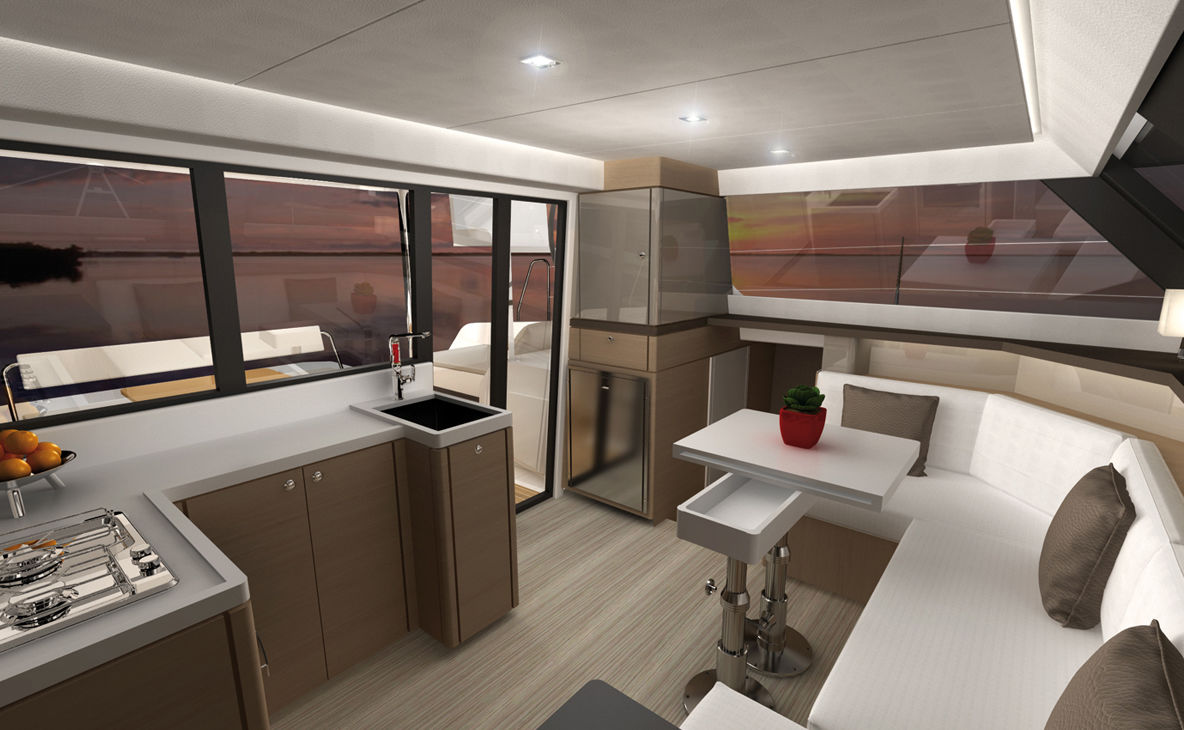 The major new model this year for the Aventura yard is this 34 footer designed by the Design Lasta team.  The Aventura 34 is replacing the 33 in their range. And like its predecessor, this catamaran with a modern and successful design is becoming the boat of choice for coastal or offshore family cruising.This true cruising boat offers 3 double cabins, a comfortable saloon and a nice cockpit.  Not bad for a boat that's just 10m in length.
The yard is also in the process of finalizing the all-new Aventura 44, the first example of which should be making its debut at the 2018 Cannes show.
TECHNICAL SPECIFICATIONS
Builder: Aventura Catamarans
Length: 9.98 m
Beam: 5.35 m
Unladen weight: 3.8 t
Draft: 0.90 m
Mainsail area: 45 m²
Genoa area: 28 m²
Gennaker area: 45 m²
Number of cabins: 3
Water: 2 x 150 l
Diesel: 2 x 100 l
Engines: 2 x 14 hp
Price: 149,000 euros exc. tax 
Bali 4.1 (World première)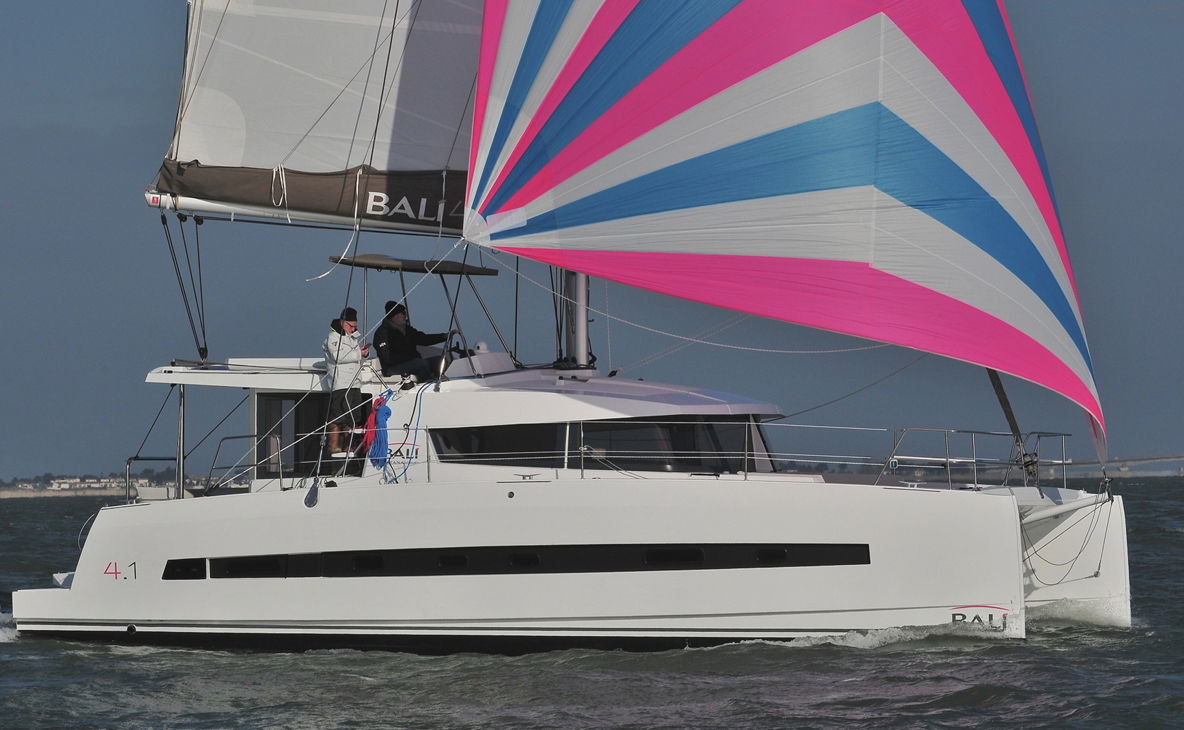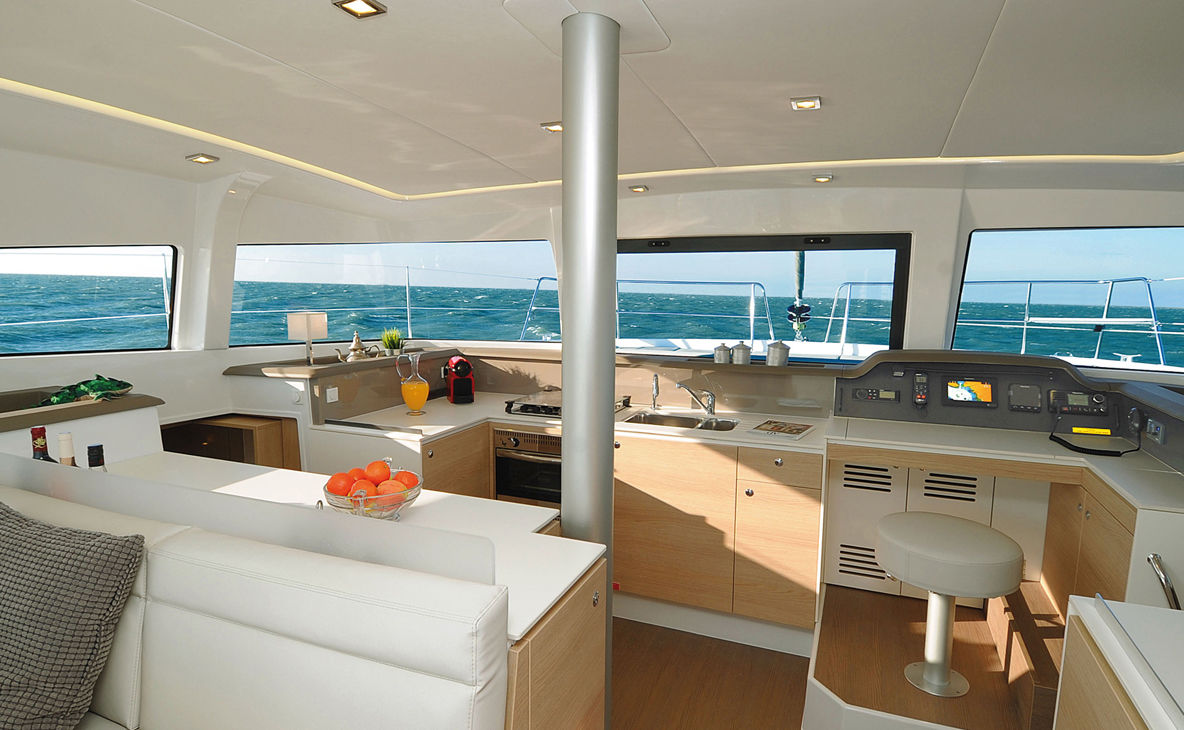 The newest member of the Bali yard is the 4.1, a beautiful evolution of the Bali 4.0 with 140 units sailing around the world today.  You can read the full test in this issue of Multihulls World. This new boat will be presented for the first time to the public at La Grande Motte and it is particularly awaited by fans of innovative boats, very livable but equally seaworthy. The proof being that the No.1 in the series has just sailed around Spain to be at the show. The yard is ...
Become a member
Become a Multihulls World Community Member for free and get exclusive benefits
Become a member
What readers think
Tell us your opinion