Take the test
Quizz: Which is the best boat for you?
Published on 01 april 2016 at 0h00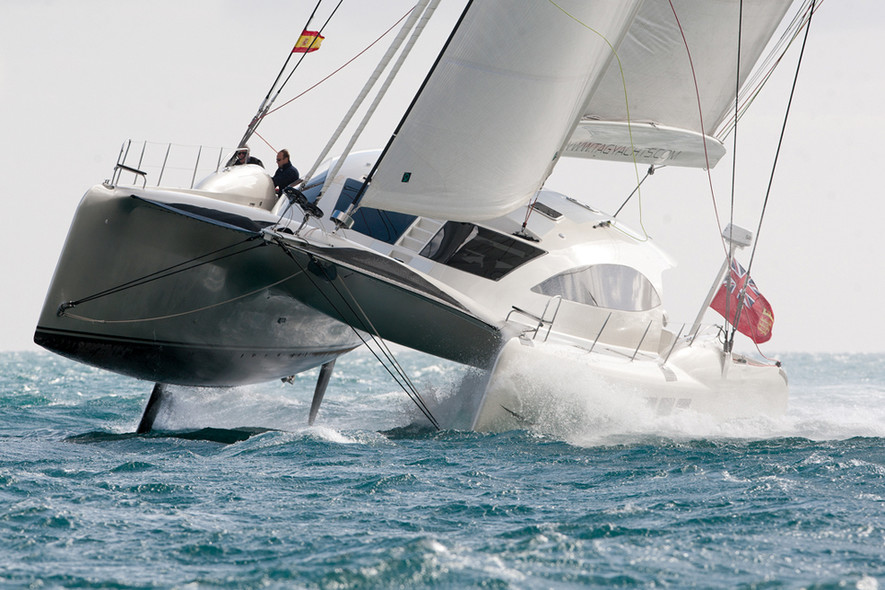 1 – For you, a boat is:
A: A pleasant means of transport which allows you to live your dream of travelling...
B: Your passion, your reason for living and your ultimate pleasure on this pretty blue planet, which you like exploring in all directions...
C: A rocket, pleasure in its purest form, an adrenaline machine… A machine capable of covering over 300 miles in a day, in normal conditions, and with which you can do 20 knots if necessary.

2 – The voyage is:
A: A dream, an aim, a real necessity. The means aren't important; it's the result which counts.
B: A means of enjoying your boat to the full and living at sea!
C: Isn't that the strange moment between the start and finish of a transatlantic race?

3 – The boat, especially on a long cruise, will also require maintenance work. And that means:
A: It's not the best part of the programme, but we have no choice, it has to be done!
B: Maintaining, preparing, improving, there is always something...
C: Preparation happens before the start; afterwards you just have to know how to deal with the damage!

4 – Meal time!
A: At sea, most of the time is spent preparing and thinking up the next meal… It's the basis of the crew's good morale!
B: The only problem is that at over 10 knots, you can't fish with a trailing line!
C: There has been incredible progress in dehydrated foods in just a few years; they are nice, and easy to stow.

5 – ...
Become a member
Become a Multihulls World Community Member for free and get exclusive benefits
Become a member
What readers think
Tell us your opinion