Cruising
"The Larrikin" around the world
My wife Louise and I were fortunate to have the opportunity to sell our Fountaine Pajot Orana 44 in Australia and upgrade to the new replacement Helia44. Multihull Solutions of Mooloolaba are our agent/brokers and facilitated the factory pickup in La Rochelle, France.
With the voyage ahead to sail into the Mediterranean for two summer seasons then to cross the Atlantic we installed equipment such as water maker(AquaBase 12V), Victron inverter, small Fischer Panda 5000i generator, washing machine, 800W of solar and a suite of Raymarine navigation equipment including transponding AIS and radar.

Our plan is to balance life between cruising on board 'The Larrikin' with regular trips home to spend time in Australia with our family and friends. In our first year we were away for seven months and then home for seven months. In that time at home we had another grandson born (we did not want to miss out on that!) and a family wedding to attend. We feel fortunate that we can do both, since we just love the time that we spend cruising but also feel it is important to keep up with the people we love and the special events in theirs and our lives. We will eventually get the boat home to Australia but it may take a few years. We are making it up as we go!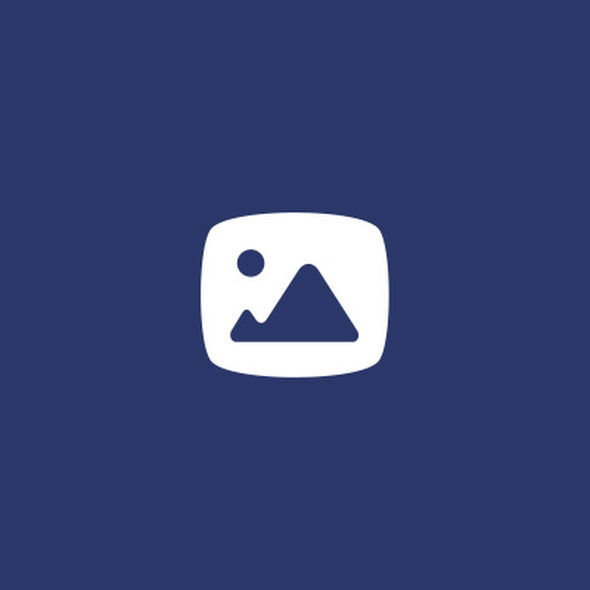 Our first cruising year took us into the Med and during the seven months we visited France, Spain, Portugal, the Balearic Islands, Sardinia, Corsica and the west coast of Italy. It was then a non-stop sail to Marmaris Turkey - a total of just over 4,000 nm. We hauled out leaving the boat in the excellent care of Offshore Sailing at Albatross Marina, in Marmaris for seven months and on return in June 2014, we cruised Turkey, Greece, Sicily, Sardinia and back to the Belearics, Gibraltar then Lanzarote in the Canaries to join up with the Cornell Sailing Group organized Atlantic Odyssey. We were aware (through reading in magazines/internet) that the Odyssey was leaving during the period we were contemplating crossing the Atlantic and since we had our good friend Phil joining us, we needed to establish a departure meeting point and a date. So the Jimmy Cornell group provided the perfect match for us providing excellent pre rally support with seminars on many cruising issues, a safety rescue demonstration, medical lecture and many social functions where we got to know the other participants. The island of Lanzarote is a fascinating place with its volcanic landscape and friendly community. The support given by the people and businesses of Lanzarote was outstanding and the brand new Puerto Calero Marina, on Lanzarote's southern coast, was excellent and a pleasure to use. Provisioning in the Canaries was easy with everything in good supply. The supermarket even provided boat delivery on the day before our departure and ...
Subscribe
Subscribe to Multihulls World and get exclusive benefits.
Subscribe
What readers think
Post a comment