Readers Spots
West Indies: the best anchorages from an expert!
Spanish Point
To the east of Barbuda, Spanish Point offers an anchorage in turquoise water among the coral heads... reading the chart can put you off going there, but with good light, access is not difficult. There isn't enough depth for keelboats, but there is plenty for multihulls! As a result, it's quiet. A dream spot for kiters, like all of Barbuda, by the way.
La Saline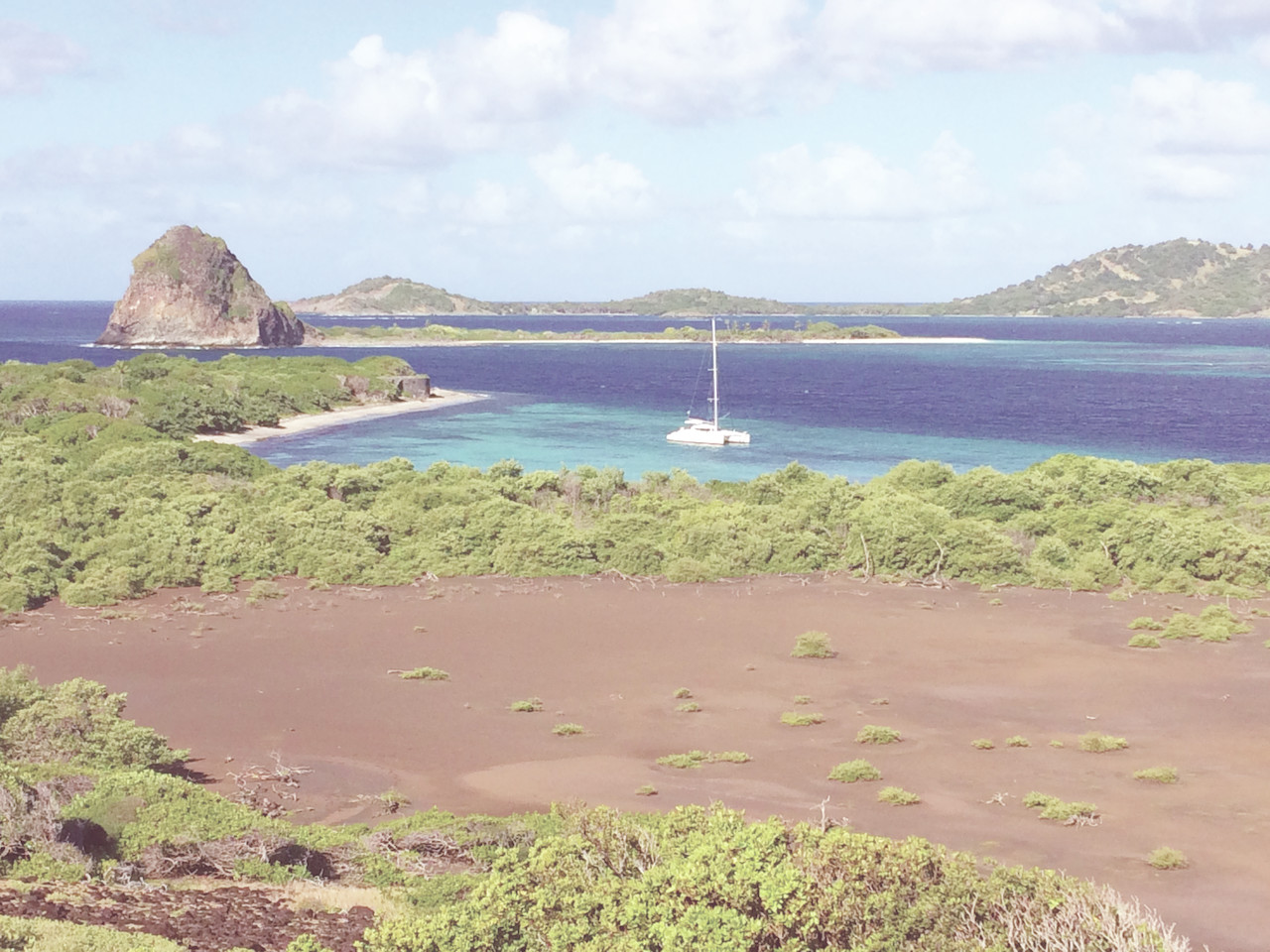 South of Carriacou, you will discover a small bay on the islet of La Saline. It is well protected and you can anchor in 2 meters (6') of water.
Tenpound Bay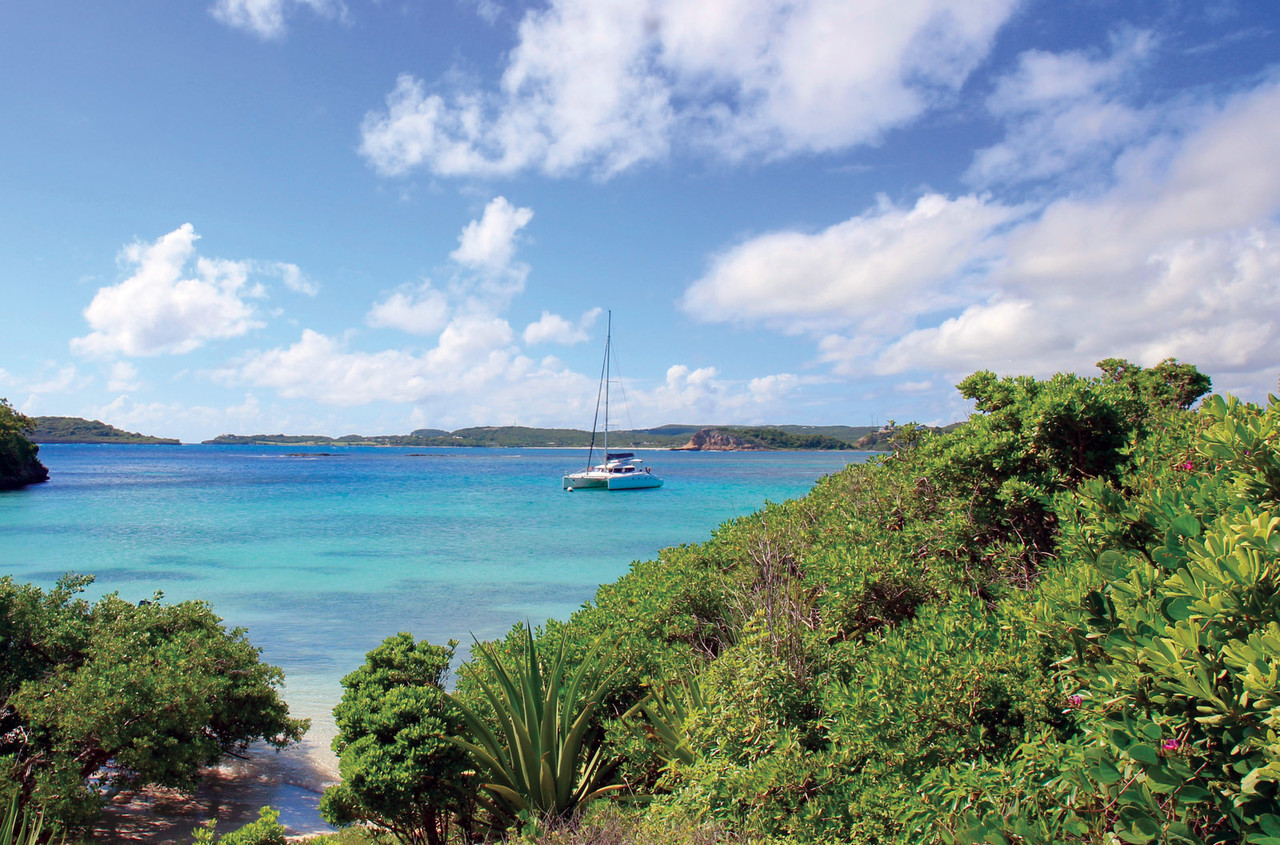 A sublime anchorage at Green Island, east of Antigua. There is one buoy, just one (!), and entry is by calm sea only. But it's a fantastic spot!
What readers think
Post a comment