Power catamaran
Engine overhaul: a mandatory step…
On a motor catamaran, an engine overhaul is not something to be taken lightly. Poor maintenance can ruin your vacation - always at the worst possible moment, of course... Not to mention that if significant repairs are required, these won't be covered by the warranty if you haven't followed the maintenance recommendations. Also, bear in mind that we're dealing with a different ballgame here aboard a powercat compared to the modest powertrain found on sailing catamaran of the same size: 2 x 280 to 370 HP for 40 to 50 feet powercats versus 2 x 30 to 55 HP for sailing boats. If you've got to replace a powercat engine, that's a very expensive operation: € 32,000 excluding tax for one of the Yanmar 8LV – 320s presented in this article, € 7,000 to € 8,000 for installation and another € 5,000 for yard costs (craning, chocking, storage ashore etc.) as opposed to € 11,000 for a Yanmar 4JH45 - SD60 and € 2,500 to 3,000 for installation. And as for the installation, it is do-able on the Leopard 43 PC used here as an example thanks to conveniently positioned hatches ... but on board many powercats, a change of engine(s) will require holes to be cut in the deck or even in the hull! All the more reason to ensure regular maintenance is carried out. Manufacturers specify servicing schedules for periodic maintenance: followed to the letter, these will keep your engines running for the life of your powercat. Let's face it, these engines are very sturdy and can go through decades without a hitch if you pamper them. Every 250 hours, an engine and gearbox oil change, replacement of filters (oil, fuel, air), change of the raw water impeller and belts are recommended. Every 500 hours, a larger overhaul includes the replacement of all hoses, heat exchangers (air and water) and exhaust elbows. A standard service of our two Yanmar 320 HP Yanmar engines costs around €1,400 excluding tax - twice that of a pair of 45 HP sailboat motors. A major service will be charged at €3,000 excluding tax.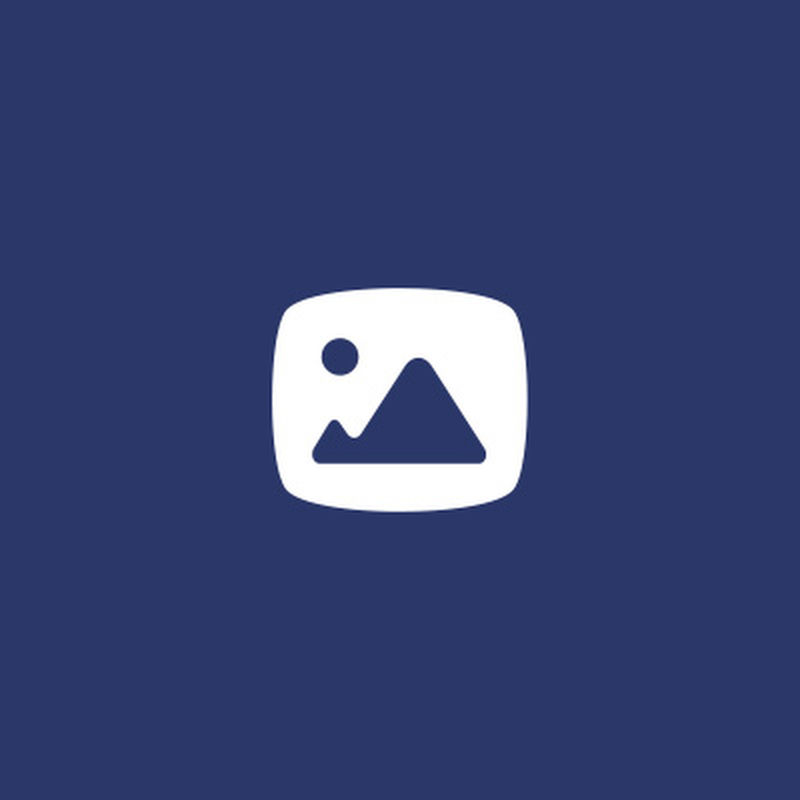 We followed the overhaul of the two Yanmar 8LV – 320s on this Leopard 43 PC.
---
THE 250-HOUR SERVICE IN 11 STEPS
We attended a 250-hour overhaul on a Leopard 43 PC equipped with 2 x 320 hp Yanmar 8LV - 320 that had done 750 hours running time. This powercat was provided to us by Seaways Yachting, based in Saint Raphaël in the South of France. We would like to thank the Motor Head Service company in Puget-sur-Argens: their engineers willingly gave us some lessons in being a mechanic.
1- To begin with, all the necessary parts are collected: belts, filters, consumables - on a catamaran everything is duplicated. Liquids are transported in large drums because the volumes are significant.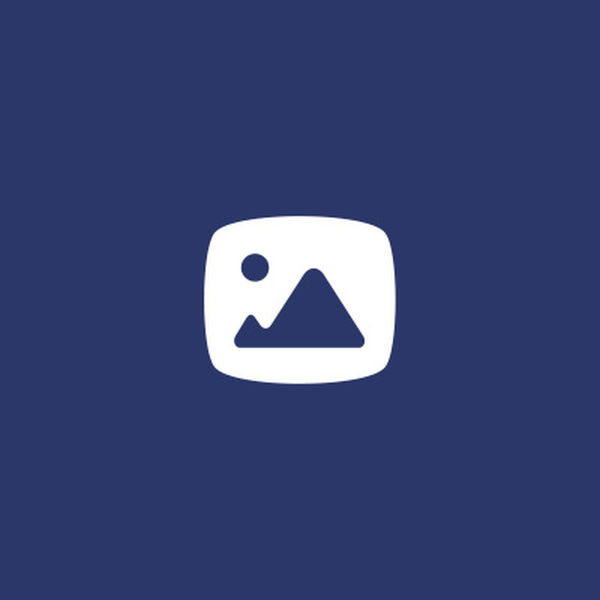 2- The engines are warmed up before the oil change begins. As can be seen here, access to the engine compartment - under the aft bunk - is not that easy. A visual check should be made to ensure that the raw water seacocks are open.
3- The first step is to ...
Subscribe
Subscribe to Multihulls World and get exclusive benefits.
Subscribe
What readers think
Post a comment