You can't fail to admire the course being steered by Aventura Catamarans: this medium-sized yard really knows how to take advantage of current trends and is evolving at its own pace with increasingly elaborate multihulls. The new 44, presented at the last Cannes Yachting Festival, clearly illustrates the controlled rise of this family-run boatbuilder.
A modern production facility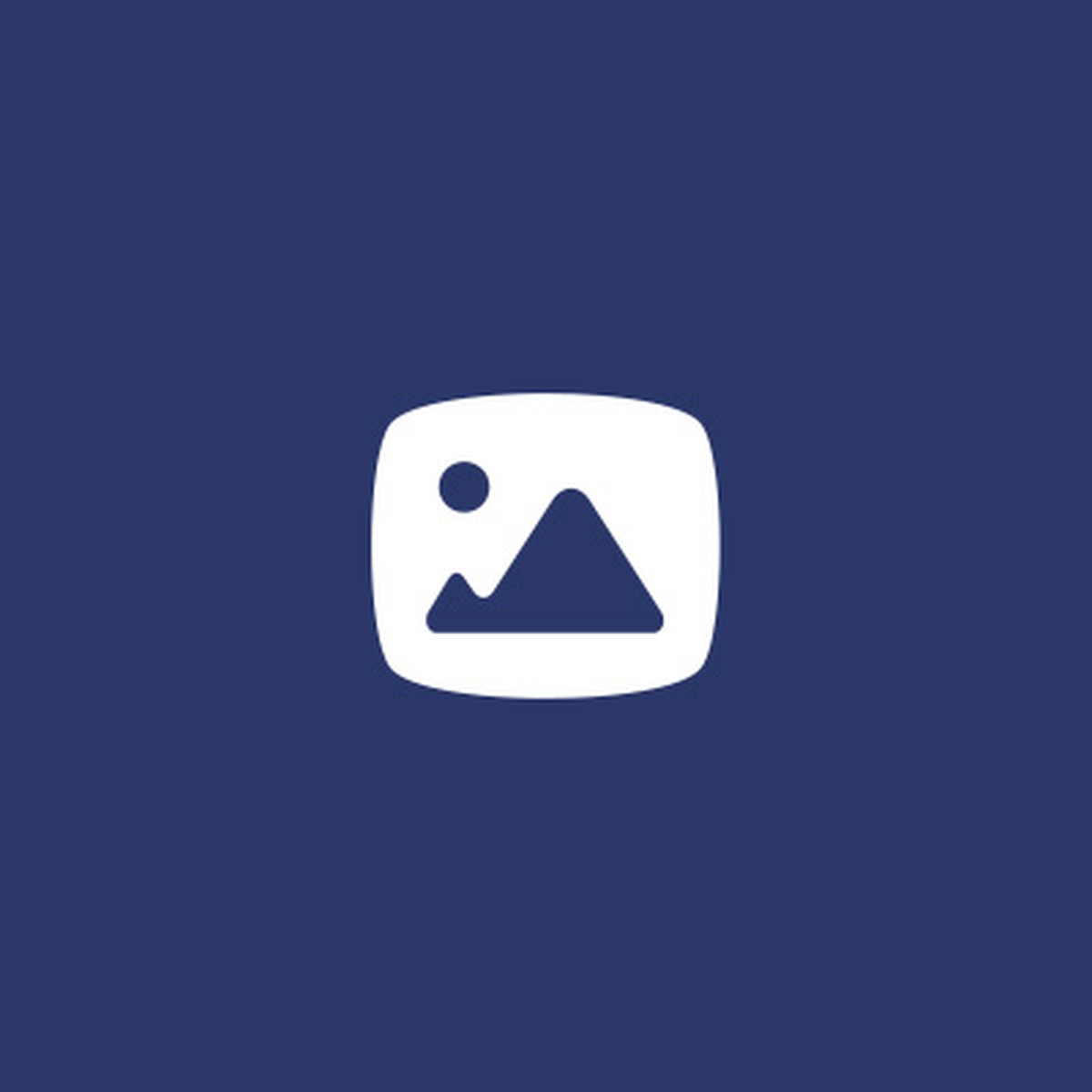 Today, Romain Roger manages the factory - more than 5,000m² (54,000 sq ft) under cover - in Menzel Bourguiba (near Bizerte, in Tunisia), while Eric Roger is in charge of sales. With some 60 staff and an in-house design team, Aventura Catamarans built 25 multihulls in 2019 and plans to produce 35 in 2020. The range is organized around two sailing catamarans (the 34 and the 44) and two powercats, the A10 and the A14 - the latter will be on display at the International Multihull Show in La Grande Motte, France. Historically, the yard first made a name for itself with the manufacture of sailing dinghies before moving on to coastal cruising catamarans - resuming the construction of the timeless Camping Cat and Diabolo 28. Signed respectively by Jacques Fauroux and Jacques Fioleau, they were renamed Aventura 23 and 28. But customer expectations have changed and they are now focused on more comfortable boats: the manufacturer is following this trend with a smaller and more relevant range, taking advantage of the strong demand for sailing and power multihulls.
The same hulls as the 43 but a new deck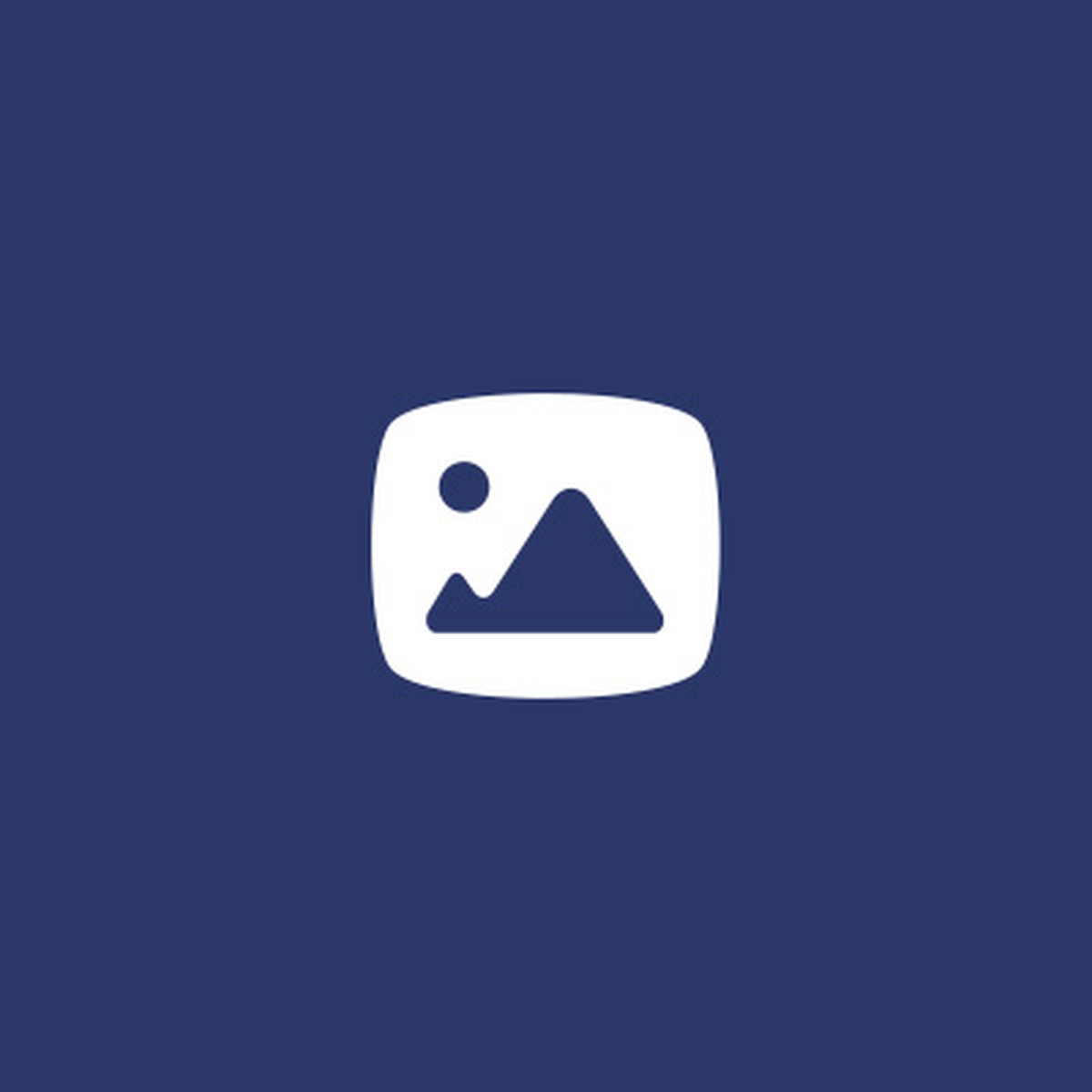 The 44 has taken over from the 43, in build fro...
To read in full,
Buy the boat test
Boat Test price$5.00Inc. tax
Purchase
What readers think
Post a comment
---