Presentation: One year already!
In the same spirit as the Catana 471 launched in 1997 at the same autumn boat shows in Cannes and La Rochelle, the Mediterranean shipyard, now "at home" in Canet-en-Roussillon, is successfully pursuing the renewal of its range. This fall at the Paris Boat Show, Catana will present a model, which, although less ambitious in size, is faithful to its kinship in every way: the Catana 431. The same look, the same imposing hulls with their spectacular, ample freeboard height, the same "immense" opening portholes in the hulls, the same double raised helm stations pulled back to the end of each float. On the horizon line, you can make no mistake: through your binoculars, you will now have to recognize the "Catana 471/431 silhouette" and the others.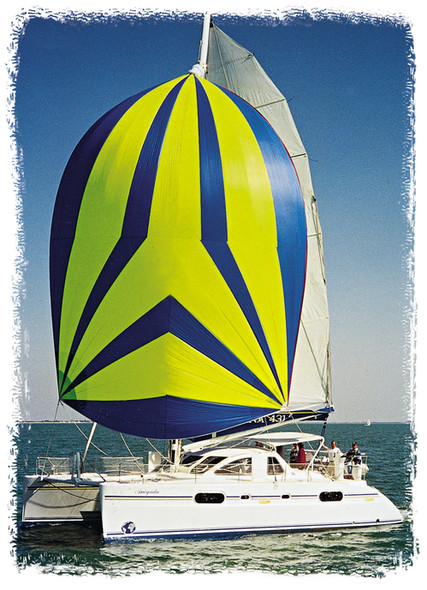 It is a pleasure to follow up on certain shipyards. Since 1984, this one has been looking for the best compromise in terms of Performance-Security-Comfort (hence the Catana logo = a balance between these 3 poles = an equilateral triangle). In comparison with the other makers, Catana started, as soon as it was founded, categorically making its own choices, i.e., anti-leeway devices that can be raised and...
To read in full,
Buy the boat test
Boat Test price$5.00Inc. tax
Purchase
What readers think
Post a comment
---