This is a very recent second-hand model, since production stopped less than a year ago. The Hélia 44 has bowed out, leaving the Elba 45 to take over. Rather easy going and comfortable, the 44 has been enjoyed not only by charterers, but also family crews looking to go blue water cruising.
Better finished and even more comfortable than her predecessor, the Orana 44, the Hélia was undoubtedly the first model from Fountaine Pajot to highlight the famous "perceived quality". Far from the approximate assemblies and low-end materials typical of catamarans of the 1980's and 1990's, the builder has set the bar for the finishing touches much higher so that you are immediately impressed by the comfort, atmosphere and a sense of well-being on board. This is an operation that is not just about a few panels of Corian or island beds: the Hélia 44 is clearly much more luxurious than her predecessors. This model designed by Berret/Racoupeau retains general characteristics very close to those of the Orana - drawn by Joubert/Nivelt. In terms of design, all the curves have given way to straighter and more angular lines – the bow forefoot, sugarscoops, coachroof openings. But the almond-shaped hull portholes (replaced on the Elba 45 by trapezoidal cut-outs) are still there.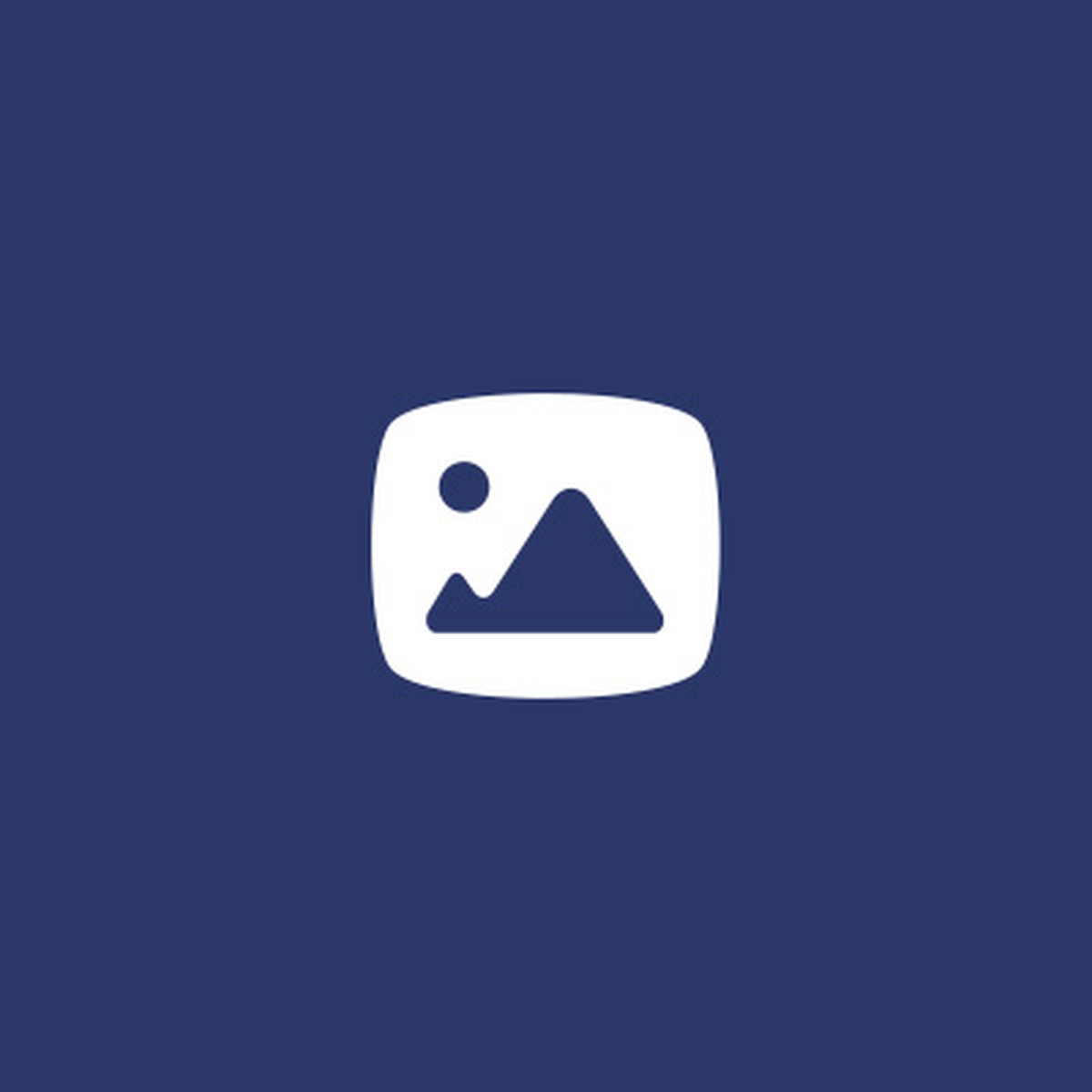 Specifications
"Comfort, yes, but performance as well. There's no question of sacrificing the pleasure of sailing, even though you might actually spend 80% of your time in port or at anchor". That's what the...
To read in full,
Buy the boat test
Boat Test price$3.00Inc. tax
Purchase
What readers think
Post a comment
---