Multihull
Caribbean Multihull Challenge - A regatta for all multihulls!
Wind (up to 35 knots in the gusts), heavy squalls and waves: tropical conditions can be very trying for sailors and their multihulls... but they also demonstrated, once again, that our sailboats with several hulls can perform very well in heavy weather and, above all, are capable of sailing upwind! Of course, for the premier class MOD70s, such a finding is not really a surprise: on long coastal courses of 40 to 60 miles, these speed machines established runs of more than 30 knots. The honors went to Argo, who won thanks to her consistency, ahead of Maserati and Shockwave. In CSA Multihull 1, Finn, a 53-foot trimaran drawn by Bañuls Design and built by McConaghy, also put on a show by winning every leg. The CSA Multihull 2 class, after seeing some good battles on the two coastal courses on the first day, was beset by various technical problems to the point that no competitor was able to make it to the start line the following two days. Tryst, a stalwart Newick design built in 1968, took first place thanks to her two victorious Friday heats. On the other hand, the entries in the CSA Multihull 3 class were more valiant, like the Leopard 50 La Novia, equipped with a splendid set of sails, who finished first ahead of an older 45 of the same make, Spellbound. Note: a final class called the Pirate Class accepted crews and their multihulls in a freer setting. Two Outremers were entered, an older 45, Delphine, who won ahead of a 4X – sailed prudently under-canvassed, it must be said. We'll come back to this event in more detail, and more generally to the regattas ope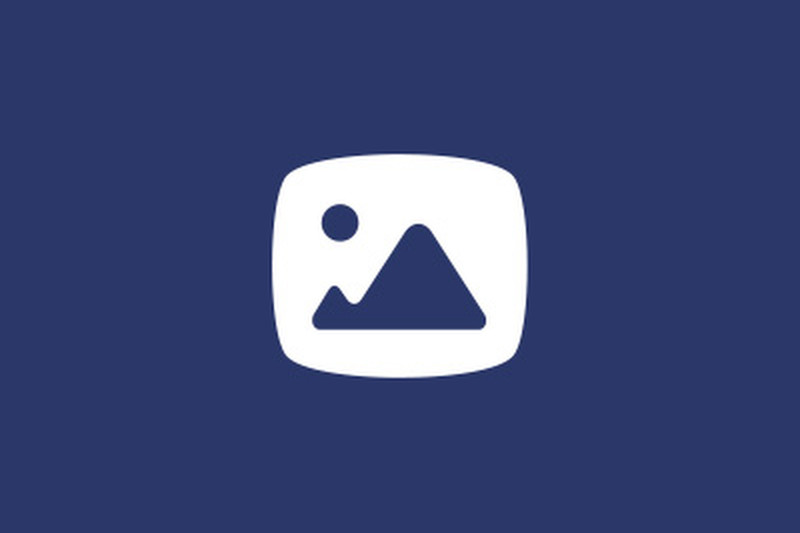 Finn, an elegant 53-foot trimaran, was the winner in CSA Multihull 1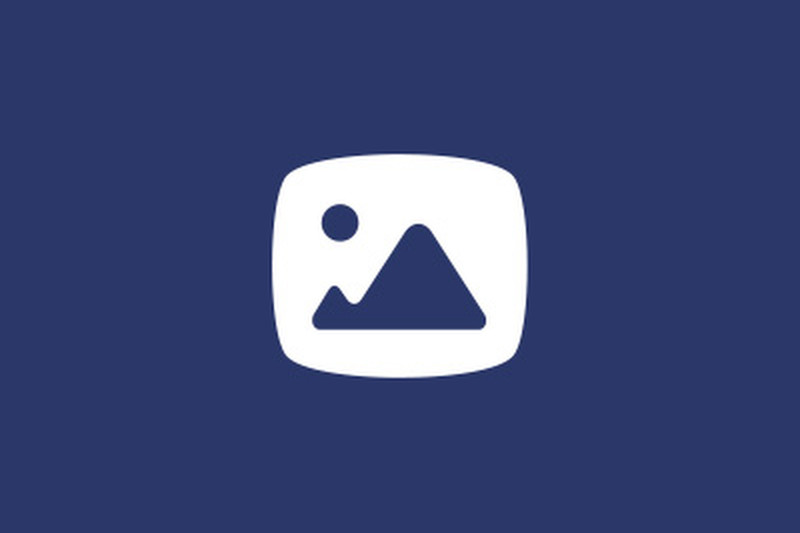 Argo, the only MOD70 to complete all three courses, won the MOCRA Class.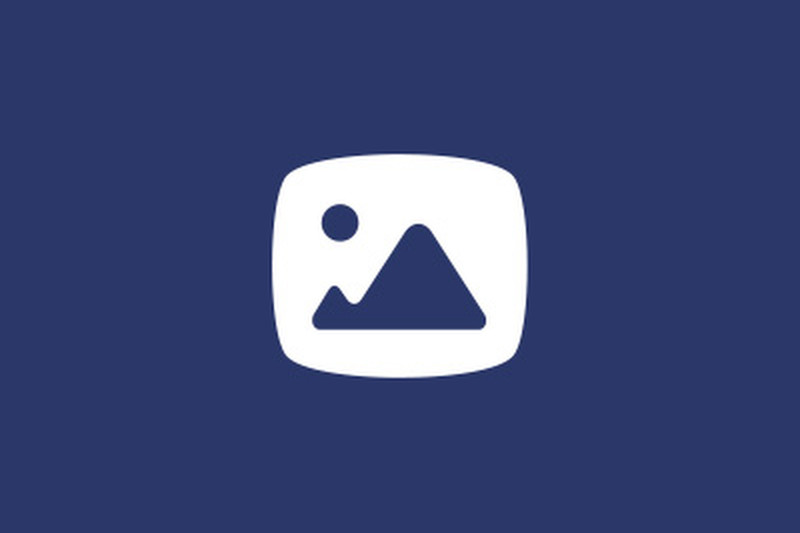 Age is no barrier to winning! Tryst, a Newick design built in 1968 was the winner in CSA Multihull 2.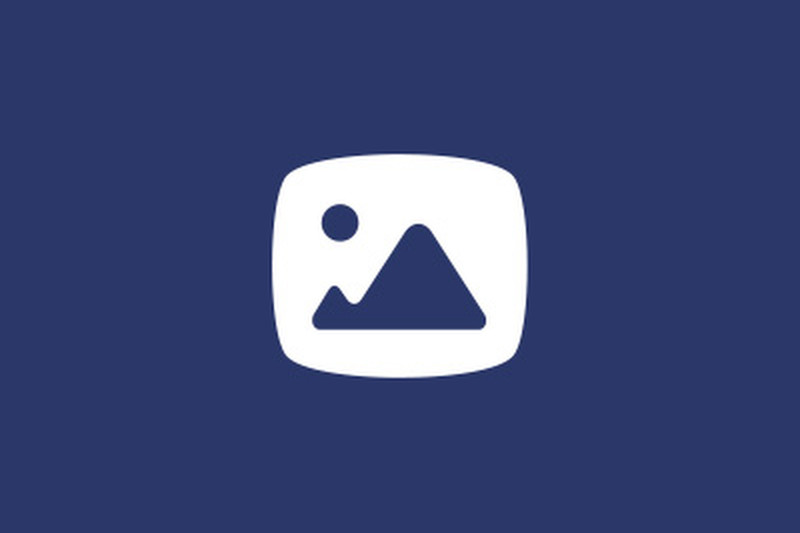 The race between three Leopards - a recent 50, a 47 and an older 45 - turned to the advantage of La Novia, the larger (and better-canvassed) boat.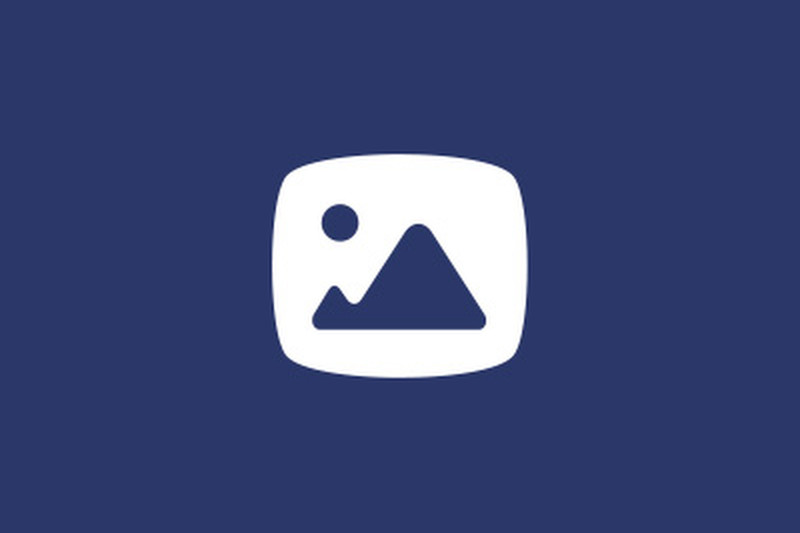 A family duel in the Pirate Class between an older Outremer 45 and a brand new 4X, saw the former, Delphine, take the advantage. 
What readers think
Tell us your opinion