Buy a boat
Buying second-hand: how to keep on course
There's nearly 400 ads on the website of your favorite magazine. And over 1,000 on the professional broker's page. Which, at first glance, could make it complicated to choose. Length, weight, equipment, year, performance, number of cabins, heads, galley up or down, flybridge or not ... forget everything! Simplify the subject. In truth there are only two variables: program and budget. If you are clear on these two points, a first sort-through will very quickly take place and help you clear the horizon.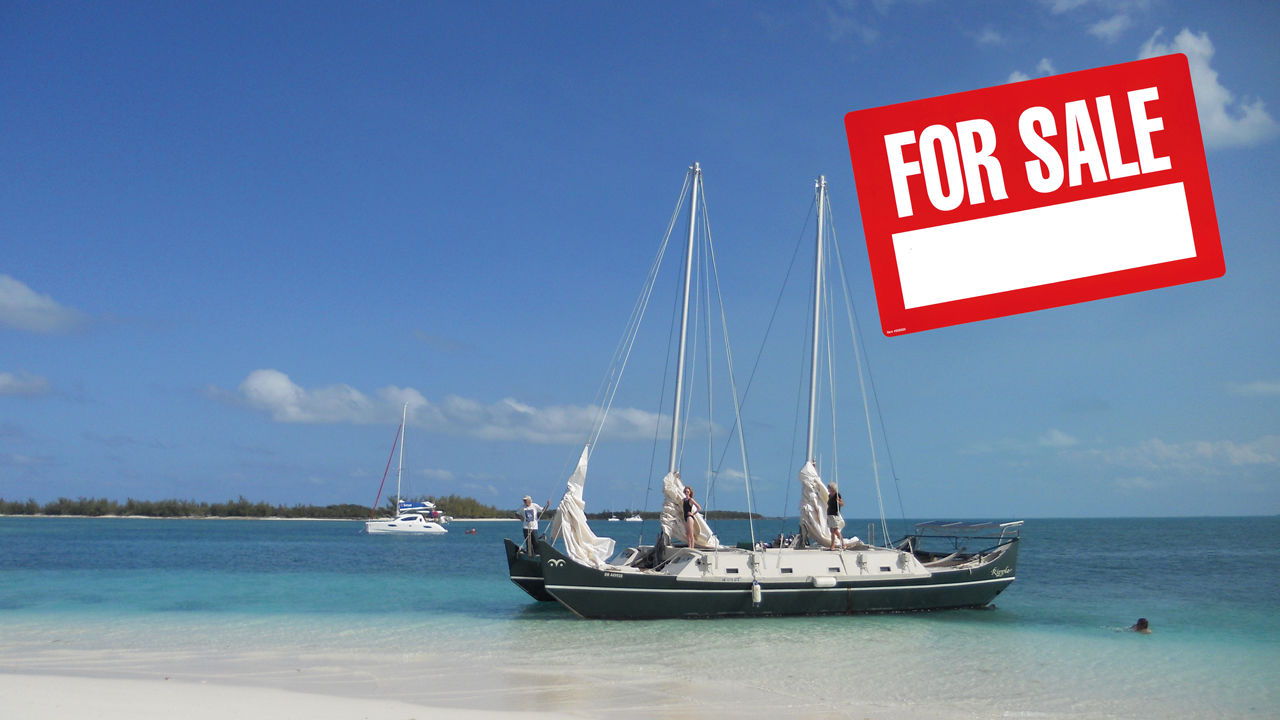 The first step is to take the time to define your specifications by answering ten questions:
What crew will be on board?
What experience?
What personalities?
What are your motivations?
Do you take your whole house with you or do you travel light?
Are you more contemplative or sporty?
Are you a fan of comfort or would you settle for the bare minimum?
Are you a talented handyman, or allergic to screwdrivers?
How long will you sail each season?
In which areas?
In what climate?
And a difficult and surprising question maybe at this point, but how long do you plan to keep your future boat before reselling it?
Are you starting to see the picture a little more clearly? A second sweep will further clarify your horizon. And then you need to determine the budget. If it was unlimited, probably you would be more tempted by the purchase of a new boat, to the precise specifications of what you want. Whatever your budget, it's important to define your limits. The temptation is to always spend a little more. But according to the editor's mantra, "The best boat is first and foremost the one you can afford". Which means afford to buy AND enjoy. So don't get yourself into debt for life... and not be able to go sailing. Not to mention that a cash reserve will be required to deal with daily expenses, the maintenance, and the inevitable small technical additions that you will discover to be essential or that you will treat yourself to.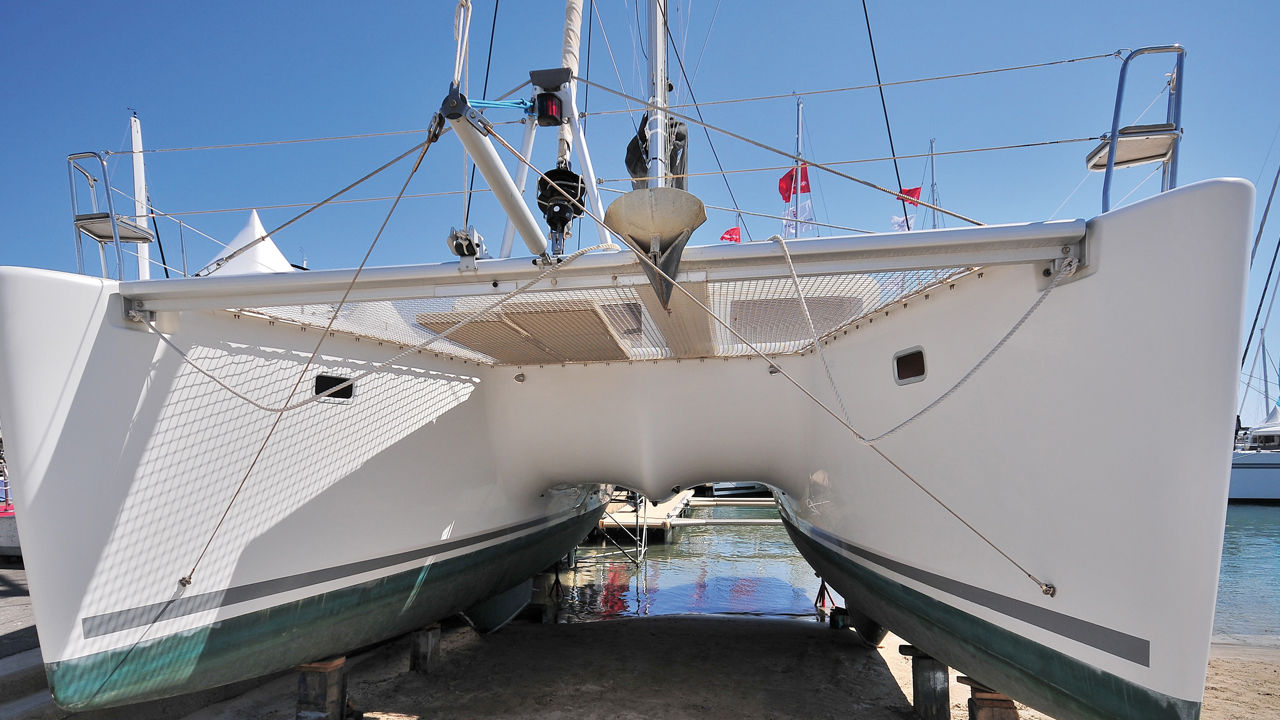 So, with these criteria being defined, the time has come to make an initial selection and to check out the first models on the list. Multihulls World, classified ads websites between private individuals, websites for professional brokers, builders, and word of mouth... all these means are good! An email or a phone call will give a first impression: degree of responsiveness, accuracy of responses, knowledge of the boat and, very importantly, friendliness. In any case, you need to be coming away from this first contact with an idea of the history of the boat, a detailed inventory and a very complete photo report. So far, so good? But, by the way, where is this beautiful ship moored? And where are you ready to go for the boat of your dreams? Indeed, airplanes make it possible to go see boats anywhere in the world which are at an affordable price, and those prices can be very attractive in certain remote areas. But, unless it's exceptional, is it reasonable to buy a boat 5,000 miles from home? Nevertheless, the ...
Subscribe
Subscribe to Multihulls World and get exclusive benefits.
Subscribe
What readers think
Post a comment