Multihulls Match
Hybrid engine power: one single combustion engine, two solutions…
In favor of one main electric motor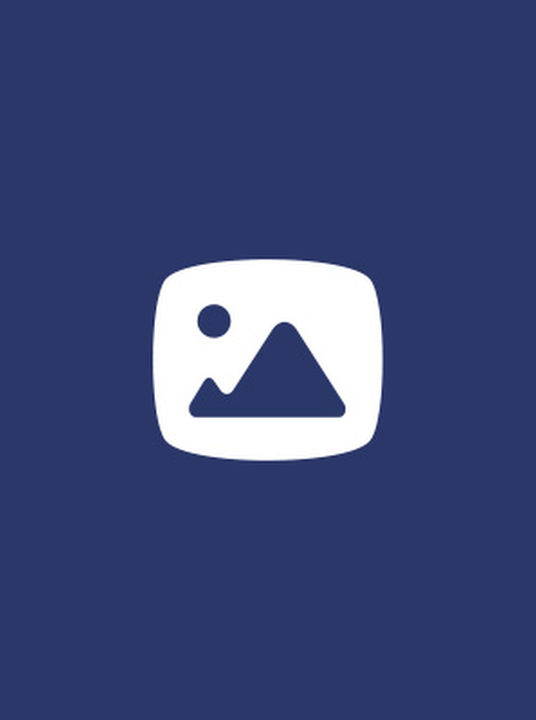 By Jan Rouzeau
Jan is a recent multihull convert, and having owned a Mahé 36 on board which he joyfully toured the Mediterranean, he parted with it to undertake the home-build of a superb Vik 140 to an Erik Lerouge design. The quality of his practical approach deserves a wide audience.
Amateur construction of multihulls might seem somewhat outdated these days, but it is nevertheless the only option if you want to be able to integrate all the latest energy solutions. In the search for maximum autonomy to limit our dependence on diesel, we pushed forward our thinking on the ideal long-distance catamaran with naval architect Erik Lerouge, and looked at adapting one of his designs to new hybrid solutions. In the long run, diesel can be difficult to find and sometimes of poor quality – the same goes for gas for the outboard and for propane. The principle is therefore to limit its use. The diesel stove which shares fuel with the diesel engine is one alternative: no more need for propane tanks. And with an electric outboard for the dinghy that recharges along with the batteries, there's no more flammable fuel on board. Our VIK 140 Sono 2 is a 14 m x 7.80 m (46' x 25'7") catamaran with a laden weight of 8 tons. The powertrain: a 20 kW electric motor and a 40 kW bank of traction batteries for principal power, plus a 30 horsepower diesel engine - useful if we had a man-overboard situation, working our way up a channel, maneuvering in port, and as last resort as a generator. The engines will be centered to limit pitching.
Two electric motors and a large generator, or one electric motor and one internal combustion engine? Solution 1 allows hydrogenation capacity under sail, as both electric motors are able to recharge together, but an ad hoc generator is heavy - 280 kilos (620 lbs) for a 1.5 liter diesel - and consumes more. It delivers more 220 volts AC, but is less reliable over time than a standard propulsion engine. Paradoxically, with the same quantity of diesel on board and use, the all-electric solution will limit range. And solution 2? Two completely independent systems mean you're not putting all your eggs in the same basket: it would be rare for a serious power failure to be accompanied by an engine failure. Another benefit is that you've got a lighter motor (132 kilos/290 lbs for a shaft-driven model), that is more reliable and easier to maintain than a generator. It is therefore this simpler, less expensive solution that we have chosen. With an air-cooled 48-volt electric motor, a 24-volt house bank, solar panels and two wind generators, the entire electrical propulsion and domestic installation, their interconnection, peripherals, conversion problems, cost and maintenance are greatly simplified. In addition to the well-managed weight of the boat, the objective remains performance under sail.
The highly profiled skegs allow for beaching and for integrating the propshafts, protecting the ...
Subscribe
Subscribe to Multihulls World and get exclusive benefits.
Subscribe
What readers think
Post a comment