Power catamaran
Why not choose a power catamaran?
Remember what happened in the 1990s: Privilège launched its Euphoria 40, and built 23 examples, followed by the 44 and the Transcat, at 45 and 48 feet. After a break of a dozen years, the Sables d'Olonne shipyard is back in the market with its Euphorie 5, a direct descendant of its Série 5. It was the same story a little later on at Lagoon: in 2001, the Lagoon Power 43 paved the way for this new market but was put on hold six years later. However, other shipyards strongly believe in the motor catamaran: Robertson & Caine have been selling a number of models for the past decade - the Leopard Powercats. And for about twenty years, Fountaine-Pajot has been offering a whole range of motor catamarans, but without relying on the existing molds of its sailboats. Two schools of thought, therefore: units redesigned around a sailing catamaran and units which are completely new, 100% engine versions. We will come back to this later.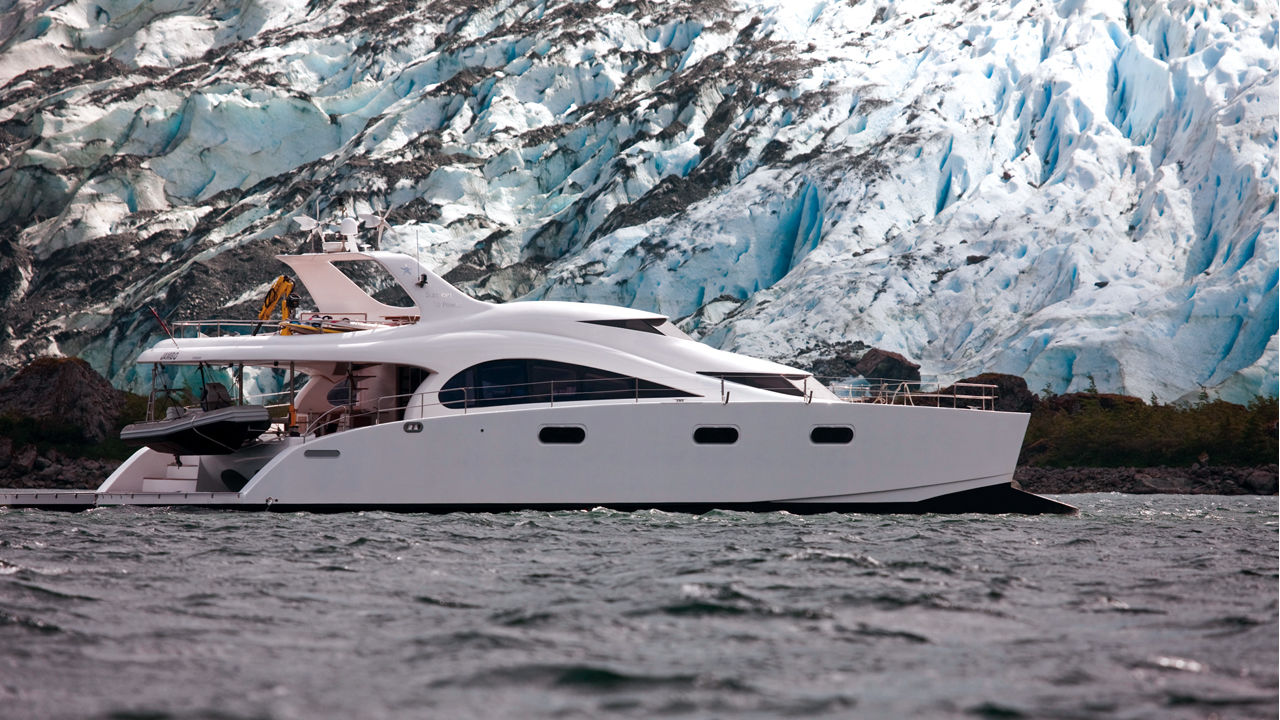 The benefits of engine only
The shipyards have understood the benefits of offering comfortable boats, but which are easy to use, maneuver and maintain. These units can indeed seduce newcomers to the nautical world, but also pragmatic skippers who are tired of managing a sailboat. And blue water cruising? Can we have enough autonomy to complete long passages? Will the fuel budget explode? Laurent Bourgnon, who started exactly 10 years ago with his family aboard a Sunreef 70 Power, came up with some interesting answers. The former ocean racer, lost in 2015 in a diving incident, had opted for a very comfortable power catamaran after a long study of the possibilities offered by this type of craft. First of all, he knew how to sail. Focusing on the route, the weather and the regular maintenance on board suited him very well. Dealing with the management of the sails and the constraints of trajectories related to the direction of the wind? Perfect. His Jambo, a luxurious unit designed to his own specifications, was equipped with two marinized engines of 420 hp each. Electronic charts had been fully reviewed to optimize consumption. Because with power cats, this is what we want to know. If it is going to suck up hundreds of euros per day in fuel, they have little future in our world today.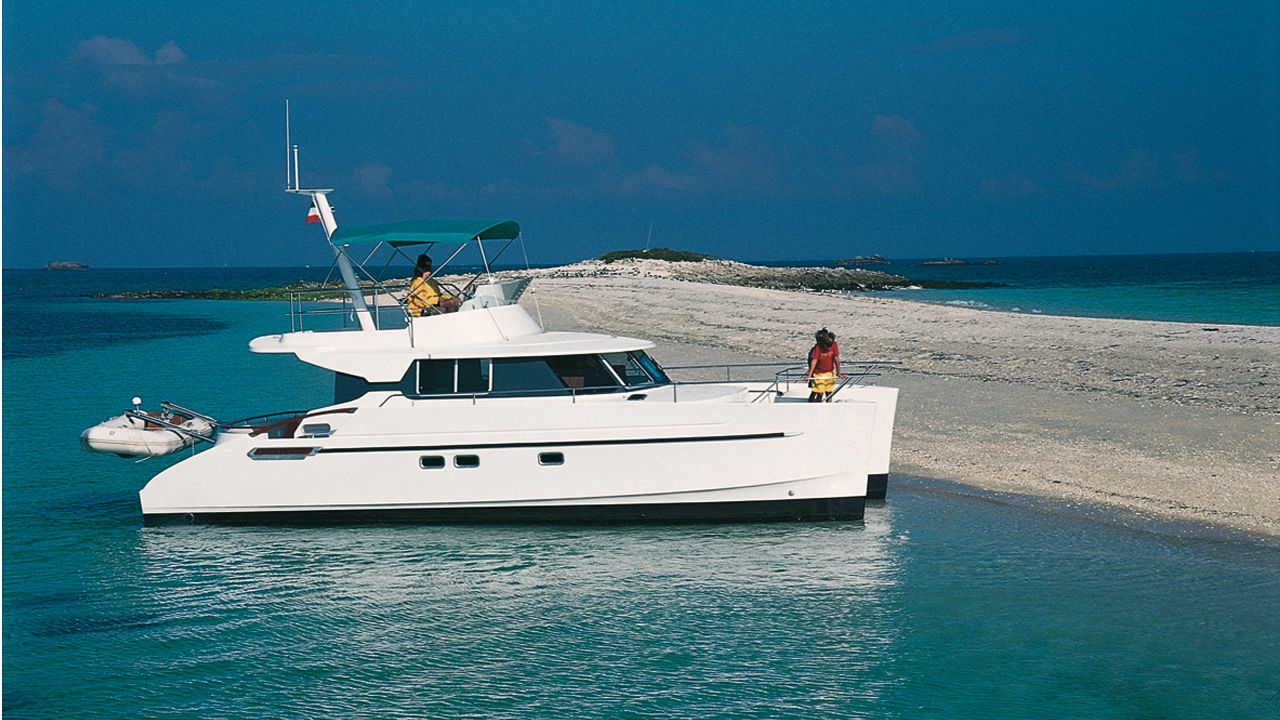 Figures ... and contradictions
Laurent Bourgnon pointed out that his fuel budget largely offset the price of the sails. A questionable argument since most motor catamarans of equal size, are sold at a higher price than their sailing equivalent. Usually around 15 to 20% more. While large engines are obviously more expensive than small, the specs of these models often include a generator as standard, teak deck and finishing materials which are more luxurious... but there is still a mast, sails and all the deck hardware missing! Coming out of the shipyards, sales volumes are still rather low, ie. 10% of the cruising catamaran market - or roughly 130 of the 1,300 units of more than 12 m produced each year worldwide. If Leopard seem to be ...
Subscribe
Subscribe to Multihulls World and get exclusive benefits.
Subscribe
What readers think
Post a comment