Multihull
30 multihulls to leave in The editorial team's selection
Second-hand Lagoon 380 Hard to do better!
If we have included this in the second-hand section, it's because 800 examples have been sold since 2000 – quite a record, and one which will be hard to beat! Thus there are permanently 10 to 20 boats being offered for sale, in Europe and on the American continent, as well as in the Tropics. But despite the competition from the 39, this model remains in the Lagoon catalogue. Its secret? A subtle volume/performance compromise, and an excellent load-carrying capacity for a boat less than 40 feet long. But don't delude yourself: in light weather, with less than 10 knots of wind, the 380 relies on its powerful engines – 18 or 28 hp. From moderate conditions upwards, it displays honest performance, from a close reach to a run. It is even capable of an average of 10 knots in a good breeze. The smallest and oldest Lagoon in the catalogue is therefore very suitable for a nice Atlantic circuit. It just lacks a few additional lockers. And it's not easy to climb the very high coachroof. But the deck plan is neat, with control lines converging towards the steering position. In the under 12 meter category, the 380 remains the most comfortable family catamaran, thanks to its incredible volume. Of course, the silhouette suffers. The hulls are very high and wide, and the nacelle is huge. But this is the price paid for the 380's ability to accommodate two couples and four children. The hulls are quite wide, so one or two double cabins can be fitted in, the nacelle is perfectly protected from the hottest of the sun's rays thanks to the vertical windows and the coachroof extension, the panoramic saloon is comfortable, the galley is functional, the cockpit convivial... In 16 years, few models have done better! The S2 version benefits from more modern finishing.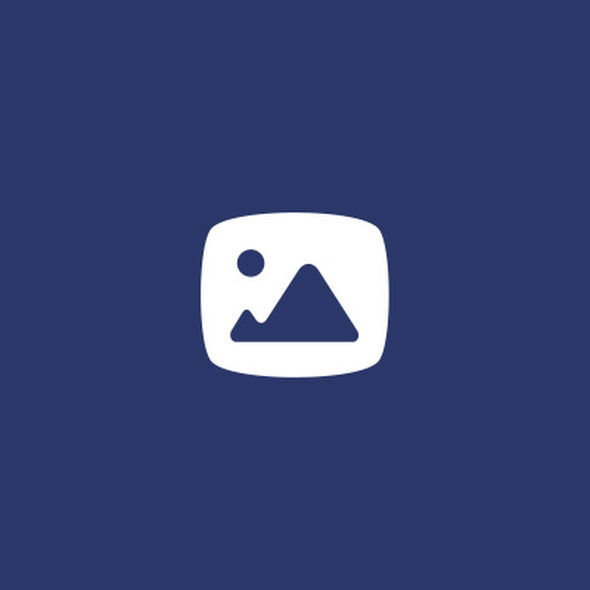 Technical Specifications:
Builder: Lagoon CNB
Architect: Van Peteghem/Lauriot Prévost
Material: balsa/polyester sandwich
Hull length: 11.55 m
Waterline length: 11.55 m
Beam: 6.53 m
Draft: 1.15 m
Unladen weight: 5.90 t
Upwind sail area: 77.40 m2
Engine: 2 x 18 or 28hp inboard diesels
Production: 800 examples since 2000 (still in production)
Second-hand price: from 125,000 euros
New price: 198,800 euros exc. taxes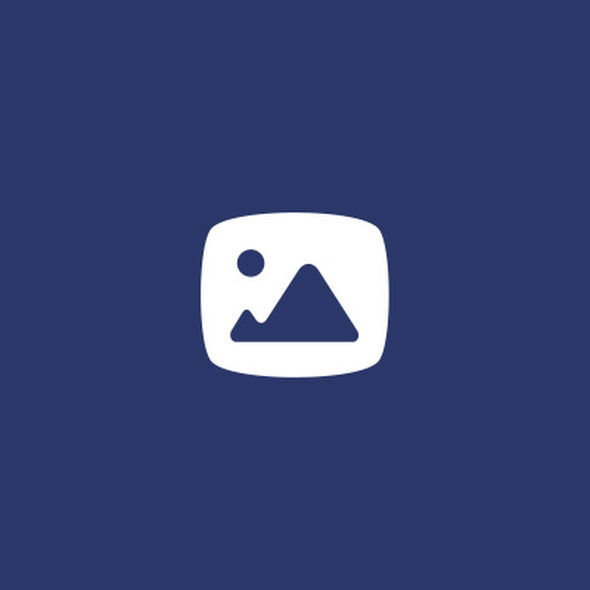 Second-hand Escale 39 The high seas...and the canals
This came earlier...before the French builders, such as Fountaine-Pajot, Lagoon and later the South African Leopards or Deans revolutionized cruising catamarans. In the 1980s, multihulls were still an English specialty. Over there, the priority was comfort, with a very large deck area and an imposing superstructure. As for the rig, the mast is stepped a long way aft, putting the emphasis on the genoa, which is twice as big as the mainsail. Concerning this architectural aspect, we could say that the Escale 39 was ahead of ...
Become a member
Become a Multihulls World Community Member for free and get exclusive benefits
Become a member
What readers think
Tell us your opinion