Multihulls Match
Engine transmission Traditional propshaft or saildrive?
Published on 21 september 2017 at 0h00
For the traditional propshaft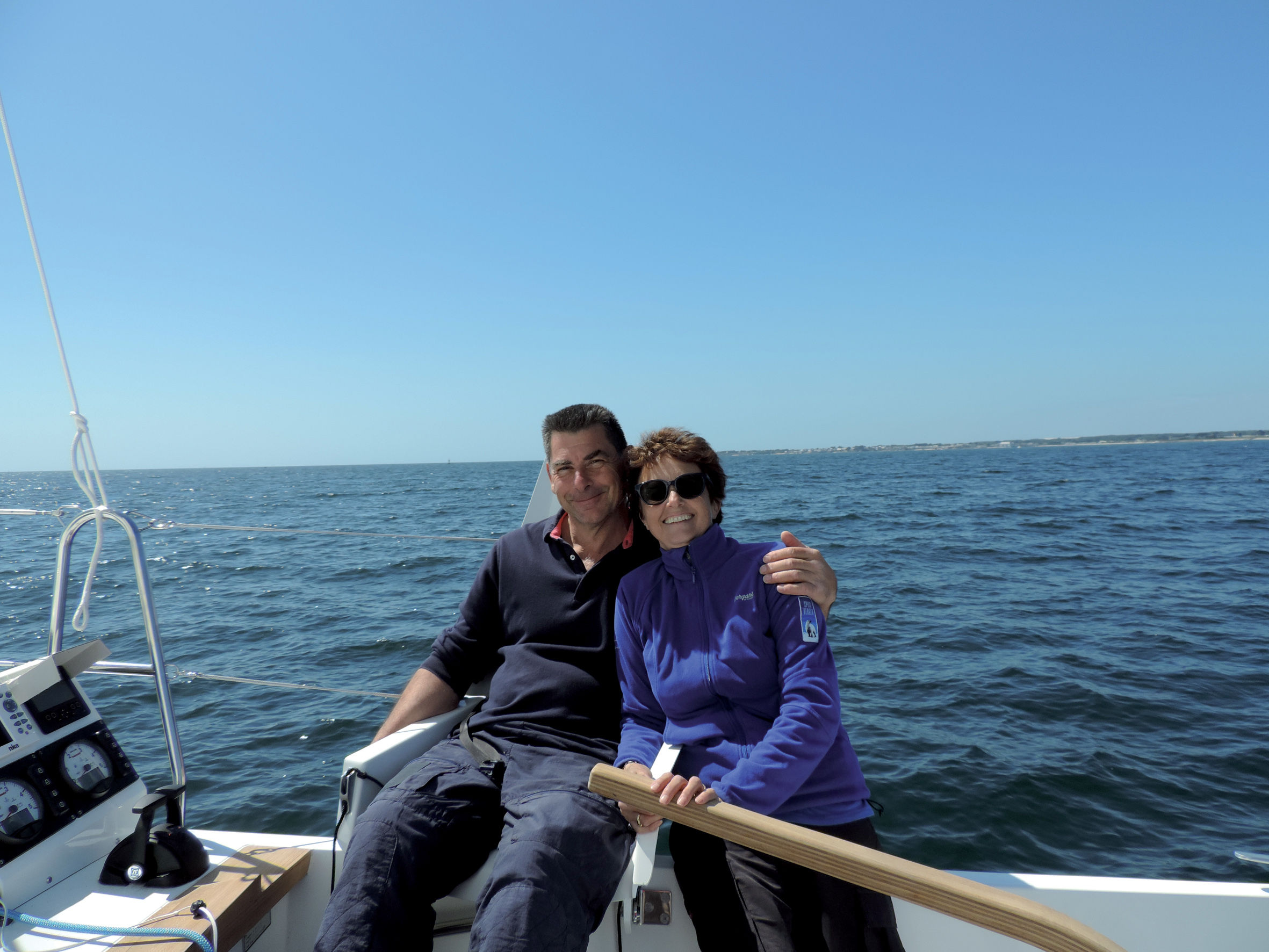 By Willy David
Having always been a sailing enthusiast, Willy had to abandon monohulls in 1987, following an accident, and choose catamarans. For around twenty years, he sailed in the Mediterranean, discovering Spain, Italy, Malta, Greece, Croatia, Turkey…he crossed the Atlantic for the first time in a trimaran in 1995, followed by two Atlantic circuits, in 1999-2000 and 2014.
In 2016-2017, I crossed the Atlantic again in my fourth catamaran, a TS42 (the previous ones were a Corneel 26, a Louisiane and an Outremer 40-43). I prepared the TS for a round the world trip, and with this in mind, I tried to make the best choices, so as to have as few problems as possible. When it was a question of choosing the engine transmission – saildrive or traditional propshaft – I didn't hesitate. My point of view is based on observation and experience. Why make something simple and robust when we can make something complicated and fragile – this is what the engine manufacturers seem to have invented with the saildrive! Today the builders fit saildrives in the majority of cases - fitting is simple and they don't have the responsibility for the system – but they don't care about the purchasers to whom they transfer the costs of maintenance and purchase of expensive spare parts after the two short years of the guarantee, not to mention their availability over time. The saildrive's internal complexity makes it fragile, it contains several angle ...
Become a member
Become a Multihulls World Community Member for free and get exclusive benefits
Become a member
What readers think
Tell us your opinion