Multihulls Match
Leaving in a multihull: under sail or power?
Published on 23 november 2017 at 0h00
For the engines!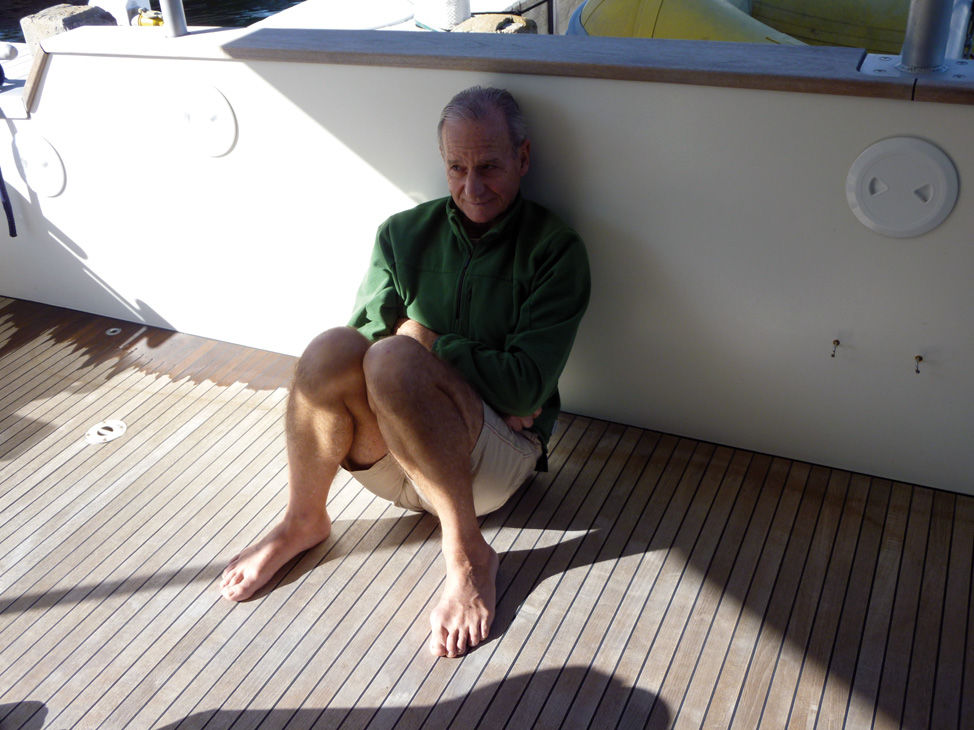 By Daniel Curt
Daniel Curt is a sexagenarian resident of La Rochelle whose brain has difficulty resting. Engineering fascinates him, once it touches on solar panels, geothermics and other 'independences' to be conquered, as the present day solutions don't satisfy him! He has invested this creative ability in the design of two multihulls: a 50' catamaran, with Michel Joubert, and a Power Cat 60' with Marc Lombard!
To reply in concrete terms to the question 'sail or power'? Here is the assessment (in the shape of a eulogy) of my Atlantic 60 (motor catamaran). After the launch in September 2009, a first test sail took us to Norway, via the Caledonian Canal (across the United Kingdom from the Atlantic to the North Sea), with the return via Amsterdam. Not a single mechanical problem; the transmissions, by toothed belt and horizontal propshafts (absence of the vertical component of the thrust), didn't bat an eyelid, and to date we haven't had to intervene once (a first-rate idea - Ed). This system has allowed me to offset the engines towards the longitudinal axis (centering and movement around the boat) and raise them to working level (I returned the two oil-change pumps to the supplier, we do it by gravity), reduce vibration, increase the reduction ratio by the diameter of the pulleys, and increase the size of the propellers. Marvelous, you will agree, and that's not all. Let's have a look at a simple, but instructive calculation: how much does a full ...
Become a member
Become a Multihulls World Community Member for free and get exclusive benefits
Become a member
What readers think
Tell us your opinion