Multihulls Match
Long-distance transport for a multihull: cargo ship or delivery
Published on 23 march 2018 at 0h00
For transport by cargo ship, by Mathieu Le Bihan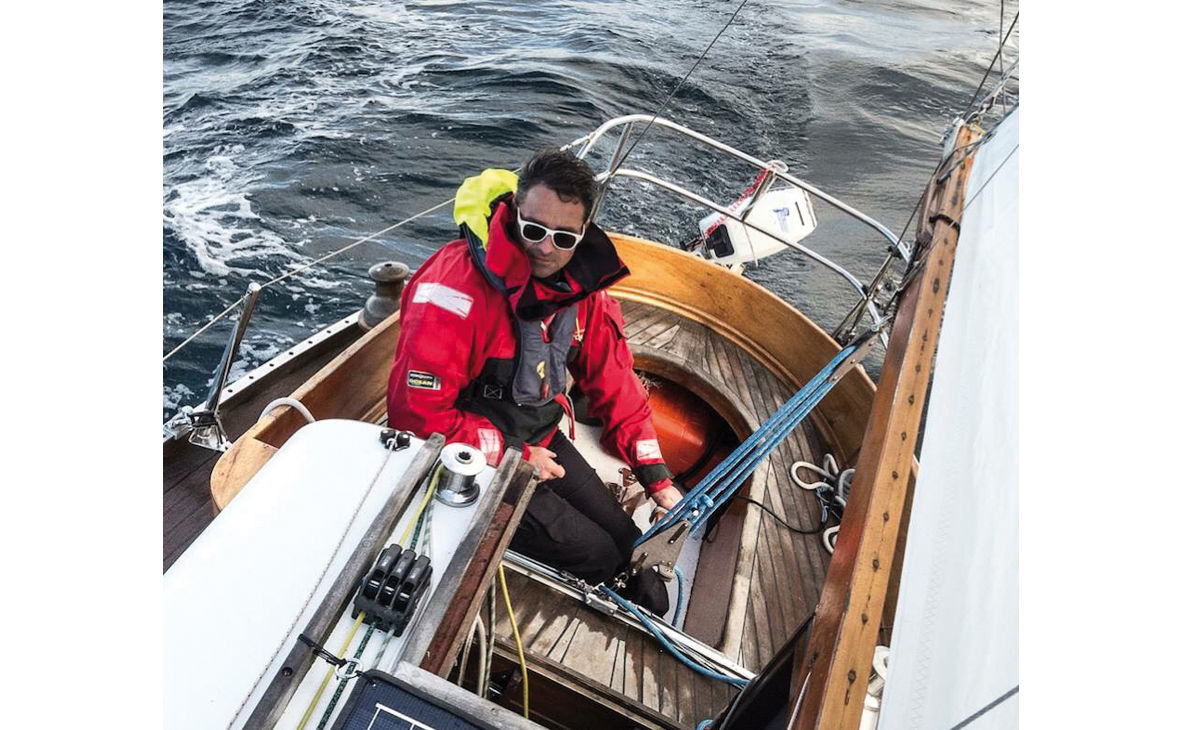 Coming from the shipping world, Matthieu spent several years as an expatriate, between the Caribbean and South America. His role: to organize the merchant ships' stopovers, on behalf of a French shipowner. In 2011, on returning to Brittany, he specialized in ocean racing logistics, and organized transport by freighter for the Transat AG2R, Mini Transat and Route du Rhum fleets. At the end of 2016, he joined the Sevenstar Yacht Transport group, the world leader in yacht transport.
Leisure sailing has entered directly into the plug-and-play era.For a good number of sailors, crossing an ocean is no longer a Grail in itself; it is even felt to be a time constraint and a not-inconsiderable risk factor (human and equipment). Maritime boat transport is logically in keeping with this search for immediate pleasure and cruising with no constraints. It allows fast, safe access to the ultramarine cruising areas that many leisure sailors only touch with their fingertips on the glossy pages of their specialized magazines. Few of them sail there. Thanks to transport by freighter, this dream becomes reality: the islands and lagoons are yours! Forget the dull winter weather, next season you will be cruising in the Adriatic, in Polynesia, or towards Phuket. The range of possibilities opens up to you; the only limit is your imagination!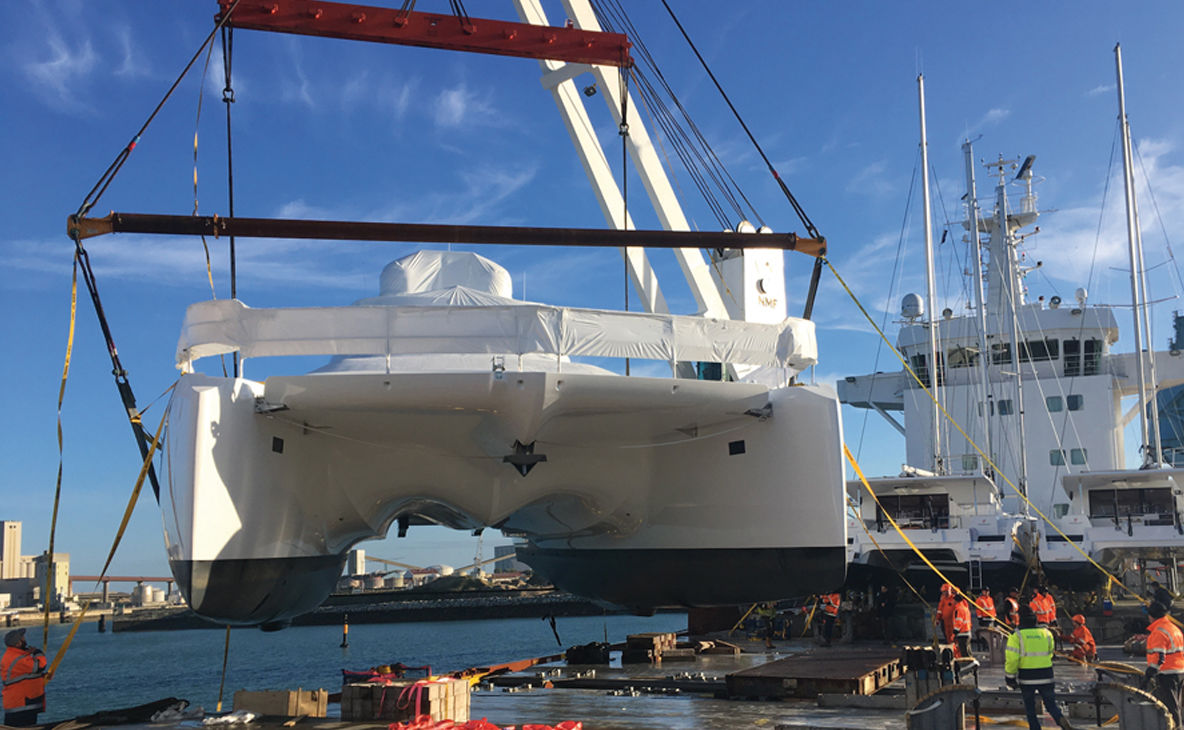 Transport by freighter: The fast, reliable and accessible solution
Fast: Nowadays, in under ...
Become a member
Become a Multihulls World Community Member for free and get exclusive benefits
Become a member
What readers think
Tell us your opinion