Readers Spots
READERS' SPOTS
Racing, and upright!
During the Færder Race, a famous Norwegian event bringing together over 1000 boats on the start line, Kyrrea was surprised to be overtaken by a machine on one hull... The Rackham 26's daring overtaking maneuver ended well, as the cat stayed upright, but according to Kyrrea, it was a close thing...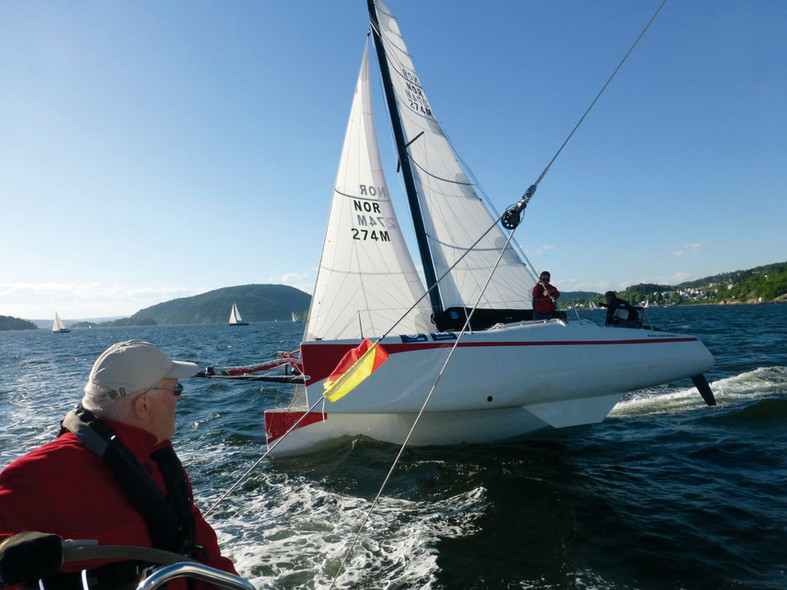 Sunset in the Whitsundays
Cruising in the Whitsundays, in Australia, aboard his Seawind 1000XL, Jack and his crew decided to go for a swim at sunset...
In the opinion of all those who have sailed there, the Whitsunday Islands are one of the most beautiful places in the world.
In any case, Jack is adamant: "What a blast we had!".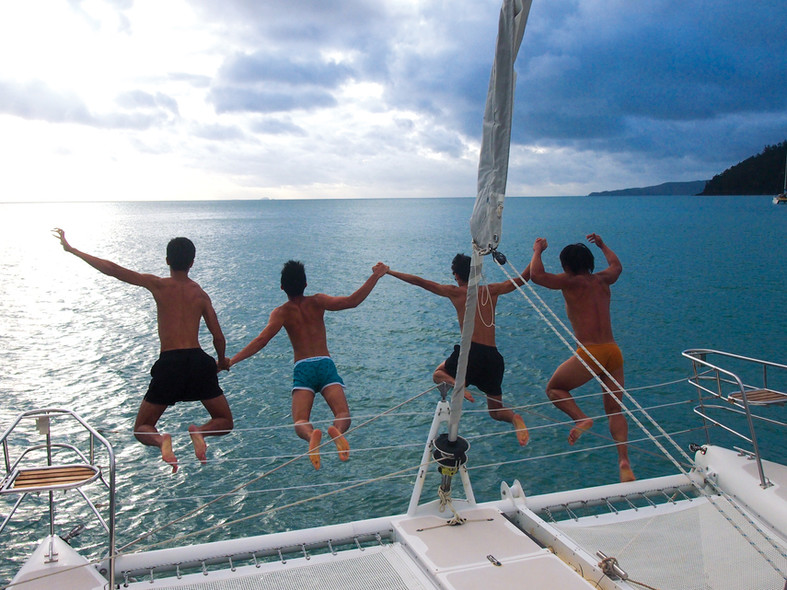 What readers think
Post a comment