Reader's spot
READERS' SPOTS
Published on 01 april 2015 at 0h00
Racing, and upright!
During the Færder Race, a famous Norwegian event bringing together over 1000 boats on the start line, Kyrrea was surprised to be overtaken by a machine on one hull... The Rackham 26's daring overtaking maneuver ended well, as the cat stayed upright, but according to Kyrrea, it was a close thing...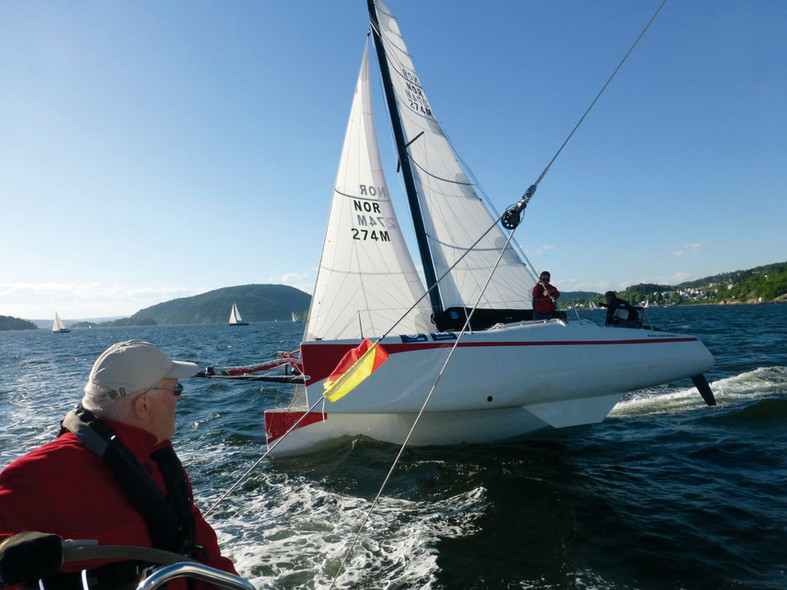 Sunset in the Whitsundays
Cruising in the Whitsundays, in Australia, aboard his Seawind 1000XL, Jack and his crew decided to go for a swim at sunset...
In the opinion ...
Become a member
Become a Multihulls World Community Member for free and get exclusive benefits
Become a member
What readers think
Tell us your opinion