Reader's spot
SECRET SPOT
Published on 01 october 2014 at 0h00
Rangiroa - Tuamotus
Rangiroa is an atoll whose name alone has sailors all over the world dreaming. Jean Pierre was lucky enough to sail there, and sent us this beautiful photo with a very simple caption:
"It's nice in a cat...in the depths of Rangiroa!"
And we fully agree with him...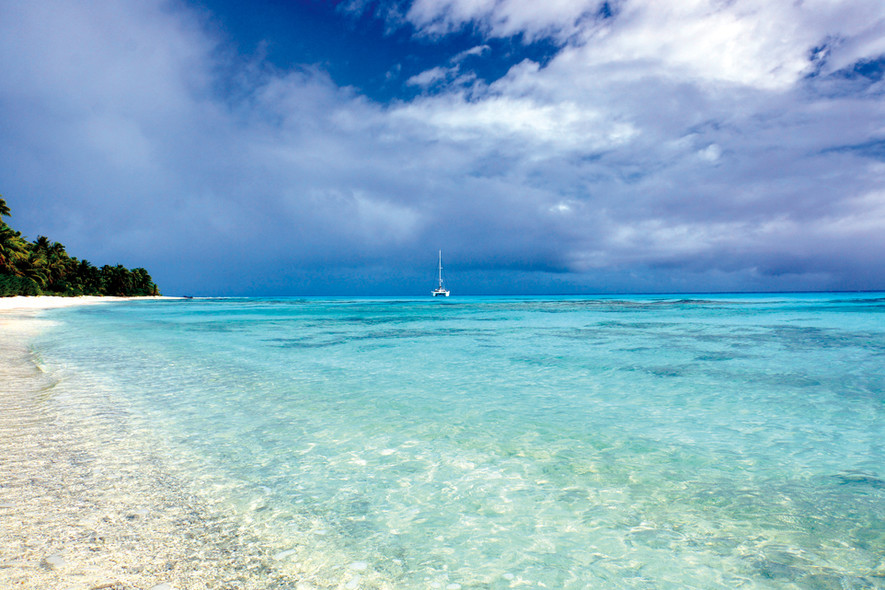 Sapsurro– Colombia
Multihulls World readers often sail very far. The proof, with Max, who sent us this photo of his Corsair 24 in the anchorage at Sapsurro, on the borders of Colombia.
And its caption is full of common sense: "which just goes to show that you don't need to have a big boat to go far..."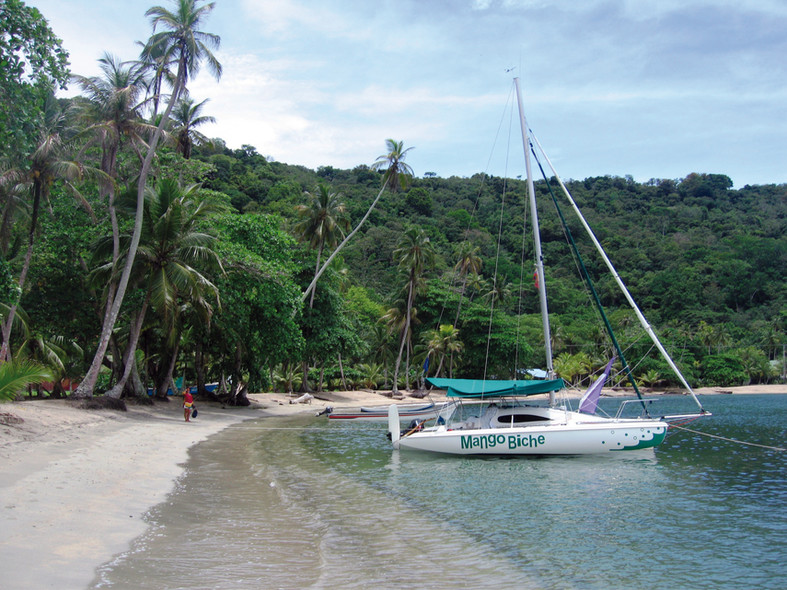 Hvar - Croatia
Rob also sails a Corsair 24 trimaran, and is completely in agreement with Max: it's not essential to have a big boat to have a superb holiday.
He sent us a photo of an ...
Become a member
Become a Multihulls World Community Member for free and get exclusive benefits
Become a member
What readers think
Tell us your opinion