Multihulls Match
Match - Electric drivetrains
Series Installation
By Hervé Piveteau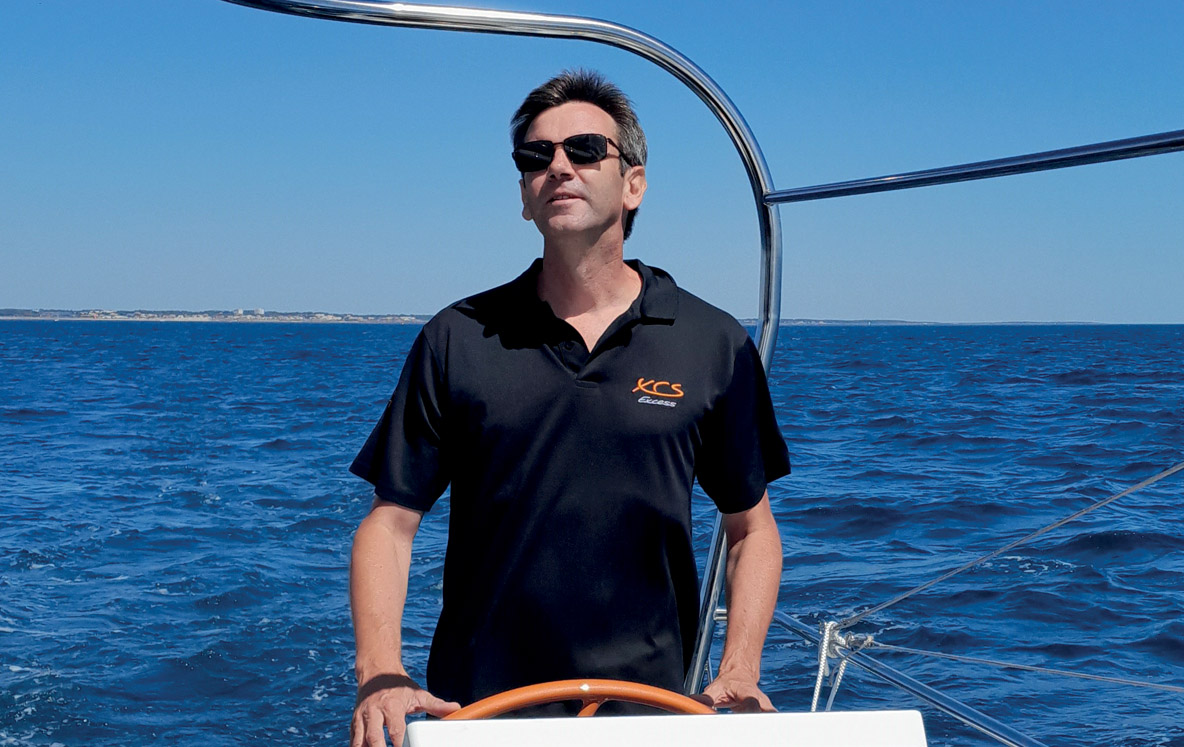 Hervé Piveteau is the head of product development for the Excess Catamaran brand. This former Transat 6.50 winner deepened his knowledge at Jeanneau, another Groupe Bénéteau brand.
Just over a couple of years ago, an Excess 15 Electric was developed by the Groupe Bénéteau Design Office. This Torqeedo-powered catamaran was presented at the Cannes Yachting Festival in 2019. Series production on the Excess 15 uses 50 kW Torqeedo Deep Blue motors, two 25 kW generators and two 40 kWh batteries.
Among other things, Hervé is also one of the main hosts on the Excess Lab, a communication platform for developers and users set up when he joined the brand. The many contributions posted on the Excess Lab bear witness to the emulation and growing interest in the idea of an electric powertrain. There is a growing demand for cleaner modes of propulsion for approaching port and maneuvering once in harbor, as well as in calm conditions and very light airs. "Reducing CO2 emissions, as well as noise and odors, has become a key factor in improving sailing comfort," explains Hervé. "On paper, and for a sailboat that doesn't motor under engine at more than eight knots, the diesel/electric engine fitted in series seems to us to be the most ecological. With a well-dimensioned battery bank and the addition of hydro-generation and solar charging capacities, sailing in breezy conditions should reduce fossil fuel consumption to a strict minimum. The advantage of being able to distribute components separately is a guarantee of balance, starting with an existing multihull. Placing all the weight at the stern, as would be the case with a parallel installation, would be inappropriate on a sailboat. But it's not out of the question that this type of assembly could be integrated in the future - by determining the centering of the weights right from the design stage. The other great feature of series assembly is the high energy output for on-board comfort, as each component can be sized as required. This also means that power can be adjusted to suit the sailing program, and an oversized generator providing instantaneous energy will, for example, enable you to motor upwind or into a strong current. The simplicity of the series system, which is less complex than a parallel installation, also seems to us to be an important factor, particularly when it comes to after-sales service, which is usually limited to issues with the electronic management system. Lastly, but certainly not least, installation costs are lower than for parallel systems at the current time."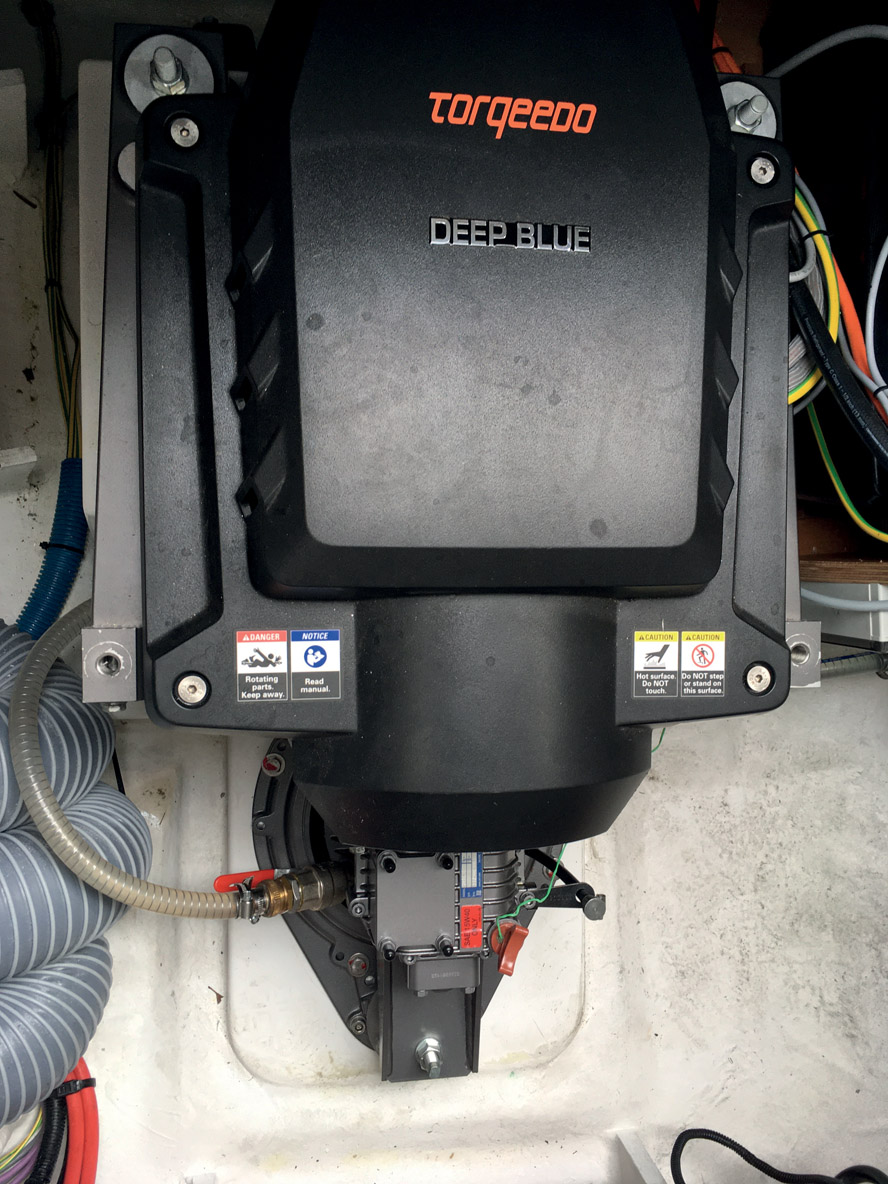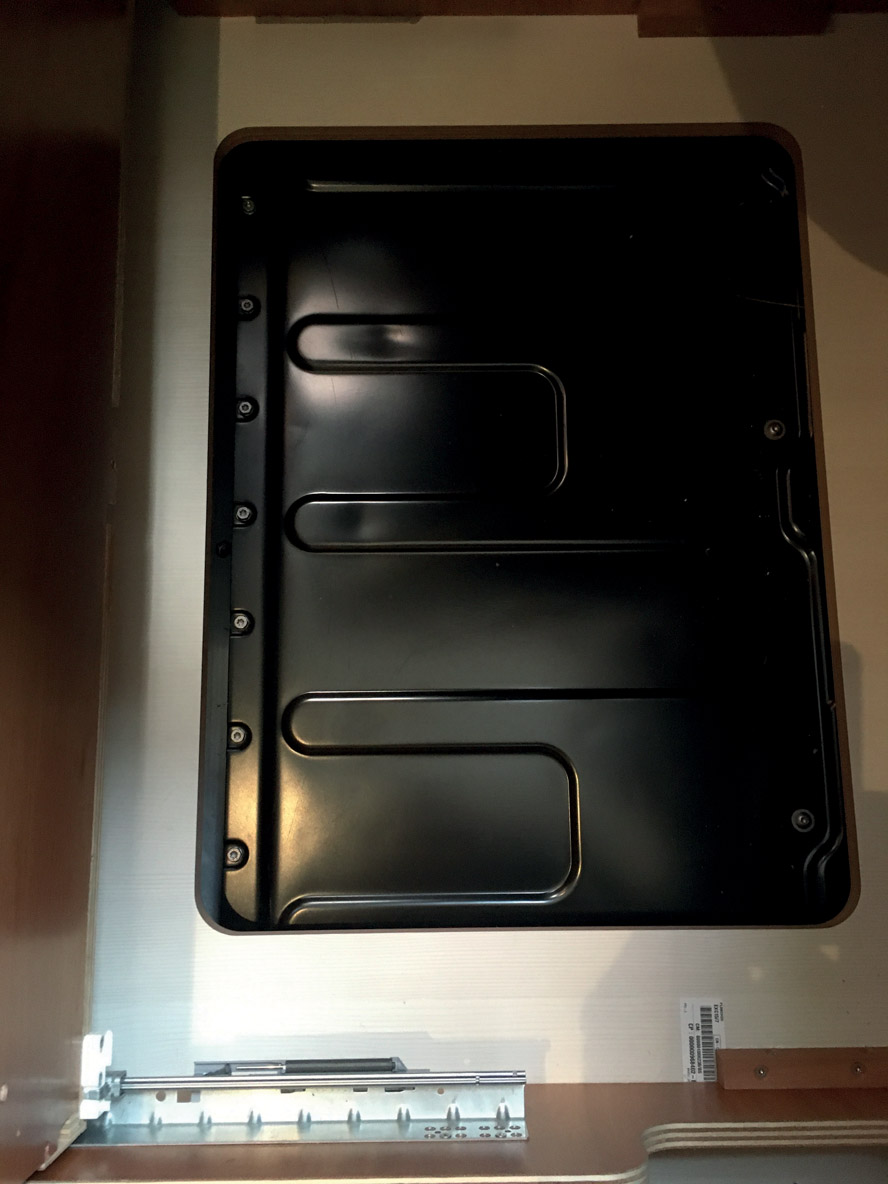 Parallel Installation
By Boyd Taylor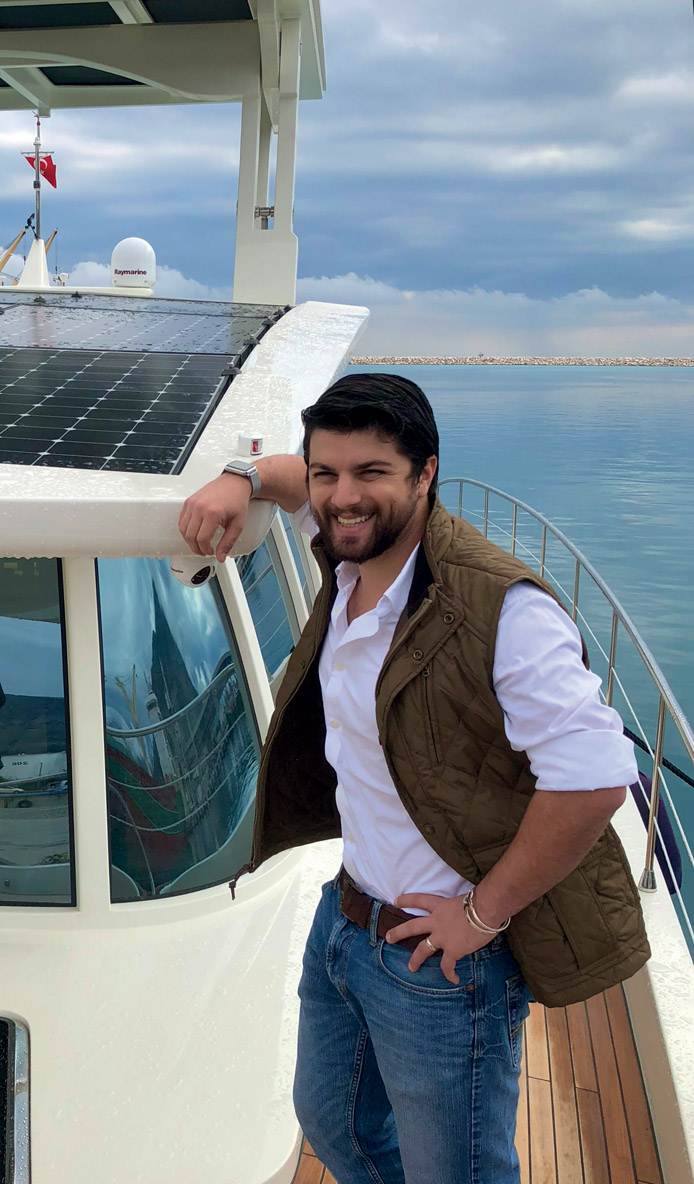 Boyd Taylor, meanwhile, is the founder of Serenity Yachts and has been CEO since 2016. The brand launched its first 64-footer in 2018, followed by a 74-footer in 2019. With 690 and 1,180 square feet (64 and 110 m²) of solar panels on the coachroof cap respectively, these hybrid powercats limit the use of fossil fuels.
Aboard the ...
Subscribe
Subscribe to Multihulls World and get exclusive benefits.
Subscribe
What readers think
Post a comment