Atlantic ocean
From South Africa to Suriname—4400 nautical miles of adventure
Published on 21 september 2017 at 0h00
We set off from Simon's Town and rounded the Cape of Good Hope in perfect conditions. The breeze was light and fresh, and while the cold north-flowing Benguela Current made the air chilly, the late-summer sun shone brightly. Ceilydh, our 40' Woods catamaran was lively in the following seas; and the three of us; my husband Evan, teen daughter Maia and I, stood out on deck and watched as the Cape faded into the mist.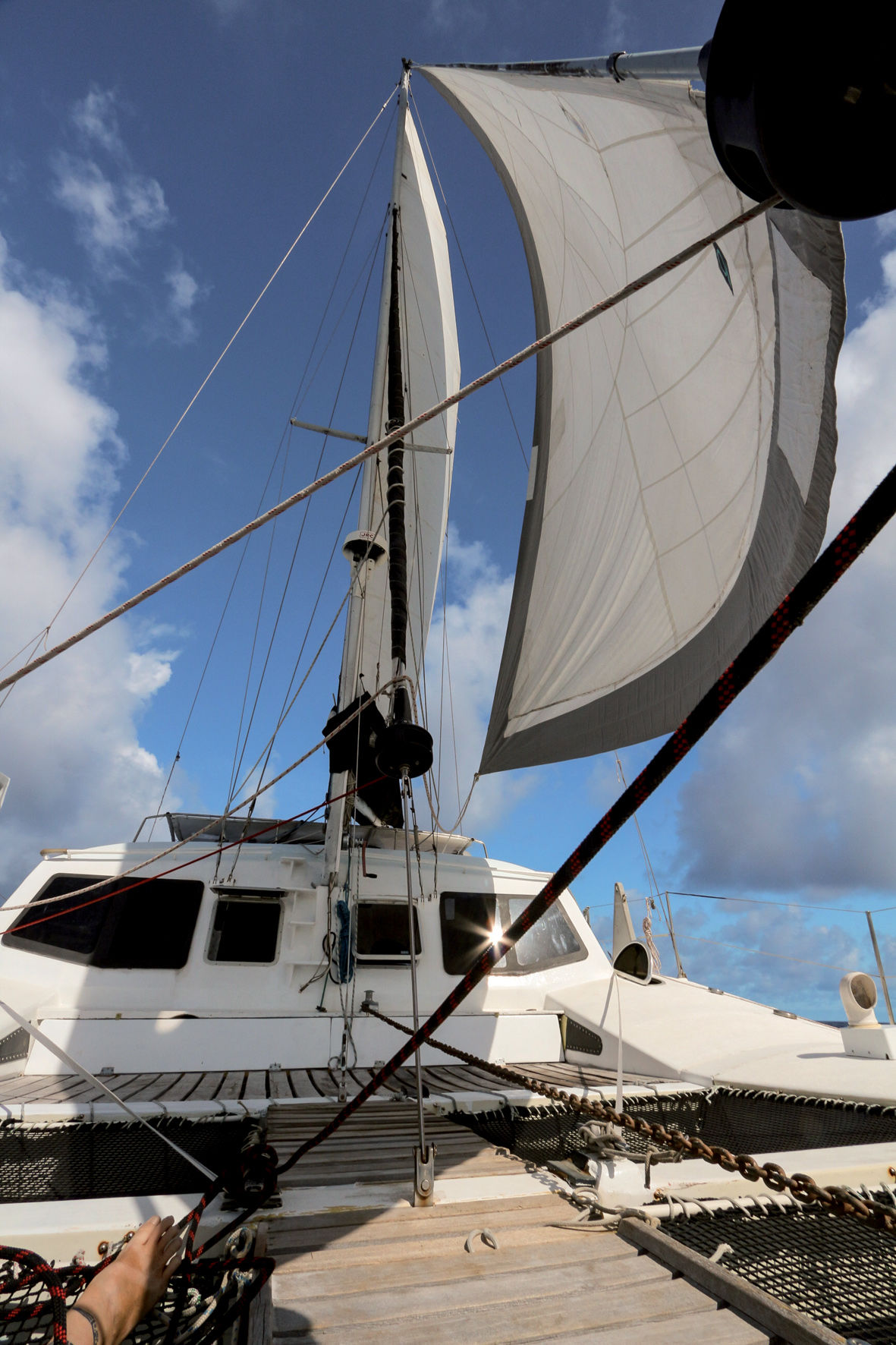 Behind us were the boat chores that punctuated our four-month South African sojourn. Interspersed between having our injection pump rebuilt and giving the engine a full check over we set off on a couple of different mini safaris. Sail re-stitching and repair paired nicely with a wine touring. Getting our dinghy re-tubed—which proved cheaper than having it patched—contrasted well with exploring Cape Town. We also made good use of the great deals found at Southern Ropes and replaced our spectra lifelines and spinnaker sheets, spending the savings on just a few more bottles of that excellent South African wine.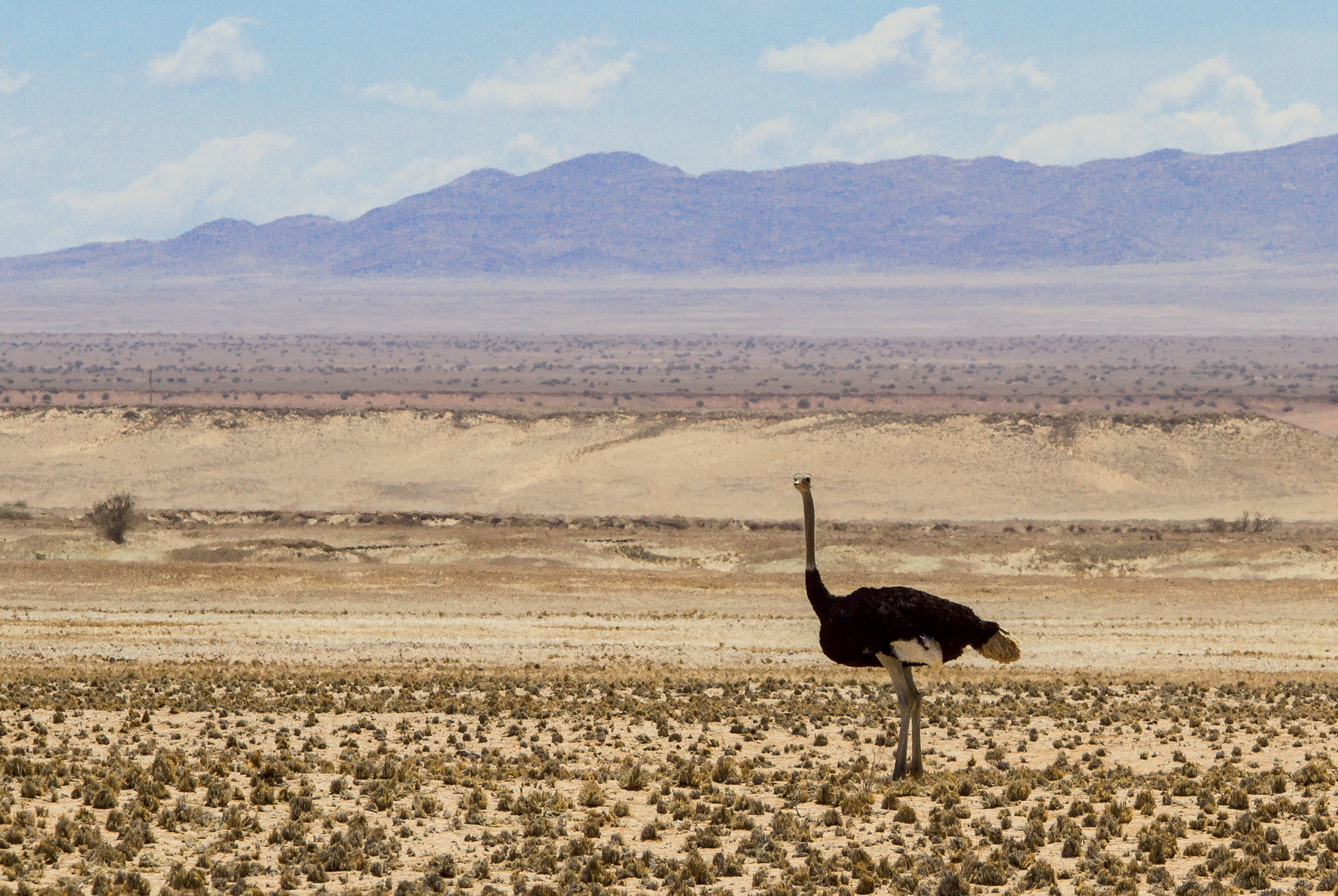 Ahead of us were 4400 yet-to-be-discovered miles, and with the boat in good condition and the season ticking down it was time to keep moving. Our first stop, Luderitz, Namibia is known as an up and coming kite surfing destination because of its strong winds. And on the last day of our voyage from South Africa, when we were making six knots running with bare poles ahead of an approaching front, we started to wonder if our choice to come here was ...
Become a member
Become a Multihulls World Community Member for free and get exclusive benefits
Become a member
What readers think
Tell us your opinion