Quiz
Are you ready to go around the world on your boat ?
1- The voyage is a real way of life. But we all have a very personal way of describing it. So, how would you describe it?
a) You are a fan of National Geographic magazine. You have a subscription, and you have never missed an issue... The best way of travelling comfortably.
b) Last year, you visited Scotland and even took a two-hour boat trip on Loch Ness. But you didn't see the famous monster. Another time, perhaps?
c) You leave at least once a year to go to the other side of the world. You cannot envisage life without discovering other people, their culture and their way of life...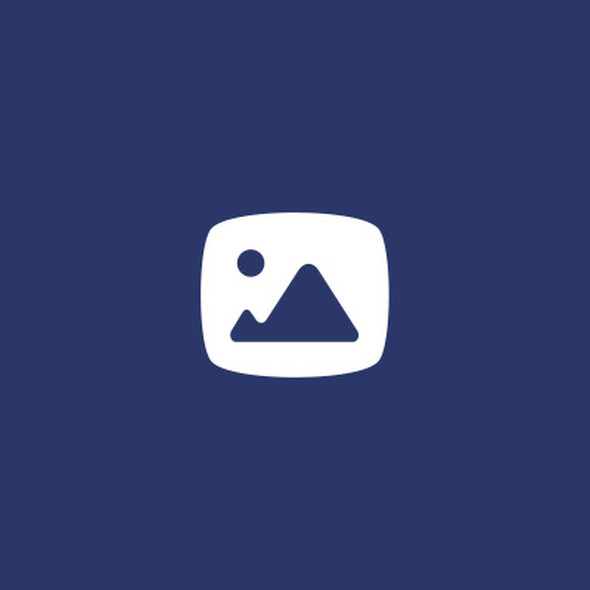 2- Ah, boats. What pleasure! But there is also the downside: seasickness... What are you like?

a) You get seasick just watching the start of the Route du Rhum on the television... Your memories of each of your boat trips have a taste of vomit. But apparently, it disappears after a few days!
b) Just like almost everyone, you suffer from seasickness. But it never lasts for long, and after a few days you are as dynamic as ever.
c) What sickness? On your last trip, in heavy weather, you had a vague nauseous feeling, but after a good snack and a glass of red wine, you were fine again...
3- During a long voyage by boat, you are surrounded by...water. And the sea, what do you think of it?

a) The sea, is that that blue, salty expanse of water? Obviously you are familiar with it, you watch all the TV shows about it...
b) You dream about it... You live more than 500km from the sea, and your experience of water sports is limited, but you are sure you are going to like it.
c) Since you were small, the sea has been part of your element. Snorkeling, diving, windsurfing, dinghy sailing, sport catamarans or fishing are all part of your experience. And if a new water sport appears, you try it immediately. There is no doubt, you like having fun on the sea...
4- When we talk about living aboard, we inevitably talk about DIY... Not easy for everyone...

a) The last time you saw a hammer, it was on a red flag, at a demonstration when you were 18...
b) If we listen to your wife, you have two left hands. But DIY is certainly no more complicated than anything else; you just need to get down to it.
c) The toolbox is your best friend, and practically your mistress. Moreover, you spend most of your weekends working for your friends, as everything at home has been perfect for a long time.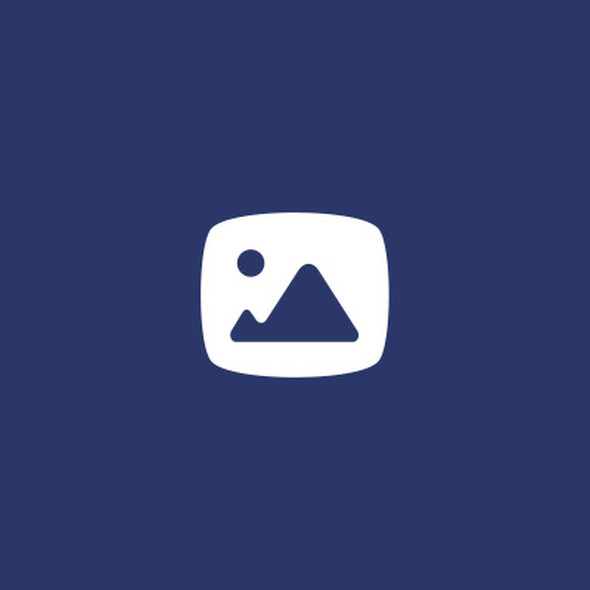 5- To you, the boat is, above all:

a) A thing which floats, but can also sink and which moves around dangerously...
b) Hours with a tiller in your hand, tossed about from port to starboard downwind, and with the feeling of having one leg shorter than the other to windward…
c) Loads of memories, from the aperitif at sunset with friends, to night watches in the warmth of the saloon, via surfing at more than 15 knots...
6- When talking about voyages aboard a boat, we also, (and especially), mention encounters... They are often wonderful and remain in your memories for ever. But how do you behave with your fellow human beings?

a) You know all about encounters... In your home town, you say hello to everyone who was in your class at school, without hesitation. And there were 30 of you per class!
b) You love your friends, and you like to invite new faces to the parties you organize regularly. It's contact with other people which enriches our lives.
c) You even have friends whose language you don't understand. Everywhere you have been, you have met people. And the best thing is, you stay in touch with them.
7- You imagine your future life aboard your catamaran:

a) In harbor. You love the atmosphere of the marinas, and the many contacts you make there. You drool about them in advance!
b) You have always dreamed of finally seeing the Caribbean for real. Imagine: the Tobago Cays anchorage, or the Virgin Islands...
c) After Africa and Cape Verde, crossing the Atlantic will be a big moment. After the West Indies, Panama, then Polynesia, via the Galapagos. For the return trip, we'll see...
8- We rarely leave alone to live aboard a boat. How do your children envisage this new life?
a) No school...they are delighted!
b) They worry a bit about the idea of leaving their home and their friends. But they are overexcited about the idea of what awaits them.
c) They already know all about life aboard a boat, as they have spent every summer on the family's Corneel 26 in South Brittany. So the idea of leaving aboard a 'really liveable' cat motivates them.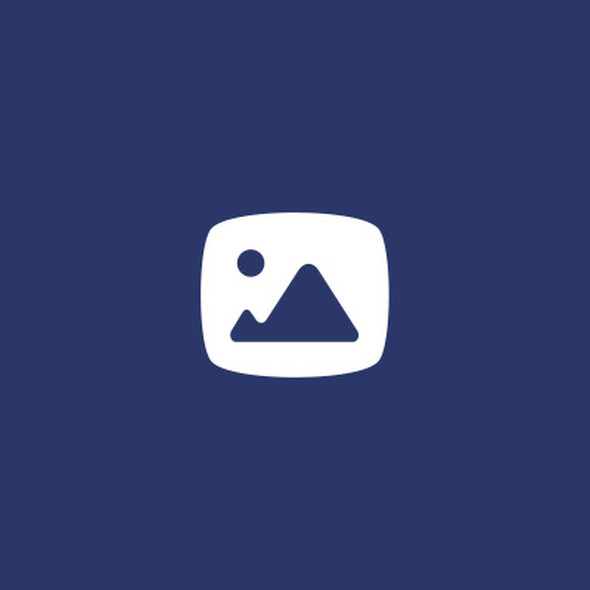 9- Living aboard a cat for one or ten years is a good adventure, but one which has to be prepared seriously... How are you preparing for your big departure?
a) You have subscribed to Multihulls World and you are looking forward to the next 'Ocean Cruising' special edition which will come out in June...
b) You have chartered a cat in the West Indies several times and intend following training and safety courses. You are preparing slowly but surely.
c) You have known about life aboard since you were a child. You sail for a minimum of five weeks a year and as many weekends as possible. All you have to do is draw up the schedule of stopovers to be absolutely ready. .
10- So, it's definite, you're leaving? But for your round-the-world trip, you would like to go via:
a) The United States. The USA is nice, and you will love crossing this wonderful country.
b) Europe, Canaries, Atlantic crossing, the West Indies, Panama, Polynesia... For the return trip, either via Suez, or South Africa, depending on the atmosphere at the moment you have to choose.
c) Sailing round the world is not obligatory. But you would really love to go via the Straits of Magellan...
RESULTS

Take courage...in a few minutes you will finally know whether you are cut out for a long voyage by boat... Ready?
Count one point per (a), two points per (b) and three points per (c).


You have scored more than 25 points:
Sea water flows in your veins. Being away from the sea and your boat for more than a few days makes you unhappy... There is no doubt, you are cut out for leaving, for cruising and enjoying the life of a long-term sailor. If you are living as a couple and/or if you envisage leaving with your family, all you have to do is hope that they also obtain a good score. Then, the big adventure is yours for the taking!


You have between 15 and 24 points
You love the sea and boats...that is certain! And you are also part of that population which is lucky enough to be open to the world, and loves the kind of encounters only a voyage can bring. Bravo. But before launching into the 'big adventure', it would be best to test your ability to adapt to life at sea, through a few one or two-week cruises. What have you planned for this winter? Fancy a cruise in the Grenadines?


You have less than 14 points
Are you really sure you want to go cruising? It would appear more reasonable for you to renew your subscription to Multihulls World and continue reading about other peoples' adventures. This is a good way of travelling which certainly corresponds more closely to your aspirations... A week's charter from time to time may finally encourage you to take the step. But certainly not straight away!
What readers think
Tell us your opinion