Multihull
40 years, the best years for Fountaine Pajot
The meeting had been programmed a long time in advance, so that a maximum number of owners could come and enjoy the two days of celebrations organized by the company. The island of Porquerolles, on France's Mediterranean coast, was the setting for the event, and the little port situated just opposite Hyères had arranged a nice welcome for more than thirty sailing and motor catamarans which had made the trip. Amongst the twenty or so sailing boats, there was of course the Lucia 40, the latest boat in the range, as well as a Marquises 56 and a Belize, which livened up the regattas amongst the more recent boats such as the Hélias and Liparis.
As for the motor boats, there were also some 'historic' boats such as the Maryland 37, as well as the more recent models, from the MY 37 to the Cumberland or Summerland.
The weekend went at a fast pace for the 145 or so owners and crew present, with sailing, fishing and photo competitions and above all, festive evenings.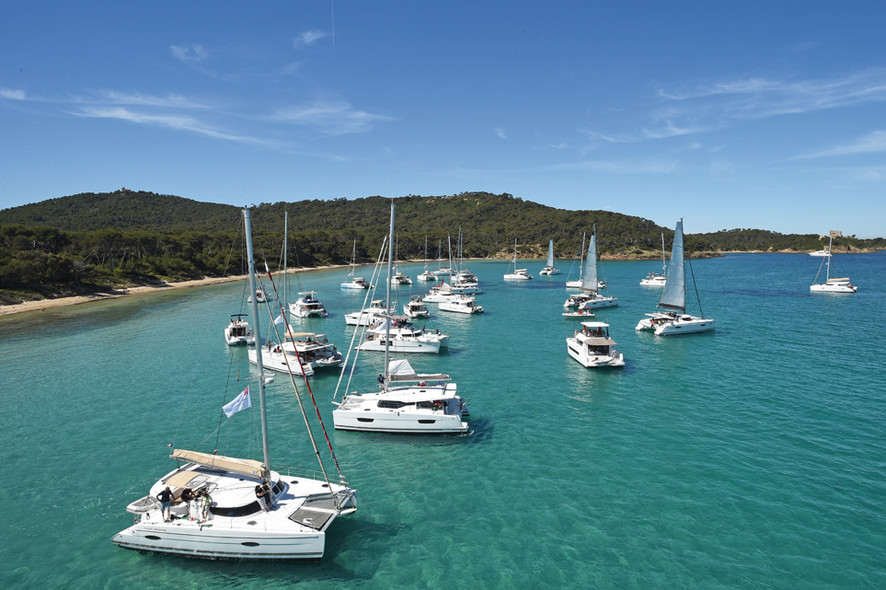 The builder took advantage of the event to announce several new boats which should appeal to multihull enthusiasts, whether under sail or power.

New boats you will be able to discover in this magazine and during the coming boat shows.

Happy anniversary.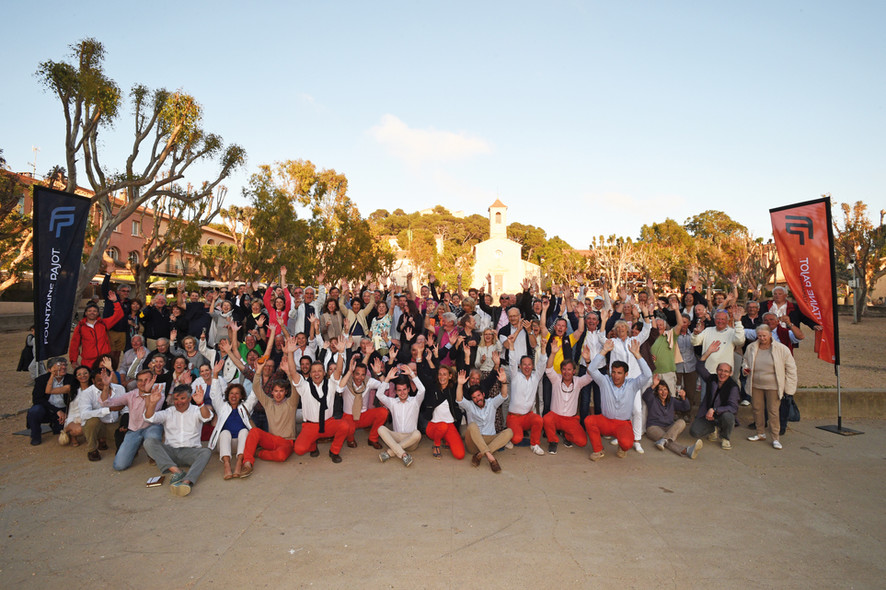 What readers think
Post a comment