Multihulls Match
After 1,000 different lives…a multihull!
The Film Trailer:
He strides purposefully around the aisles of the boat show. The wind may have had the last word given his slightly arched back, but this has certainly not dimmed his enthusiasm. His hair is long and thick, with only the salt having managed to change anything about it. In his rucksack is the tool which goes everywhere with him: the latest computer. Jimmy doesn't hide the fact that he's 75, but he masters perfectly all the tools of modern communication. He never fails to tactfully leave flyers and posters at your booth. When he lays his huge hands on your arm and speaks in his soft voice, you are under his spell. His latest project is the Barbados 50 Rally, which has been organized to celebrate the 50 years of Barbadian independence. However, there's a glint in his eye when he talks about his other project which he talks of as though he were letting you in on a secret: the first rally just for production multihulls. We'll find out more about that later. Jimmy Cornell must be a fearsome chess opponent, as he is always one step ahead.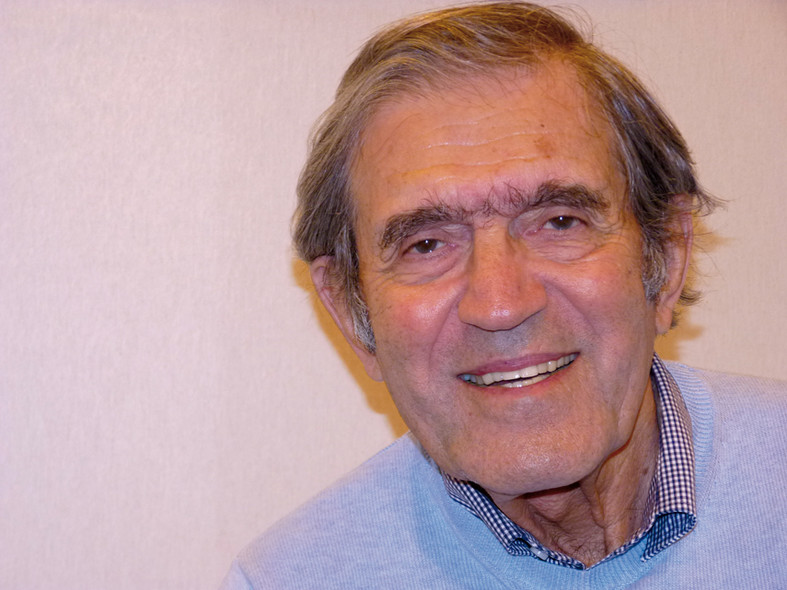 The Cast:
In the leading rôle: Sir Jimmy Cornell. Maybe we're a bit ahead of ourselves adding a knighthood, but Queen Elizabeth will surely one day honor this subject whose four round the worlds have rewritten the history of our planet, having left London in 1975 and coming back in…2015! This is a man who is the epitome of Britishness, right up to his onboard wardrobe, which always includes a blazer and tie which he can wear as a mark of respect when he visits any administrative departments or Yacht Clubs in the countries that he visits. He would never envisage carrying out his entry formalities in a pair of shorts.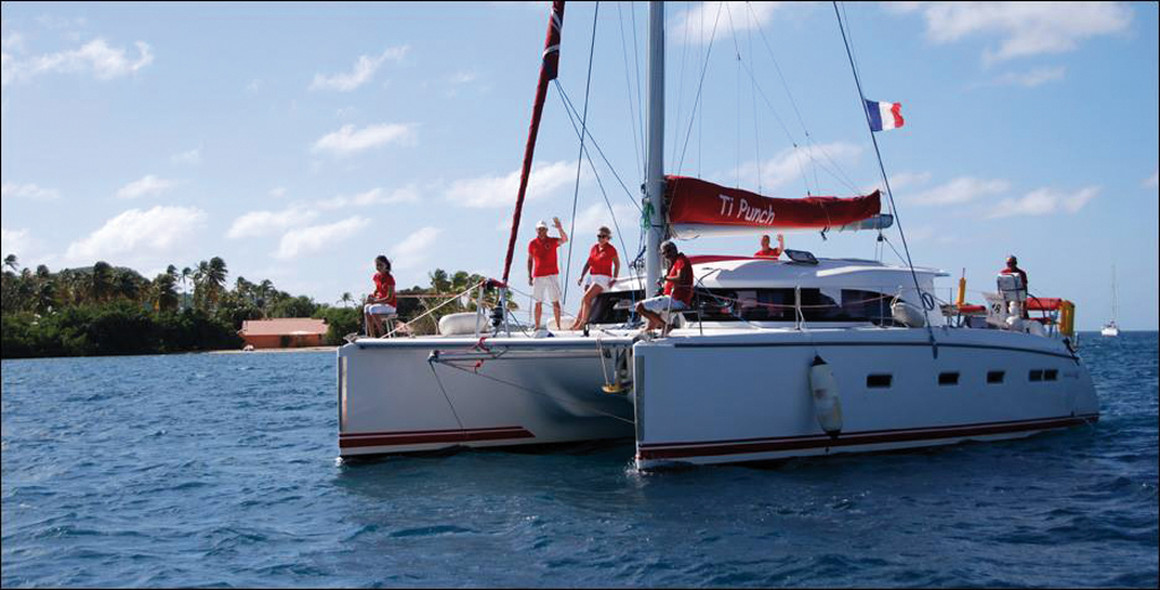 Flashback :
The boy from Savarsin, Transylvania in western Romania has never forgotten his roots. However, he did have to leave the totalitarian regime behind to join his English wife after his father was arrested. Gwenda is his co-star and has been his rock over a lifetime. Our film's credit will reveal the six languages spoken by this talented polyglot: Romanian, Hungarian, German, French, Spanish and of course… English. Pretty amazing huh? Yet he is very evasive when you show your admiration, proclaiming mischievously "at least I always understand what I'm saying!" In the footsteps of Orson Welles, he has a passion for all that is theatrical and is known as someone who will always find the solution whatever the problem. His time at the BBC left him with an experience which feeds through to the Rallies that he organizes: the Golden Rule is to Inform, Educate and Entertain!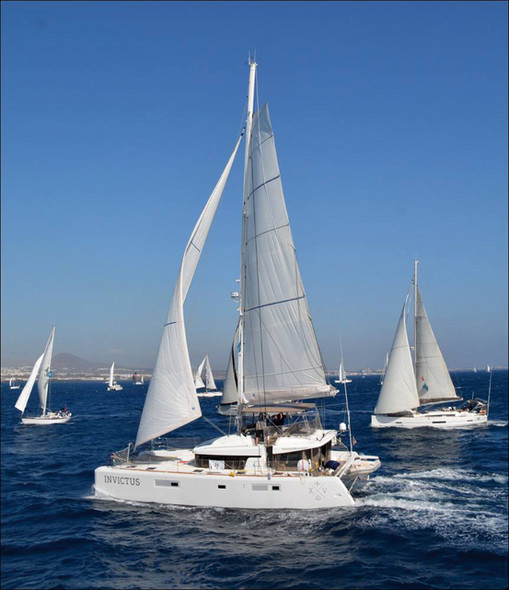 Close Up :
By 1986 Jimmy Cornell had already sailed around the world for six years, on board the first Aventura. It's a mythical name now, and the fifth in the series is still sailing. The family crew was made up of Jimmy, Gwenda and their two children, Doina and Ivan. It was at this time that he decided to try and open up the pleasure of being on the water to as many people as possible, by creating a now famous event: the Atlantic Rally for Cruisers, better known by its acronym of ARC. The original idea was to cross the ocean together and to make the most of all the associated benefits, with no commercial pressure or any other agendas, and all under the banner of a "friendly competition". The success got to be a bit too much for him, and he sold the ARC to concentrate on smaller events which reflected more closely his ideals. Success should not be measured by the number of participants, but rather in their quality and the time that is spent together. Both modestly and poetically, he explains that he simply supplies the frame, whilst the participants paint the picture. A staunch optimist, he is convinced that 99% of humanity is made up of good people who just need a chance to express their generosity and compassion. Whether it's in his books, on the conference stage or on the jetty ready to set sail, Jimmy is an exceptional speaker. He is convincing and strong-willed and is confident that his ideals can be integrated into any project. He's a keen observer of the world around us, and is a veritable fount of wisdom when it comes to anything in the realm of nature. His feeling for nature didn't need all the current brouhaha in the media and in politics to tell him about global warming. In a concise phrase, he resumes the current situation and what's at stake referring to his latest voyage: "The North West Passage is the alarm bell of the world's climate".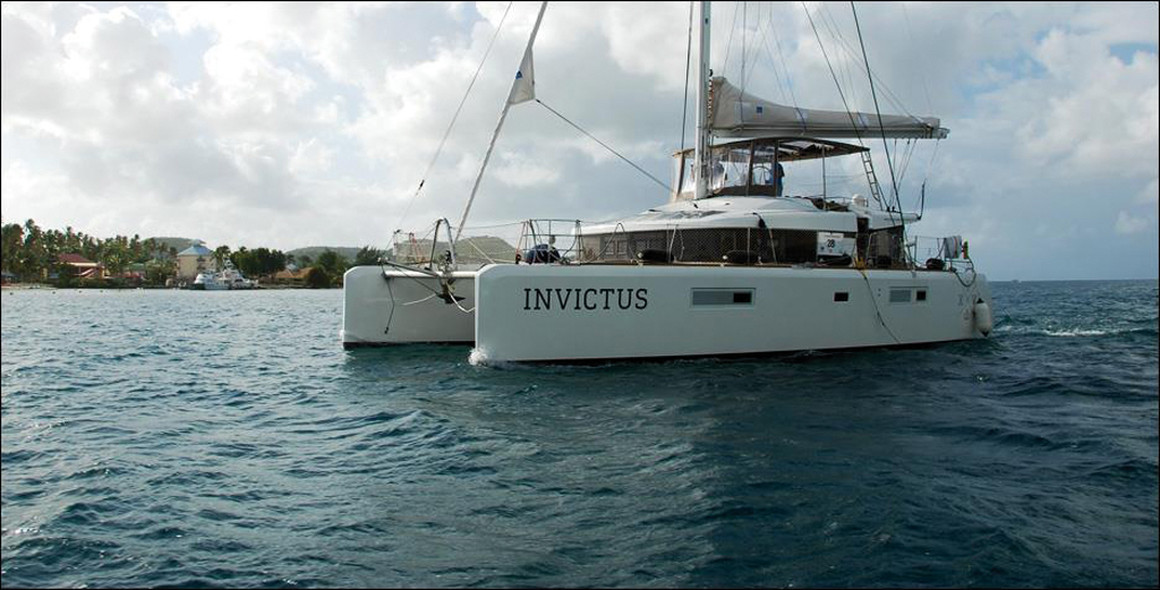 The Main Plot Line:
Although we could imagine him as offering a certain leadership in ecological matters, he has gone back to his roots, and in fall 2016 he is launching a Rally just for multihulls. Multihulls? Yes, you heard right. Jimmy has a long memory. Before setting off on his first round the world on a monohull, he had planned to buy a catamaran. At that time, British boats were the top sellers, and were called Iroquois or Snowgoose. It was the Snowgoose which had caught his eye, but his budget couldn't stretch that far, and that was that. Yet if he had to do it again, and sail around the world between 30° North and South, he wouldn't hesitate in choosing a catamaran. It's ideal in terms of on board living space, its horizontal stability and the 360° all round vision. His first thoughts are for Gwenda and the children. As a keen analyst of all sea-going craft, he has been impressed by the dynamism of the multihull industry, and in the six transats that he has organized in the last 18 months it hasn't escaped his attention that 25% of the participants were catamarans. In the last rally, the first three arrivals in Martinique were a Belgian, an Australian and a New Zealander… manna from heaven for this global citizen who enjoys seeing all these multihull fans turning up on his rallies. They're often younger and more competitive than the average participants, and parents with children, which helps to create a wonderful atmosphere at the stopovers.
Dénouement :
So, Jimmy has it all planned: there he is in the harbor of an as yet unnamed Caribbean island ready for the arrival of his rally. Two feeder rallies will already have brought together participants from the Atlantic and the Mediterranean in Lanzarote. All is crystal clear in the mind of the experienced organizer. The stopover in the Canaries has been thought through: there will easily be enough room for 20 multihulls, and the large boat hoist will help with any technical issues. The dates still need to be confirmed, and Jimmy, always thinking about other people, is keeping a keen eye on the weather. But what really makes him tick now, is to get back to the basics. What was so successful with the Atlantic Rally for Cruisers? What encouraged thousands of sailors to follow the "King" of cruising? The answer: safety, all the formalities being looked after, and especially the social contact. And all between amateurs. No pros here. No prototype boats. Just the boats belonging to everyday Joes. In these days of Facebook, Jimmy offers "real" stories of friendship. He has been responsible for numerous marriages during the 30 years that he has been organizing his sailing rallies!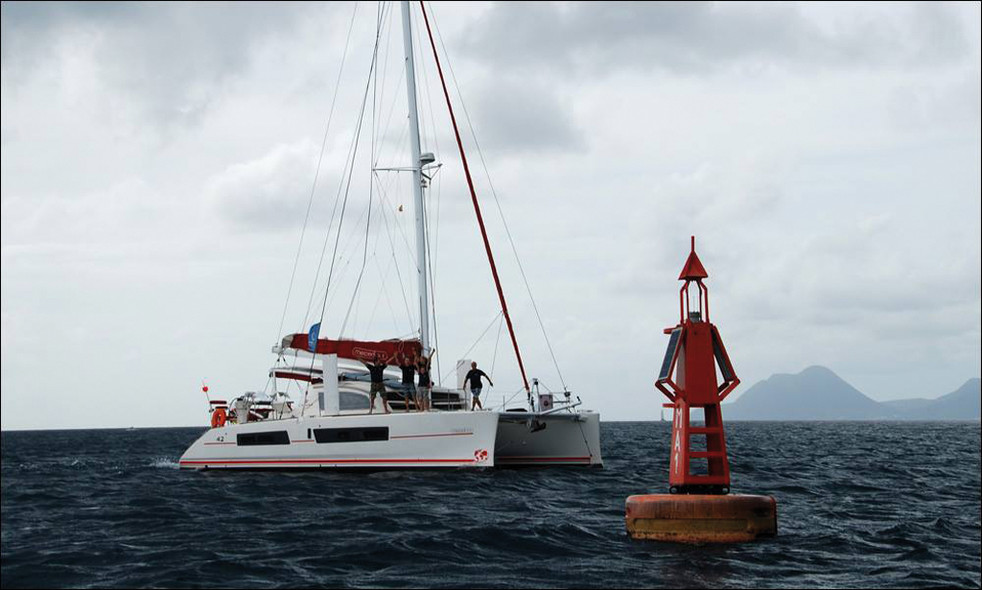 The End:
Among the fleet of the Atlantic Odyssey 2015, there were 40 boats, 19 nationalities and 34 children! Most of them were sailing catamarans. And Jimmy of course was their adopted grandfather! Maybe next year, after the multi-transat, maybe he'll take them into the Pacific? Will he take part himself? There's no certainty about that. He promised Gwenda that he'd retire at 60. Only 15 years to go if you count backwards! But then Jimmy just gets a little bit younger every day!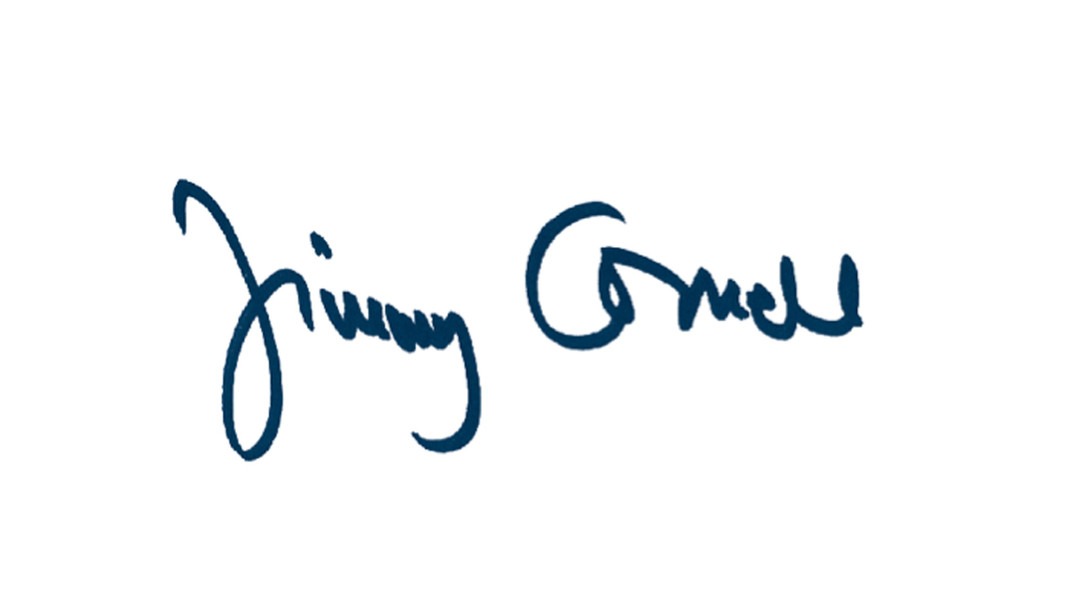 What readers think
Post a comment