Readers Spots
Corfu - Just for us!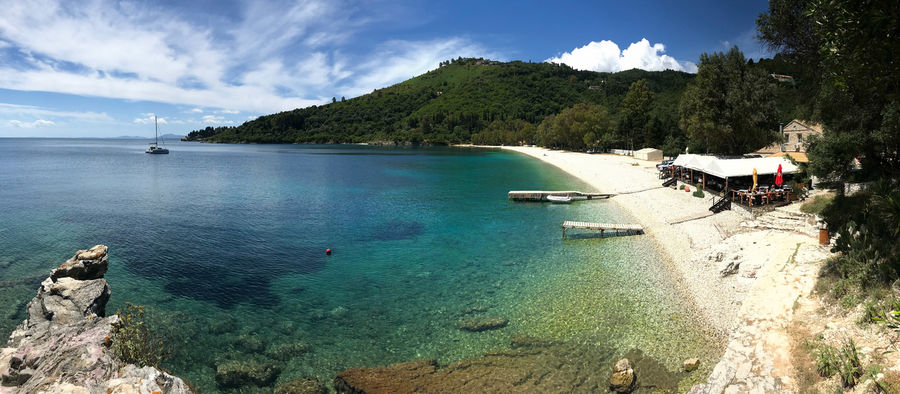 "We spent a fantastic week. Alone in the world, alone in the anchorages, alone dining in the beach restaurants... The islands of Corfu, Sivota, Paxos and Antipaxos have never been so beautiful, and the Greeks were so welcoming! All this on a Bali 4.0, a great catamaran for sailing in this area."
Patrice Bourdin
Subscribe
Subscribe to Multihulls World and get exclusive benefits.
Subscribe
What readers think
Post a comment