Multihull
Elena and Wojtek: generous sailors!
Wojtek and Elena came to see us one day at our stand at the Dusseldorf boat show to explain their project to us: sailing around the world while distributing prosthetic limbs to amputees. It's worth mentioning that this couple know their subject, as Wotjek is a quadruple Paralympic athletics champion. He knows how important it can be to regain the use of a lost limb!

Their journey began in Germany, and the crew of Imagine (their Lagoon 410) has already made several stopovers, most notably in Morocco and Saint Lucia, where each time around 10 patients received a proper, modern prosthetic limb that had been made on the boat.

We did a full report on them in the Round the World special edition which is currently on sale, and it shows the true scale of their generosity and commitment.

Elena and Wojtek are proof of how travelling (especially on a boat, but not exclusively…), opens our horizons and our view of the world and other people. Sharing is surely the greatest gift that we can offer or receive!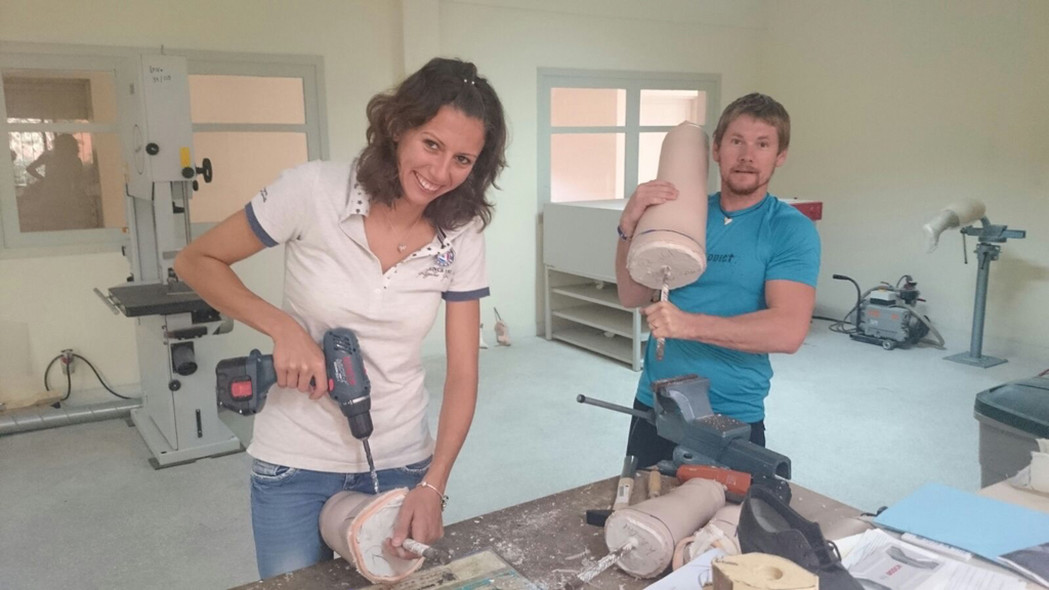 To follow Elena and Wotjek's adventures, or to help them by making a donation, go to:
www.sailing4handicaps.de
or the Facebook page of the sailing4handicaps association.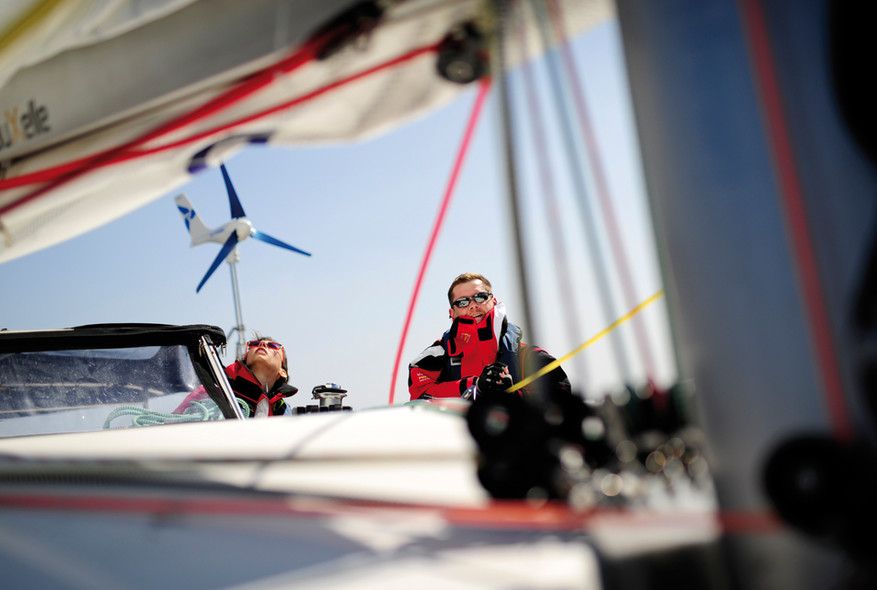 What readers think
Post a comment