Readers Spots
SECRET SPOT
Surfing on the snow…
Aupaluk II is a Lagoon 470 which, after a long cruise, is now in Quebec. And in winter in Quebec, it's cold and there is snow everywhere. Here is Aupaluk II surfing the snow drifts; when we tell you that in a cat, life's always great…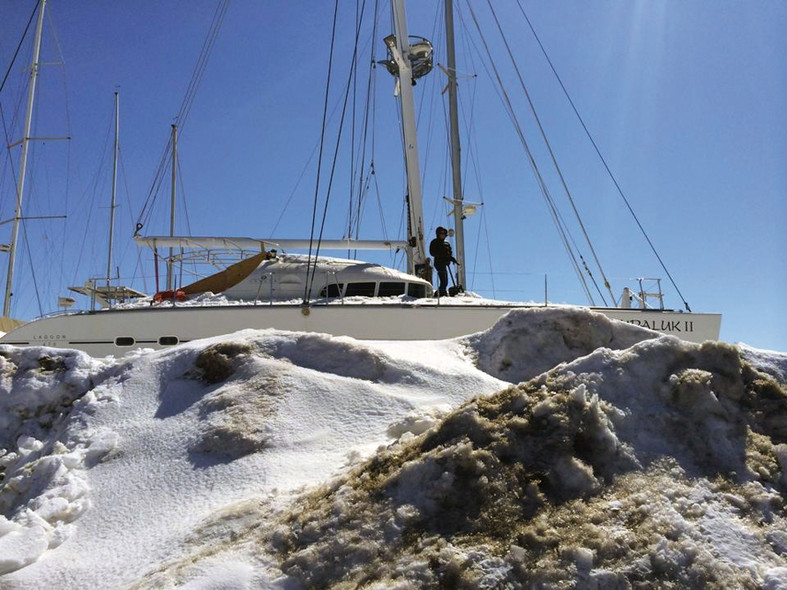 Fresh water:
Phil is sailing his Gemini 105Mc 'We Be Jammin' on Lake Walulla, in the Columbia river gorges, in the state of Washington (USA). A cruise 300 miles from the Pacific via 4 locks, but sailing here is great, and it's a superb region for wine lovers…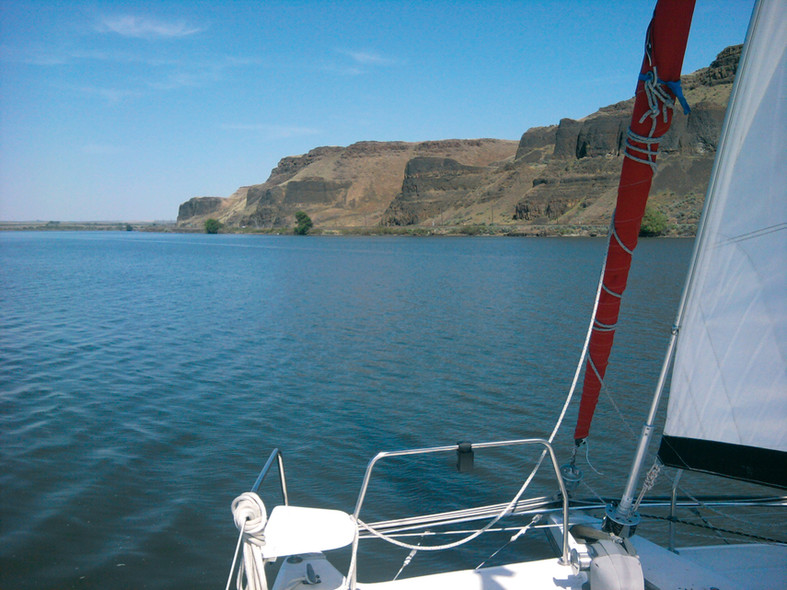 Life's also good in a motor cat!
Dominique has been a reader and subscriber to the magazine for many years, and has sent us his personal secret spot: Cala Murta, in Mallorca - "an anchorage which we particularly liked last summer, and where Redcat spent several delightful days.

Redcat is a Transcat 48: life's also good in a motor cat!!!"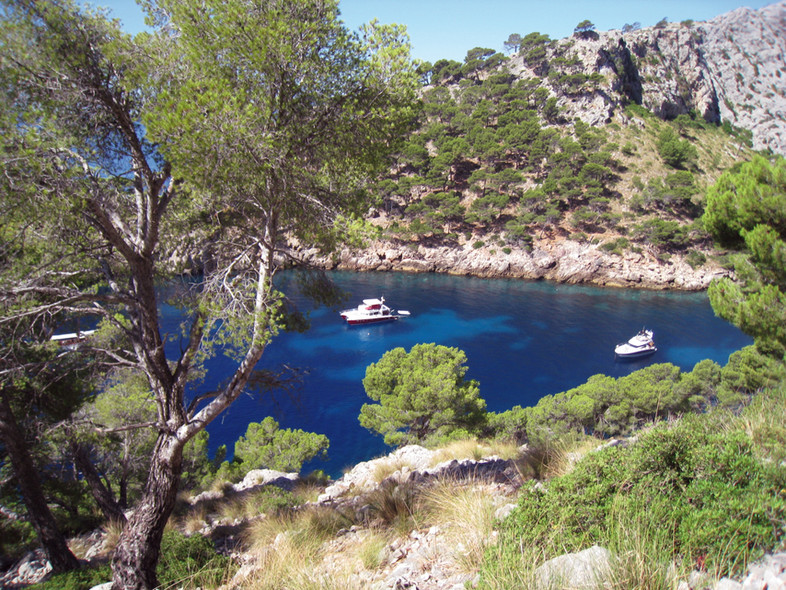 8 people on a trimaran
Here is a photo which is representative of the three week family holiday on Jean-François's Corsair 37 RS, at St-Martin, Anguilla and St. Barth.
"With two mountain tents for the night and a motivated wife, we're set to leave for an adventure on a limited budget."
What's more, the captain can also have fun at 12 – 14 knots, without frightening the family from Quebec...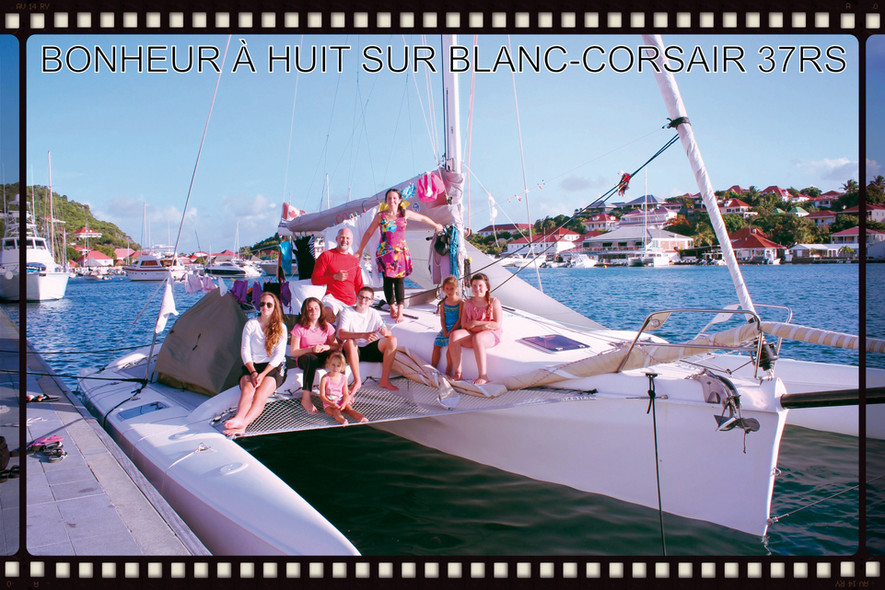 What readers think
Post a comment