Multihull
Moreton Bay Multihull Regatta - See you in Brisbane from March 23 to 26, 2023!
The three islands of Bribie in the north, North Stradbroke in the south and Moreton in the center provide perfect protection from any offshore swell. It is here that the famous Royal Queensland Yacht Squadron (RQYS) organizes its annual multihull regatta, open to three categories - Sports, Performance and Trailerable.
The former is for light catamarans, specifically 16 and 18-footers, the second for decked multihulls and the latter, open to trimarans and transportable catamarans. At least 20 competitors are expected to take part.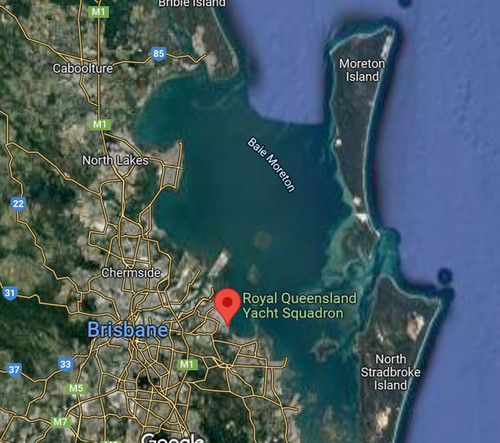 ©Google Maps
What readers think
Post a comment